Ooma paves the way for cordless phones and fax machines to enter the VoIP era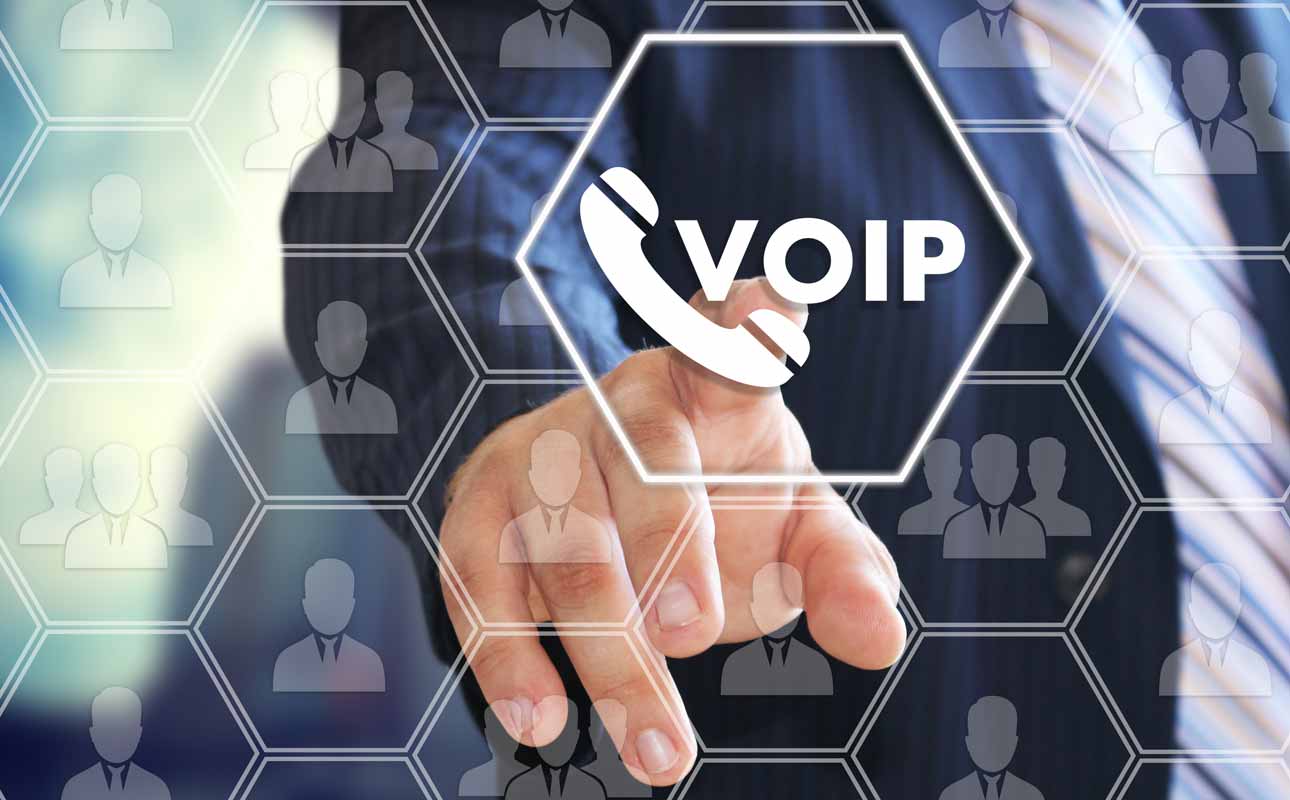 Are your favorite analog devices preventing you from getting internet phone service for your business? If so, Ooma just made it easy to transition from traditional phone service to Voice over Internet Protocol (VoIP) phone technology with two new analog telephone adapters (ATAs).
What is an ATA?
Think of an ATA as a translator for analog devices like fax machines and cordless phones. It converts the analog language of dial tones and trills into the digital language of bits that VoIP phone systems require. This makes it possible for voice calls to travel via the internet instead of through twisted copper wires. Which is a very good thing because copper wires are going away.
The Ooma HT812 ATA comes with two phone jacks for your analog devices and two gigabit ports to connect to the internet with Ethernet cables. Need more than two analog phone jacks? Get the Ooma HT814 ATA, which has four.
Both ATAs include state-of-the-art encryption and each unit comes with a unique security certificate. Setup takes minutes because the ATAs are already configured to work on the Ooma Office phone service, which has plans starting at $19.95 per user per month. Setup guides, included in every package, help you connect your devices to the ATA and activate your Ooma Office plan. That's what we call plug and play.
Why make the switch to VoIP phone service?
Chances are high that your business already has high-speed internet service. Because Voice over Internet Protocol (VoIP) technology requires little bandwidth, it makes perfect sense to jump on the internet phone bandwagon.
Experience the many benefits of the 21st century VoIP technology:
• Lower monthly phone service bills
• Advanced telephone features
• Better call quality
• Ease of use
• Mobile apps so you can get your calls when you're on the go
Ready to enter the world of VoIP?
Go online to the Ooma Business Phone Accessories page and scroll down to Adapters and Base Stations to purchase the Ooma HT812 ATA for $69.99 or the Ooma HT814 ATA for $119.99. If you prefer to rent the adapters, call (877) 353-5185 and ask an Ooma sales agent for monthly prices.
Thank you!
By subscribing to Ooma's Business Blog, you can expect to receive insightful emails about latest updates, helpful tips, and useful tricks.
Call us at: 866-573-0707 for any other inquiries
Unlock the full potential of your Ooma experience: Tips and Insights from the Ooma Business Blog