How to help your employees work from home productively.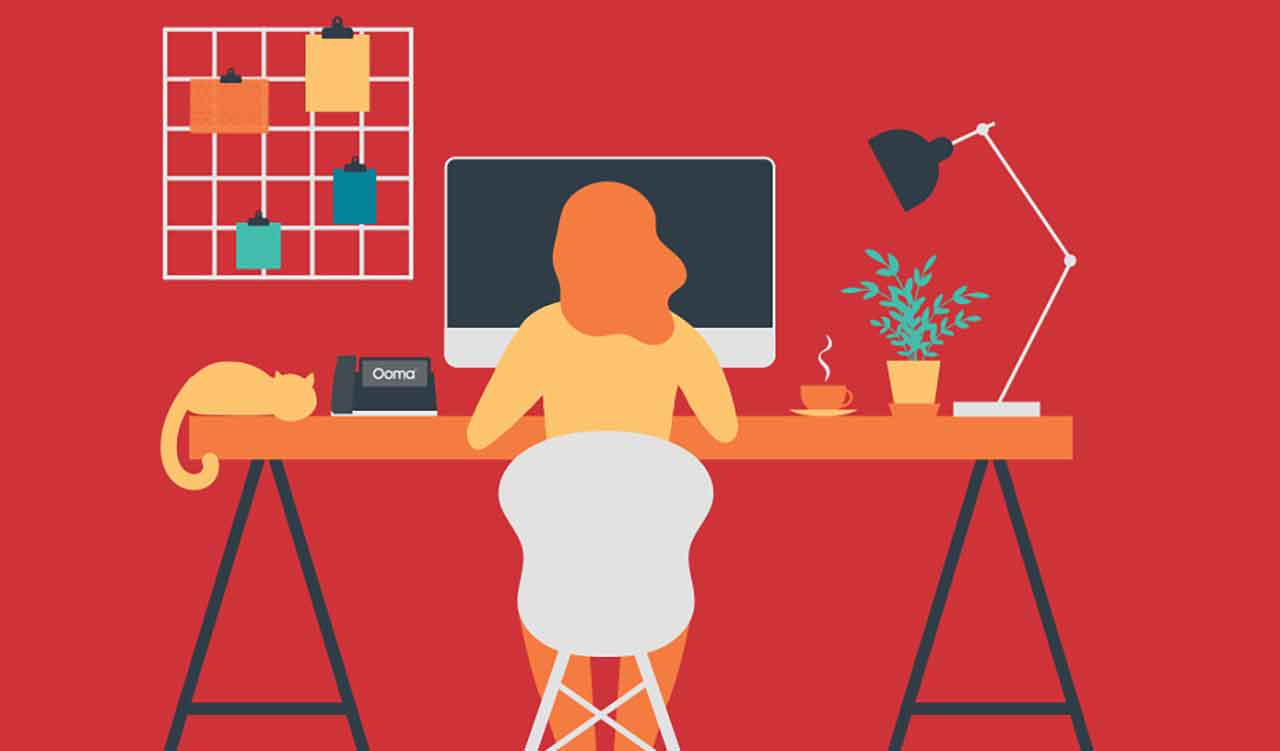 Making the transition to working from home isn't always easy. Your work schedule suddenly changes because you don't have to commute. You also don't have a clear separation between work time and other activities such as social media or personal tasks at home. A survey by Airtasker found that "remote employees worked 1.4 more days every month or 16.8 more days every year than those who worked in an office." Here's a closer look at what impacts productivity when you no longer have face-to-face interaction.
Work from home productivity: start with yourself
As a manager, you play an important role in guiding your remote teams on how to work from home effectively. To model effective habits for your team members, use the tips and principles identified here, and then apply and expand them to your team. With some experimentation, you might even find that remote work leads to better results than a conventional working environment. Start with laying out clear expectations for your employees.
Working from home: revisit and state your management style and expectations.
There is a significant difference between occasional flexible work and large-scale remote working. Use these tactics to support your employees. First, revisit your communication style. If you relied on "management by walking around" to say good morning and check in with staff, you may need to evolve your approach. Instead, reach out to employees and ask how they are doing. As you listen to your team members, you can also discuss your expectations as they work from home.
For example, let's say you are in a professional services field such as accounting or consulting. In this field, preparation, detail-orientation, and appearances are essential. Therefore, you may ask your employees to dress in business attire for client-facing video conferencing meetings. In contrast, you may allow latitude in dress for internal phone calls. Setting this expectation in advance helps the whole team make the most of their work time.
Aside from communication expectations, it is best to set clear goals for staff, including deadlines. Once those expectations are set, the exact working schedule employees choose is less important. Setting expectations is important for remote employees because it helps them focus on what matters.
What if you find that your remote staff doesn't hit their goals? Resist the urge to assume they are slacking off. Instead, they may simply need better support, tools and processes to get their work done.
Remove productivity barriers for remote employees with office hours.
In a traditional office, it is easy for employees to raise a quick question with a colleague or manager. These quick and straightforward check-ins tend not to happen in a remote work environment. The solution comes straight from your college years: office hours! Nearly all professors offer office hours when students can come in to ask questions and get help. Every week, you knew when and where you could go to get answers.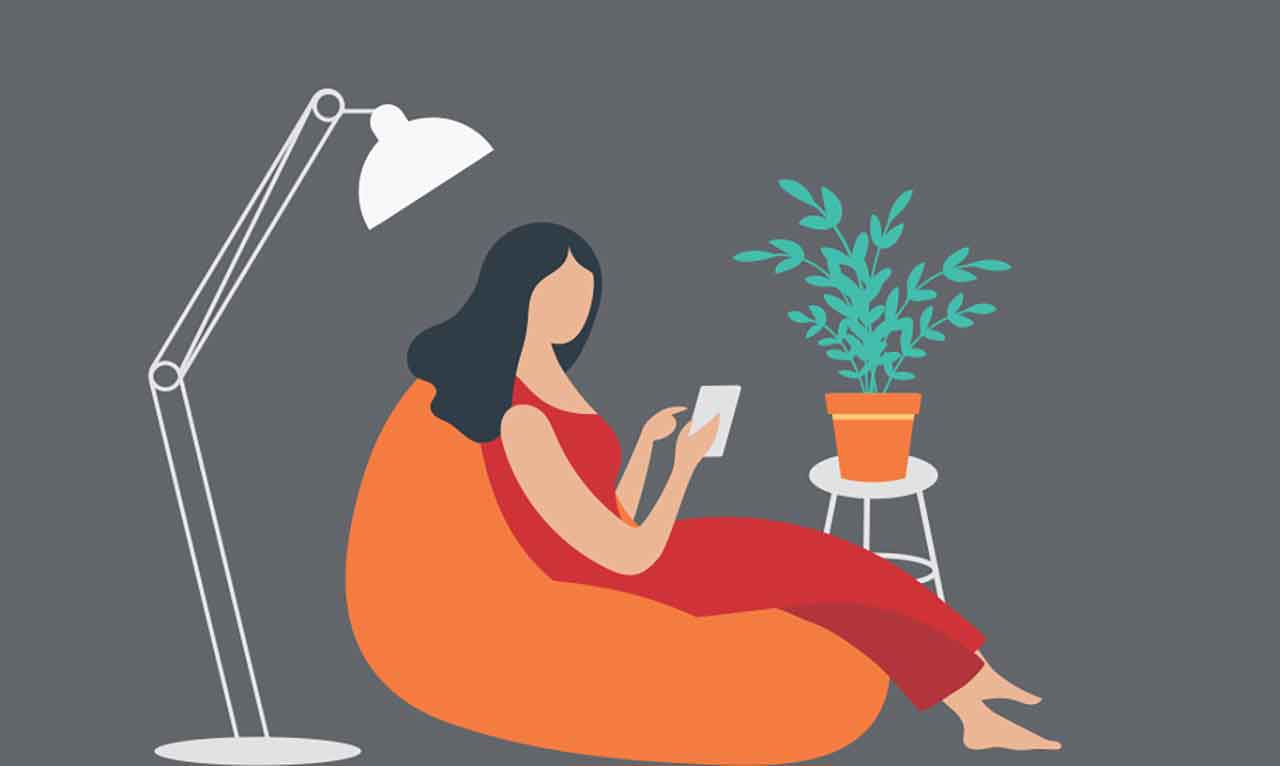 Use these tips to organize your weekly office hours.
Start small. Start with at least an hour during regular business offices (e.g. 10:00-11:00 a.m. or 2:00-3:00 p.m.). Keep time zone differences in mind when you choose your time. You don't want to force staff to work late to ask you a question. Keep this in mind if you have team members in different regions or countries.
Communicate the idea to staff. Send a message to your staff announcing that you will have office hours on a set schedule. Anybody on the team is welcome to join you..
Use the right tools. You can use Slack, Ooma's Free business calling app and video call services to take calls.
Embrace listening. Office hours are for the employee, not the manager. Take the time to listen carefully.
Redirect employees as needed. If your employee asks you questions you can't answer, take note of those points and come back with an answer later. For example, if employees find it uncomfortable to sit on long conference calls, they may simply need better phone equipment. For more ideas on remote employee tools, check out our post: Great Remote Productivity Techs for Every Small Business.
This simple process means that managers could suffer fewer interruptions as well. It is one of the easiest ways to keep a remote team focused.
Need increased productivity to meet a deadline? Use this simple tactic.
Even when your team is working remotely, it is still critical to meet your deadlines. If you or others are starting to fall behind, use timers! You can use the Pomodoro timer offered through the free E.ggtimer. In brief, you set aside 30 minutes for this activity: the timer runs for 25 minutes for work and then gives you a five-minute break. During those 25 minutes, you focus entirely on the task in front of you. Everything else can wait. Using this tactic three to five times per day is a simple way to boost productivity immediately. At the same time, you respect the need for breaks.
Check status regularly.
When the above tactics do not produce the results you need, try a different approach. Reach out to team members regularly, for example, once per week, to share their progress on current projects and work. If you see little progress, you may need to offer more support.
During one of these check-in calls, you may find out that there is a problem with a missed deadline. The cause may be due to an outside vendor failing to deliver on schedule. In other cases, collaboration tools may not be working effectively. By regularly checking in with staff, you increase your ability to detect problems quickly and help your employees to solve those problems.
Final thoughts on remote productivity.
Ultimately, productivity is not measured by logging in from 9:00 a.m. to 5:00 p.m.; it is about achieving goals for each team member that rolls up to meet company goals. Providing a flexible working schedule is advantageous, providing tasks and goals are met. With easy to use, reliable communication tools and effective management tactics outlined here, it's easy to make remote work productive.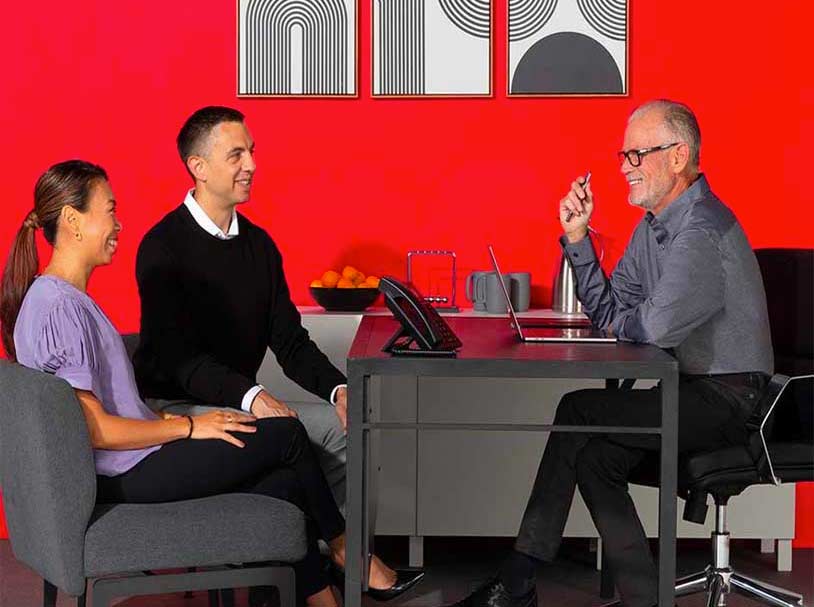 Learn more about how Ooma Office can help your business.
Thank you!
An Ooma Office Sales Representative will be in touch shortly.
866-573-0707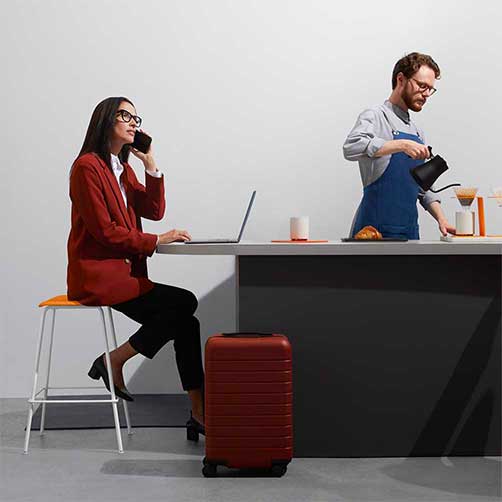 Learn more about how Ooma Office can help your business.
Just call 877-621-0515 or click this to CHAT. Or, fill out this form and someone will reach out to you shortly.