How to choose the best business phone service provider.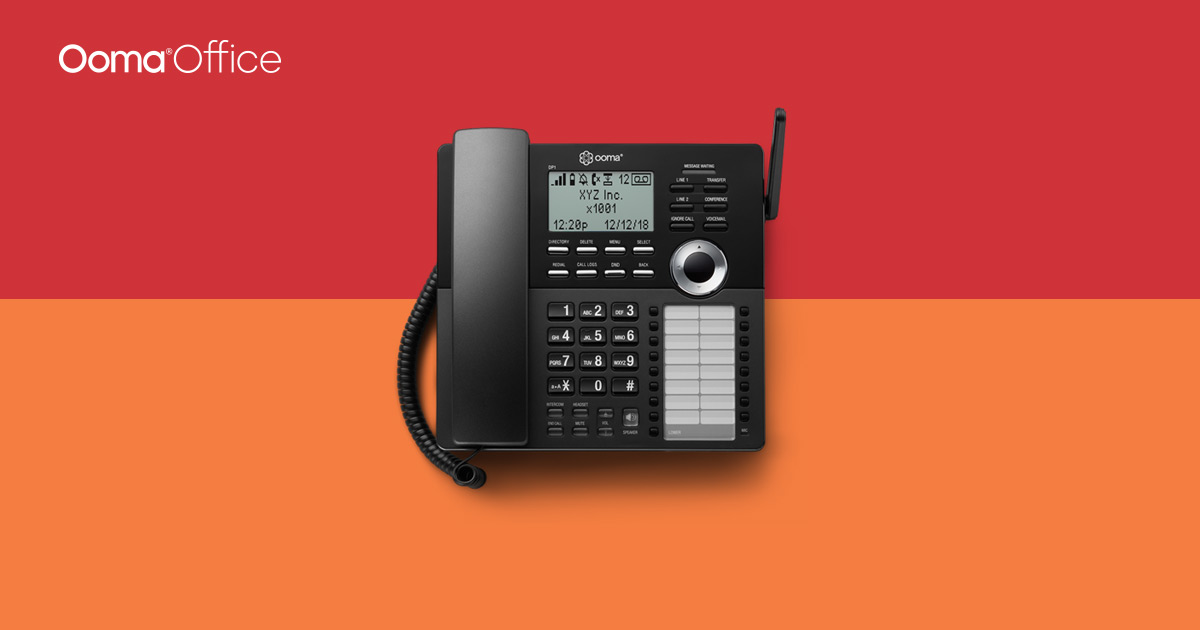 With so many business phone service providers available to small business owners, choosing the right phone partner can get tricky.
After all, your phone service provider is an integral part of your business communications — from the features they offer (either softphones and desk phones) to the ongoing support they provide.
In this post, learn what essential attributes to look for when researching phone service providers for your small business.
Unpack the service provider's plans.
Whether you're new to cloud-phone service or looking to upgrade your VoIP system, working out what you need early will help you choose the best provider.
Generally, the provider's plan page breaks down the features, pricing and service tier you might need for your small business.
For instance, a lower-level plan might be a perfect fit if your operation's phone use is straight forward. That said, even the basic plans can include sophisticated phone features such as Virtual Receptionist.
Alternatively, a pro-level plan could be a good option if your call needs require higher usage limits for features such as Call Park or Extension Monitoring.
Ask about system uptime (and downtime).
Your cloud-based phone system depends on the provider's data center to keep your communication system up and running. If the system goes down, your business phones stop working.
When researching providers, talk to them about their data centers. How do they manage outages? If they have a robust network of global data centers, you minimize the risk of downtime should network interruptions occur.
Does the provider offer easy-to-navigate setup?
When it comes to getting new business phones, many small business owners don't want to deal with the technical side of the set up. Plus, smaller operations might not have (or need) an IT specialist on staff.
Ask prospective providers about the setup process. Is the system easy to install — something non-tech-savvy staff can do?
"I have very limited experience in information technology, but with some assistance from the customer success team, we've been able to fully set up the system without the need of a dedicated IT specialist. It's incredibly easy to use" – Real Estate General Manager & Managing Broker
Does their customer service go above-and-beyond?
Stellar phone-provider support is essential for small business owners who need fast, efficient and professional assistance.
Does the vendor have a reputation for providing consistent, helpful service? Ask them how they will support your needs — whether you're in the middle of a hair-on-fire system outage or you have a quick question.
Cost transparency
By updating your small business phones to a cloud-based system, you'll most likely enjoy reduced phone expenses. (If you have a landline or on-prem phone system your savings could be significant). Talk to providers about the cost of their service — from initial setup fees to the exact amount you'll pay per user per month, as well as any taxes.
Customer testimonies
In this information age, customers look at reviews to guide their buying decisions. While reviews are not a definitive guide for choosing a phone system vendor, they provide customer-proof that can inform your buying decision.
Check out a potential vendor's website. Do they have positive customer reviews from small business owners like you? What do the customers like (or not like) about the service vendor and how do the comments align with your business phone needs?
Choosing the best phone service provider for your long-term needs.
Switching to a new provider and upgrading your phone system is not something you do often.
It's critical then that you choose a provider who will support your phone needs as your business grows — one who can add unlimited lines, provide a full suite of business phone services, and maintain significant cost savings.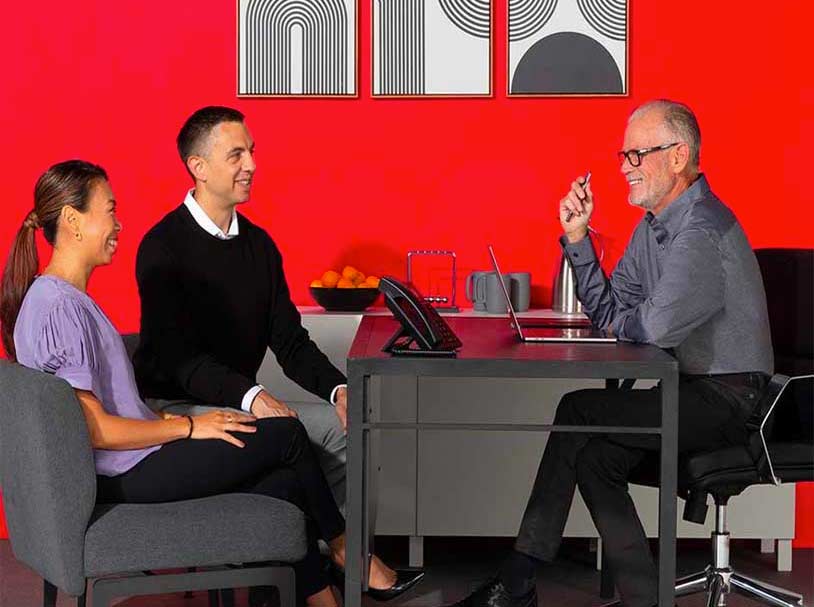 Learn more about how Ooma Office can help your business.
Thank you!
An Ooma Office Sales Representative will be in touch shortly.
866-573-0707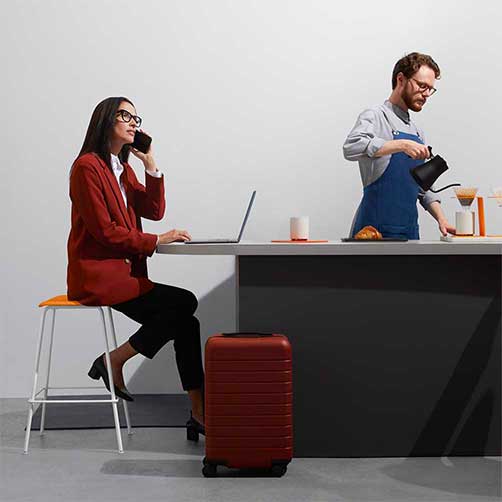 Learn more about how Ooma Office can help your business.
Just call 877-621-0515 or click this to CHAT. Or, fill out this form and someone will reach out to you shortly.