Great Full Gardens turns to Ooma for help in pivoting their restaurant operations.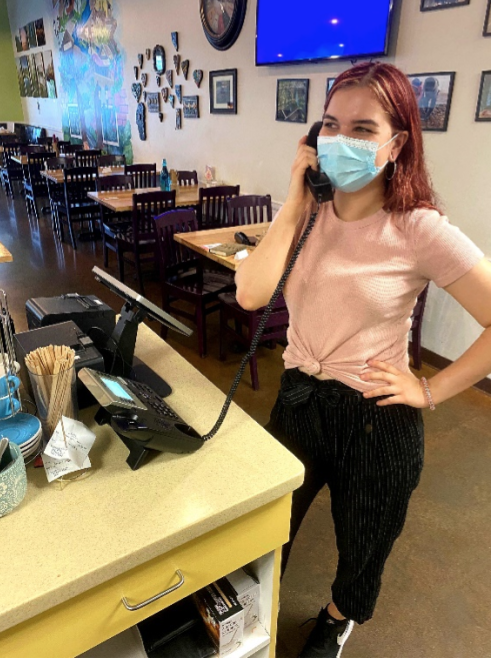 Restaurants, more than almost any other type of business, have had to rapidly pivot their operations in the era of Covid-19. Gino Scala, owner and operator of four Great Full Gardens restaurants in the Reno, Nevada, area, got much needed help from Ooma in developing new ways to connect with customers.
Great Full Gardens is "a wholesome casual eatery supporting people's choices to eat healthy," in Scala's words, with a team of 165 employees and an emphasis on locally sourced food.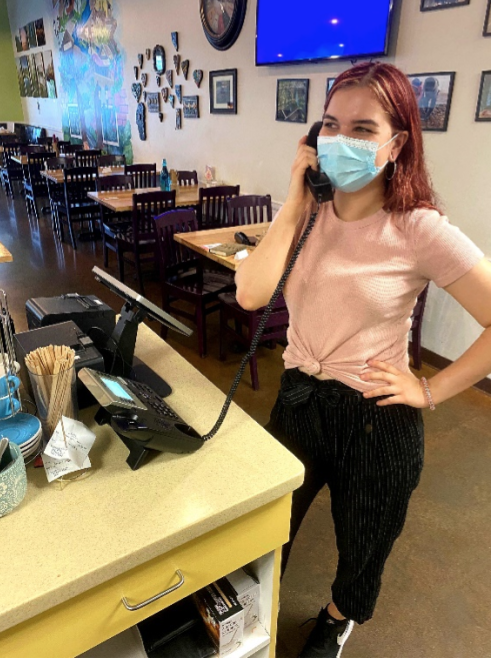 A team member at Great Full Gardens
When the pandemic forced all Great Full Gardens locations to change their operations in March, Scala reached out to Ooma account representative La Tricia Glover for help in accommodating a new business reality where customers call much more frequently to get updates on hours of operation, inquire about indoor and outdoor dining options, place delivery orders and announce their arrival for curbside pickup.
Before coronavirus, Scala said he set up business phone services "without much consideration to how they affect the experience our customers have. Every once in a while, a customer would say I tried to call but the line was busy, or I got a voice mail and decided not to leave a message. Because business was good, I paid little attention. Then Covid hit and I found myself needing a phone that had more functions more than ever. I quickly reached out to La Tricia. She identified our challenges and came up with solutions."
Glover arranged for the installation of Ooma Office, replacing phone service from a local cable provider that was expensive, inflexible and offered little customer support.
"Now, at each of our locations, we have a virtual receptionist, a special line for curb side pick-up, an on-hold marketing message, and more," Scala says. "Our teams are freer to handle the business at hand, which has brought us more bottom-line dollars. I really think Ooma helped with saving the company."
Great Full Gardens is almost fully back in business, with outdoor dining, indoor dining at 50 percent capacity, delivery orders and curbside pickup. And now the phones are always answered!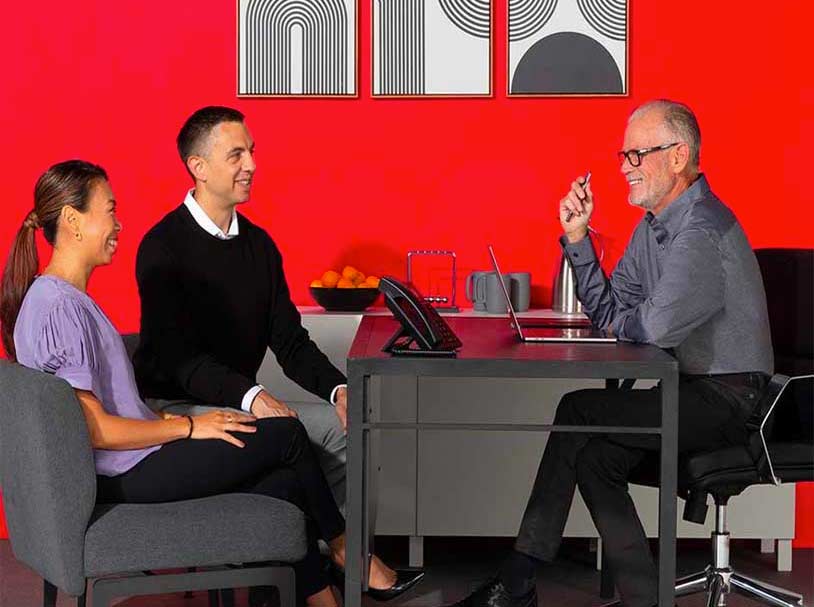 Learn more about how Ooma Office can help your business.
Thank you!
An Ooma Office Sales Representative will be in touch shortly.
866-573-0707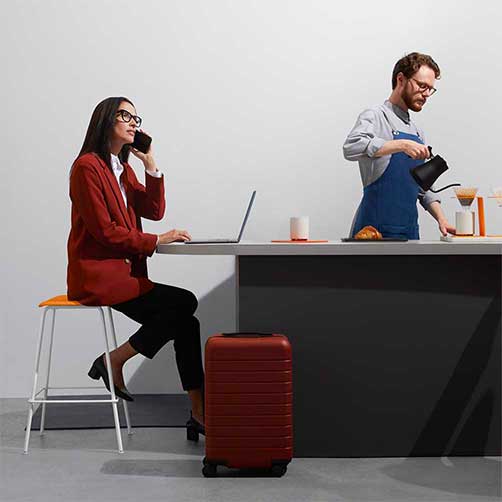 Learn more about how Ooma Office can help your business.
Just call 877-621-0515 or click this to CHAT. Or, fill out this form and someone will reach out to you shortly.