How managing your business credit can lead to long term small business growth.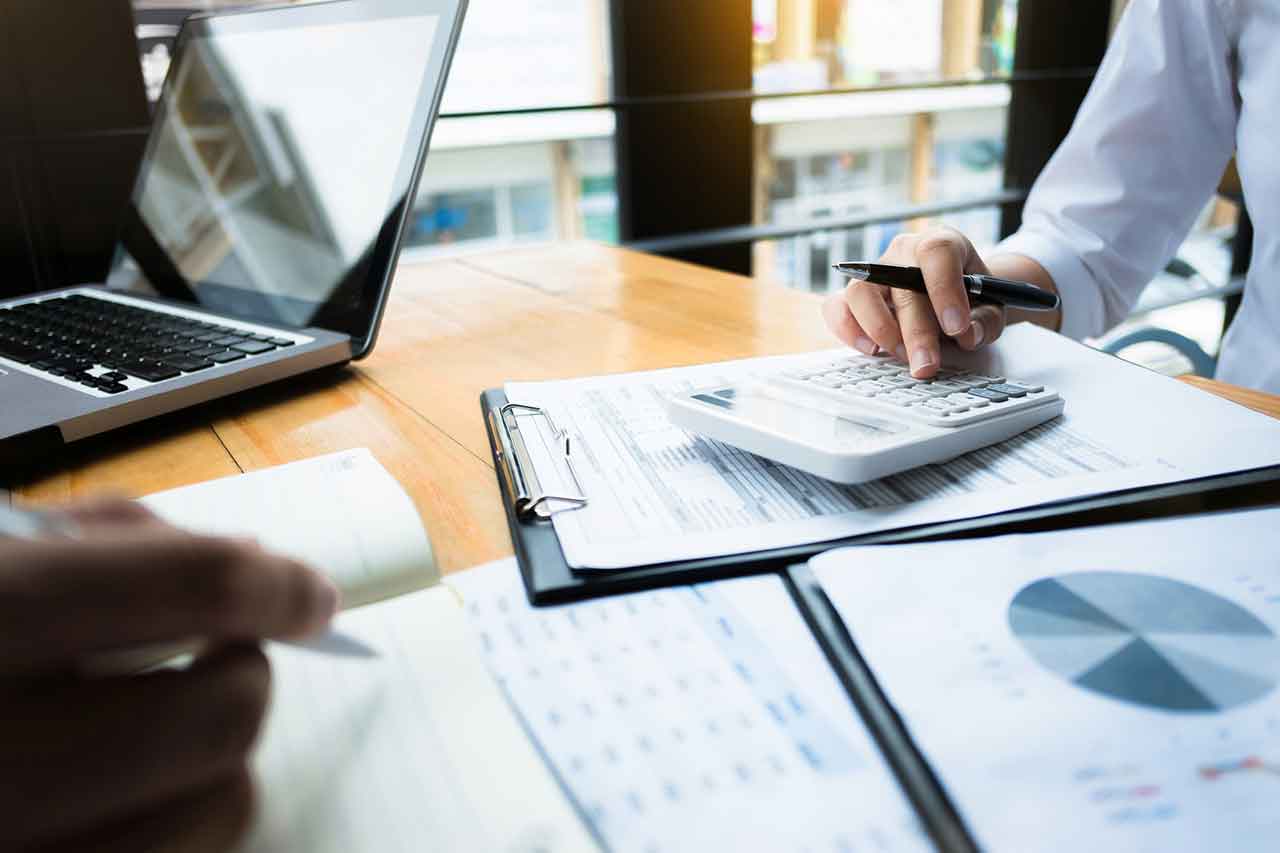 Long-term growth is a challenge for any small business, and one great way to maximize your growth is to take advantage of business credit.
The better you manage your business credit, the more avenues to growth it opens up in the long term. There are a number of tools you can use to do that, but how do they help?
How to manage your credit.
Before you can reap the rewards of good business credit, you actually need good business credit. That means you'll have to manage your credit wisely.
The steps you can take aren't too different from how you manage your personal finances. You'll want to get a business credit card, obviously, but you'll also want to try to get one when your business is stabilized. That way you won't have to use your personal credit to determine your risk for the issuer.
You'll also want to find a good card, one that has good perks, low interest and is a fit for your credit score. Don't write off a card because it has an annual fee either, as some of those cards can make up the fee with savings from perks. However, that depends heavily on which perks you use and how often you use them.
You'll also want to pay your loan and credit payments on time and get the highest credit line you can. Not because you'll use it, but because the gap between your credit line and how much credit you use can boost your credit score. Similarly, making payments on time boosts your credit score.
How to reap the rewards for small business growth.
If you manage your business credit well and you invest in it for a long period of time, it'll blossom into avenues of growth.
Take advantage of perks.
Credit card perks are exciting when you first sign up for them, but the monthly grind of paying your bills and running a business can leave you forgetting about them. Don't. If you've got a good business credit card, there are a number of perks you can use to grow your business.
The obvious one is cash back, getting a small percentage of the money you've spent on expenses and either using it to pay your bills or putting it toward future purchases.Either way, you're saving money.
Similarly, if you're a business that has employees travel, you can use those perks to get free flights, hotel stays and rental cars, cutting down on your costs. Finally, you can invest back into your employees.
When Walt Disney made his employees travel for work, he'd often pay extra to get them first-class flights and hotel suites. Why? He figured if he was asking them to leave their families for work the least he could do was make it more comfortable for them.
Using your business card's perks to treat employees to first class or better hotel rooms can increase employee morale. Similarly, you can use those perks to trade in your points for gift cards and then hold a raffle to give them as a prize to an employee.
Rewarding your employees with small perks can make them happier and more productive, improving overall morale and help your business grow. This is especially true for local businesses, and can help you compete against corporate competitors that may take their employees for granted.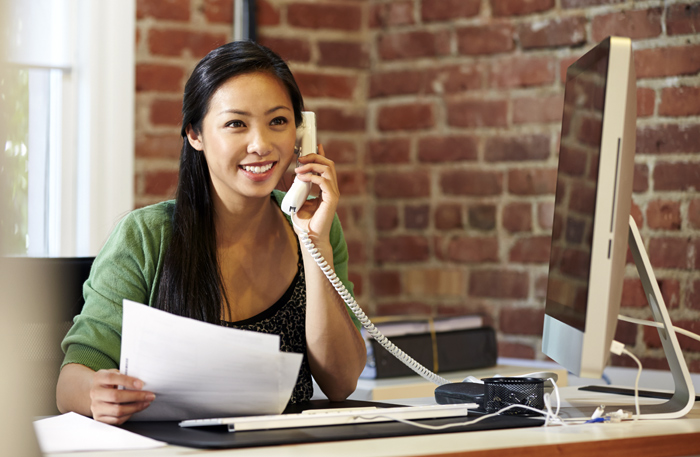 Use credit as backup.
You'll obviously want to only spend within your means. If you have extra profits, you can use them to grow your business. However, you can also use credit as a scalpel to strategically maintain and boost long-term growth.
It's important to remember that credit can't solve serious cash flow problems, and it definitely can't bail you out if your business is failing. However, if you're in a cash-strapped slow season you can use it to make strategic investments that can pay off.
Employees can get anxious about whether their job is in jeopardy when business is slow. You can use your credit to invest in your current employees, showing them appreciation with small rewards like gift cards or even training programs to show that you're backing them now and in the future. This will improve morale, productivity and loyalty.
Similarly, you can pre-purchase inventory you may need in a busier season. If it's off-season for certain products, there's a chance you can get a discount. Then, when the product is in-season, you can sell it with a higher margin. Just don't forget to pay your credit back.
Finally, marketing is often the first cut you make when things tighten up. Using credit to make precise marketing buys can be a big help, boosting business and helping you continue to grow.
Invest in the future.
If you manage your business credit well, the biggest benefit is a great credit score. With that, you acquire larger business loans that you can use to open second locations, hire more employees, or purchase new equipment. Simply, it makes investing in the future much, much easier.
You can also use your credit score when doing business with other companies. Some companies may request a credit score if you're making large or long-term purchases. They want to minimize their risk, and the best way to determine your risk is to look at your credit score.
Creating new relationships with more suppliers can lead to better products with better margins, which can lead to higher profits and more growth. These are big moves, but they start with an accumulation of smaller, simpler moves, like managing your credit well.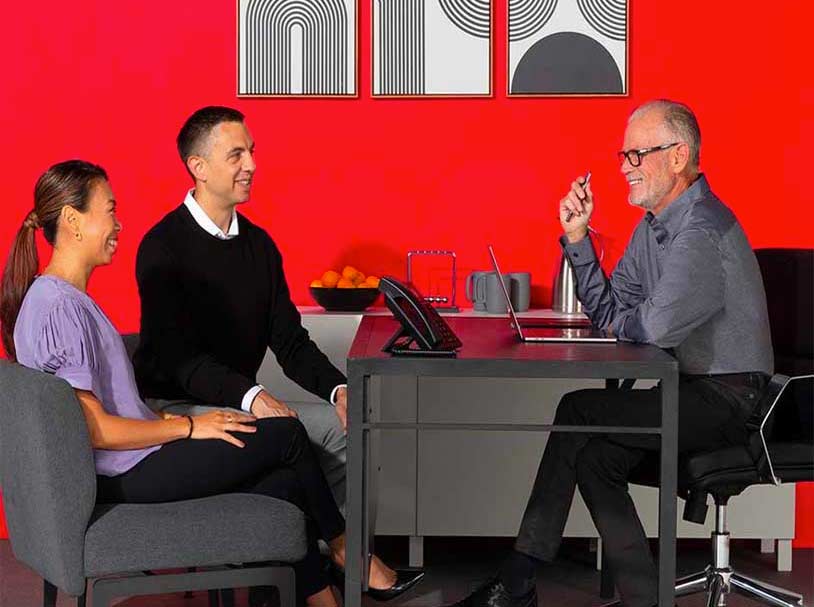 Learn more about how Ooma Office can help your business.
Thank you!
An Ooma Office Sales Representative will be in touch shortly.
866-573-0707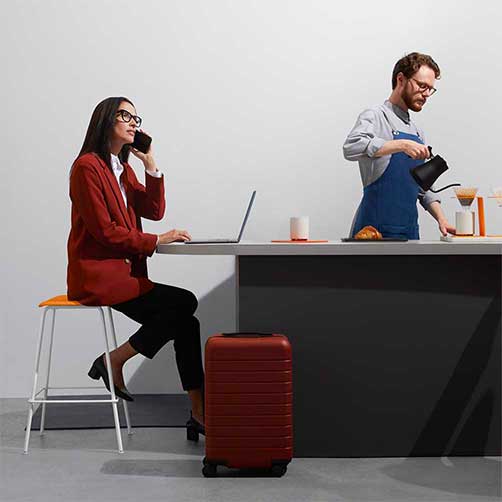 Learn more about how Ooma Office can help your business.
Just call 877-621-0515 or click this to CHAT. Or, fill out this form and someone will reach out to you shortly.