7 updates add more value to Ooma Office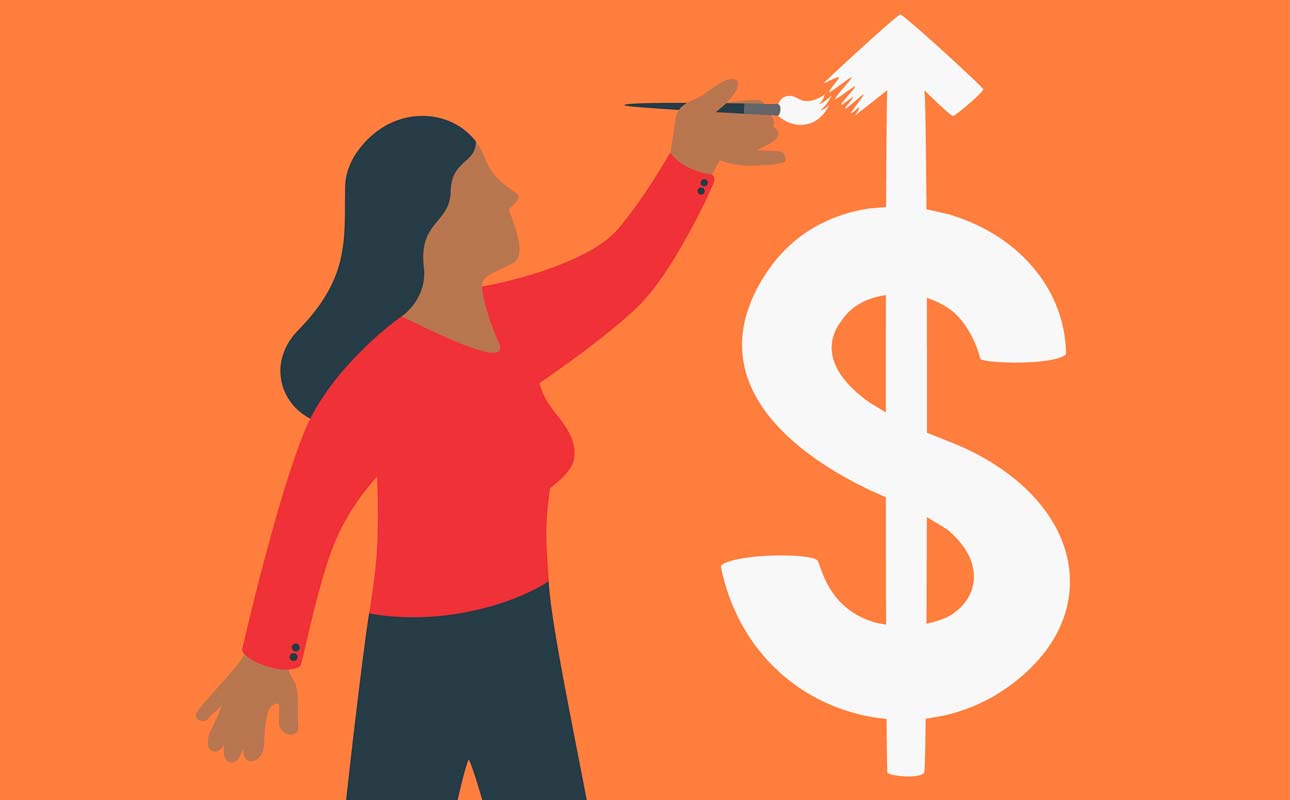 We're always rolling out new ways to improve the value of Ooma Office. There have been seven recent updates, and more are on the way! Some of them are huge improvements, while others will quietly make your work life a little easier.Here's a rundown of the new Office features that recently made their debut.
1. Ooma Office mobile app updates
The Ooma Office mobile app brings most of the Ooma Office functionality right to your smartphone. The latest update lets you do even more when you're away from your computer and doing business on the go.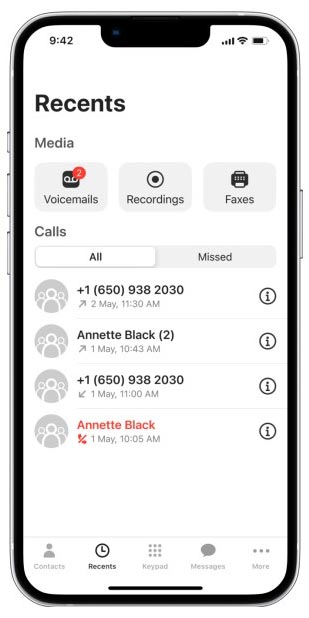 The Calls landing page is now called the Recents section and is a central hub. You'll find it easier than ever to check your call history, voicemails and faxes. If you have an Ooma Office Pro or Ooma Office Pro Plus account and use Call Recording, you'll also have a tab to easily access your recordings.
2. Voicemail Bulk Delete
Deleting voicemail messages one at a time can eat up a lot of time. Speed things up with bulk voicemail delete options. Now you can delete up to 25 messages at a time in bulk or from a filter. If you want to really clean up, go ahead and delete everything. It's up to you.
3. Bulk CSV Upload for IP phones
Account admins don't have to dread the arrival of new IP phones anymore. Now they can load user details into a spreadsheet and let Ooma do the tedious work.
Simply download a CSV template directly from the Ooma Office Portal. Then go to Excel or Numbers to open the CVS form and fill in the details for up to 20 IP phones. Import the completed CSV file back into the Ooma Office Portal in a matter of seconds. It's that easy!
4. Ooma Office Chrome Extension
When you're in the zone, the last thing you want to do is break away from your work. With the Ooma Office Chrome Extension, you won't have to. Your Ooma Office business phone system is ready for you in the Chrome browser once you download and install the Chrome Extension. After you log in with your Ooma Office credentials, you'll be able to start a call right from your browser.
5. Dynamic Caller ID
(Ooma Office Pro and Pro Plus only)
Does your business have a bunch of departments or divisions? What about an assistant who represents a few different executives? If so, you'll appreciate Dynamic Caller ID because you can create different Caller IDs for your line.

Once you set up some custom star codes, you can switch your Caller ID on the fly so customers will have a better idea of who is calling them.
6. Simultaneous Calling on the Ooma Office desktop application
(Ooma Office Pro and Pro Plus only)
The Ooma Office desktop application just got even more powerful. You've always been able to use the application to make calls right from your computer. Now you can juggle two calls at the same time.
7. Contact and Calendar Syncing with Microsoft and Google
(Ooma Office Pro and Pro Plus only)
When you get a new phone, it can be a chore to create a new contact list. Contact Syncing can help you out! With your permission, Contact Syncing links Ooma to your Microsoft or Google account. Your existing contacts will appear in the Ooma Office desktop application and the Ooma Office Portal. An added benefit is that you'll also be able to see your imported calendar in Ooma Meetings and sync any new calendar events directly to your external calendar.
The Ooma Office system is cloud-based, so you don't need an on-site visit to enjoy these updates. If you're ready to check out some of these new features, just head over to Ooma Office Manager or download the Ooma Office desktop application or mobile app.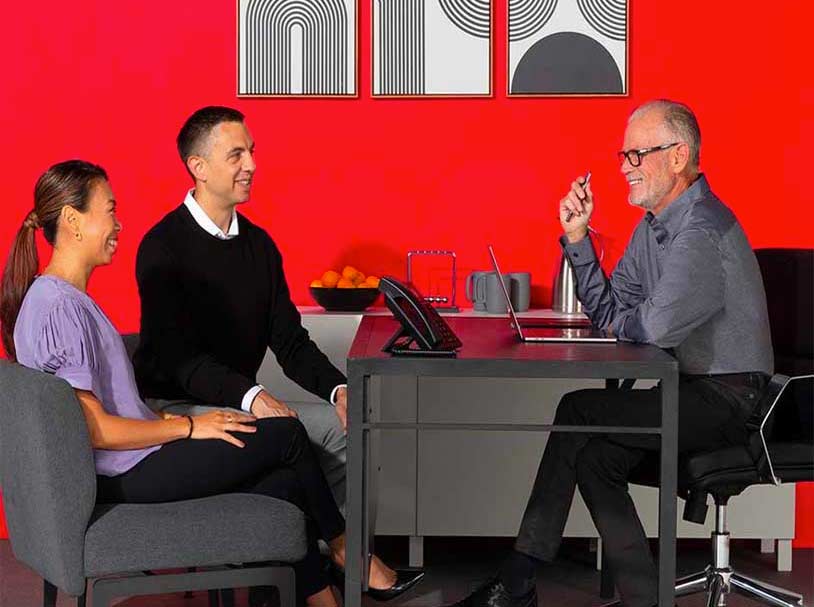 Learn more about how Ooma Office can help your business.
Thank you!
An Ooma Office Sales Representative will be in touch shortly.
866-573-0707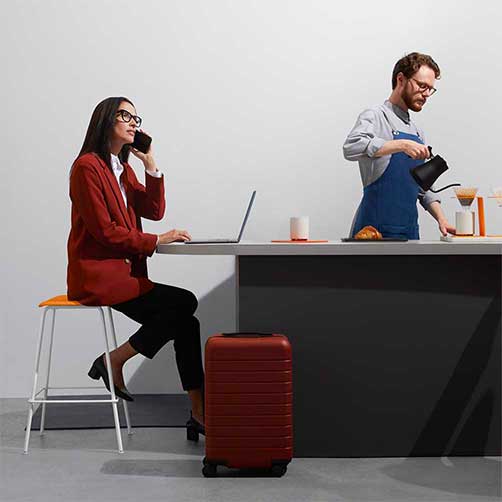 Learn more about how Ooma Office can help your business.
Just call 877-621-0515 or click this to CHAT. Or, fill out this form and someone will reach out to you shortly.