UCaaS made to order: how Ooma can help IT solution providers win new customers with customizable communications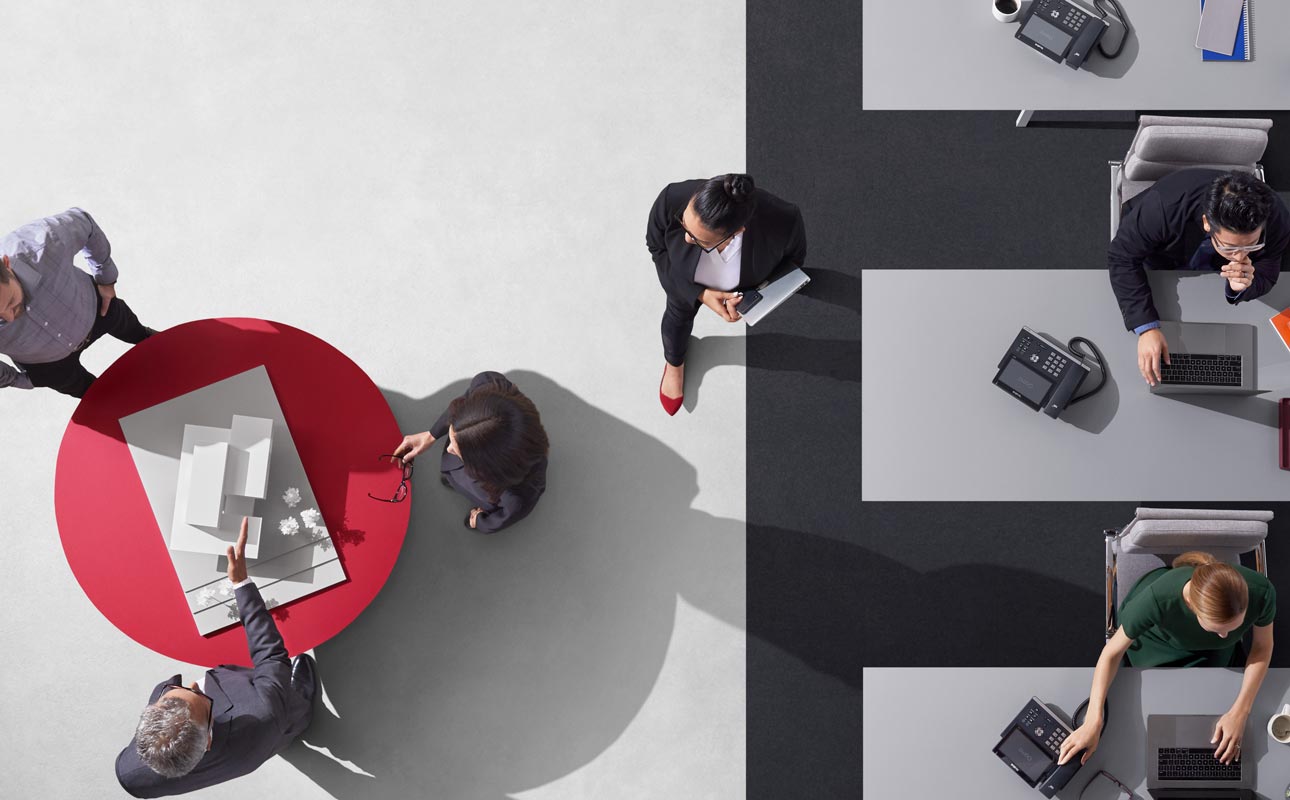 Henry Ford famously once said of the Model T, "Any customer can have a car painted any color they want so long as it's black."
That one-size-fits-all approach makes sense for building a mass-market car at the lowest possible price. But it doesn't always work for IT solution providers seeking the best vendor to bring Unified Communications as a Service (UCaaS) to their customers.
Let me explain why Ooma's approach to UCaaS creates unique opportunities for the partner community.
Ooma Enterprise is a full-featured unified communications platform that can be easily adapted to meet the specific needs of their customers. Some examples of this flexibility are:
Open APIs make it easy for Ooma Enterprise to work with a customer's existing applications and processes, such as CRM systems.
Customers can keep their existing devices, such as IP phones, avoiding the expense and hassle of "rip and replace" alternatives.
Partners and end customers have access to white-glove support by Ooma that goes from pre-sale consultation through installation and continues for the life of the account—regardless of deal size.
Call center functionality is built in and includes a visual editor to easily build IVR and call flows. There's also an option to add full contact center support.
Reseller partners can choose between billing customers themselves or billing by Ooma. There's even a white-label program that allows partners to offer Ooma Enterprise under their own name.
Flexibility plus
But wait, as they shout in those late-night TV infomercials, there's more!
Ooma Enterprise is accompanied by a suite of supporting services that enable channel partners to meet an expanded range of customer requirements:
SIP trunking for providing bulk access to phone lines
Direct Routing for Microsoft Teams for supporting mixed environments that combine Teams with standalone UCaaS
Ooma Connect fixed wireless internet for primary connection in hard-to-reach locations, such as pop-up stores and construction sites, or as a backup connection for an existing broadband connection
Pre-packaged custom offerings for vertical markets such as hospitality, healthcare and real estate
UCaaS and beyond
Going beyond UCaaS, we are seeing rapid adoption of Ooma AirDial®, an innovative all-in-one solution for POTS replacement that keeps fire alarm panels, elevator phones, building access systems and other mission-critical equipment running. AirDial is a complete package, combining hardware, software, a wireless data connection and virtual analog phone service, all designed by Ooma. This is a key offering we are uniquely positioned to provide now that analog phone lines are being decommissioned.
If you aren't already talking to your customers about their POTS replacement strategy, I can guarantee you someone else is. The Channel team is seeing incredible success with our partners and POTS replacement conversations. With Ooma AirDial, you can save your customers up to 60 percent on monthly bills while you tap into AirDial's unique remote management portal to easily manage multiple accounts without leaving your seat.
We also recognize that IT solution providers are looking for more than just industry leading products and services. They want vendors with a time-tested reputation for reliability.
Founded in 2003, Ooma is publicly traded on the New York Stock Exchange and currently supports more than two million users across our platforms. And Ooma has been rated by readers of PC Magazine as the number one choice for business phone service—for 10 years running!—a ranking we especially value because it's done by our users.
Channel commitment
Finally, at the center of Ooma Enterprise is a deep commitment to our channel program and our channel partners.
While some competitors have recently backed away from their channel partners, Ooma is focused on accelerating growth in the enterprise market. Our CEO and leadership team have chartered the channel community to be the significant driver of that growth.
Ooma is dedicated to making it easy for partners to do business with us, and we are focused on setting ourselves apart with personalized service and tailored solutions, all while offering incredible customer value. We are proud to provide partners with category leading residual compensation along with a lucrative SPIFF program.
Ready to learn more?
Reach out to your Ooma Channel Account Manager, or email channelsupport@ooma.com for an introduction.
We look forward to working with you!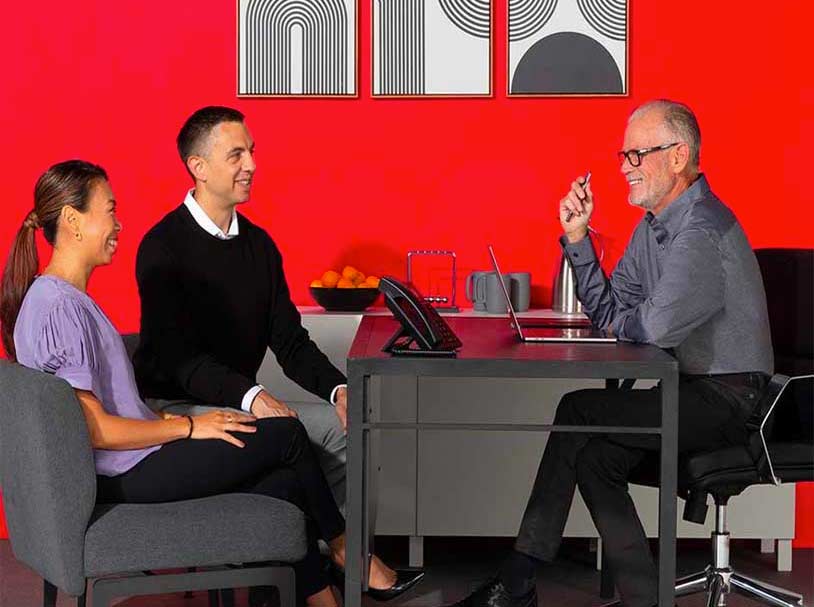 Learn more about how Ooma Office can help your business.
Thank you!
An Ooma Office Sales Representative will be in touch shortly.
866-573-0707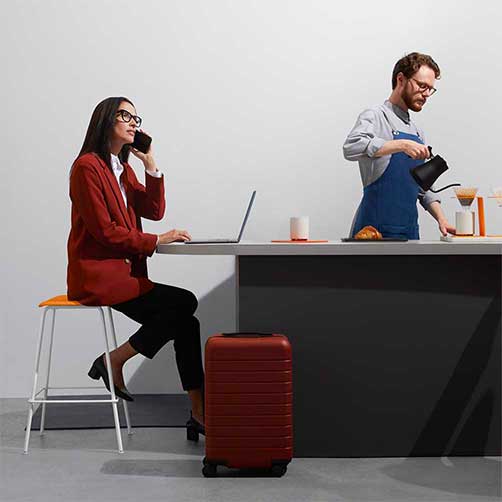 Learn more about how Ooma Office can help your business.
Just call 877-621-0515 or click this to CHAT. Or, fill out this form and someone will reach out to you shortly.