What Are The Most Popular Apps Among Ooma Customers?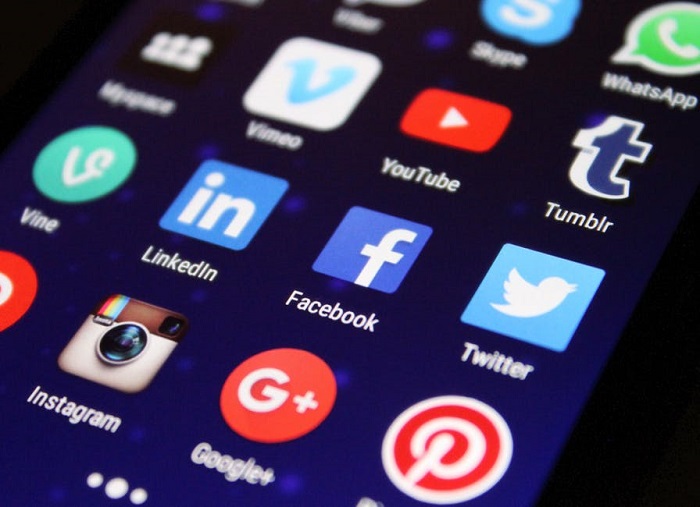 The right mobile app can help you be more connected, more productive, or even more interesting.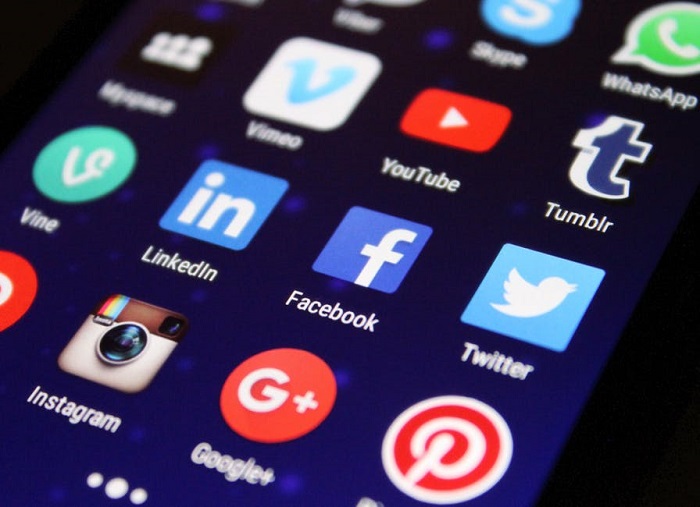 Ooma's mobile apps allow users to have remote phone and home security functionality, and Ooma's app users are pretty smart for making the most of their service. What other apps do they use?
Read on to get insight into the digital tools of other Ooma users; you might discover new apps that you'd like to try.
Most Popular Mobile Apps
To identify the most popular apps that people use in conjunction with Ooma apps, a select group of Ooma insiders was asked to share their mobile home screens.
What apps, other than Ooma, were most popular among users?
Chrome (iOS, Android): The popular web browser is the top choice on mobile devices. However, some users had multiple browsers downloaded. Outside of the top browsers, Opera's VPN browser was a popular choice.
Top mobile browser downloads:
Chrome: 68 percent
Firefox: 18 percent
Safari: 14 percent
Google Maps (iOS, Android): The navigational app is a mainstay for many Ooma app users. It was previously mentioned as one of the most addictive apps throughout the years, and its high service quality has kept it from facing the same fate at MapQuest.
Amazon Alexa (iOS, Android): With Amazon devices dominating the smart home device market, the Amazon Alexa app is very popular among Ooma mobile users. Compared to Google Home, the Alexa had 71 percent of downloads and Google Home had 29 percent. 
Amazon Shopping iOS, Android): Many people have downloaded apps for their favorite stores, but the Amazon Shopping app has by far exceeded the rest, appearing as both clickable icons and partial screen widgets on people's homepages.
Amazon Music (iOS, Android): For music app downloads, Amazon wins again, but this time it was a tighter race among the other streaming services.
Downloaded music apps:
Amazon Music: 33 percent
iTunes: 29 percent
Spotify: 24 percent
Pandora: 14 percent
Facebook: As expected, Facebook led as the top downloaded social media app, but it was a relatively narrow margin.
Social media app downloads:
Facebook: 30 percent
Twitter: 25 percent
LinkedIn: 23 percent
Pinterest: 10 percent
Snapchat: 7 percent
Nextdoor: 5 percent
Useful App Suggestions
Ooma users have curated their own collection of mobile apps that they like. Want some insider tips on apps that you might want to try? Check out these selected apps that are used alongside Ooma apps.
Travel
My TSA: To help you get through the airport's security line at top speeds, the TSA's mobile app provides data on historical airport traffic as well as crowd-sourced info on current wait times.
Account Security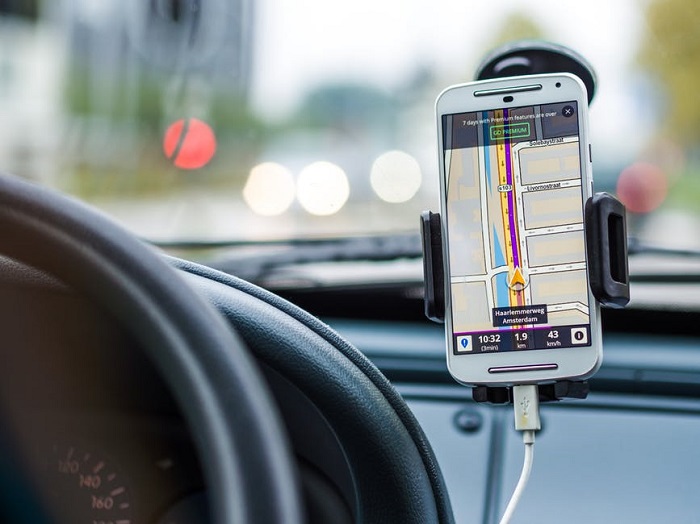 Navigation 
Internet
Speedcheck: Check the network speeds of your home Wi-Fi, cellular connection, or public hotspot by using this internet speed test.
Outdoors/Science
Merlin Bird ID: Drawing on data from more than 500 million observations, this bird ID app helps you identify a bird through either a step-by-step set of questions or by photo ID.
DIY
Bubble Level: Whether you're hanging a picture frame or want to check the pool table, you can use your mobile phone as a level.
Have You Tried Ooma's Mobile Apps?
As explained in the Ooma App Guide, mobile apps are available for each product and service. Are you using Ooma apps with your Ooma services?
Ooma Home Security app (iOS, Android): Users of Ooma's smart home security system can remotely monitor their homes with this app. For those considering home security, check out the beginner's guide to DIY home security for a helpful explanation of your options.