VoIP callers: What are they and how do they work?
[desktop_only]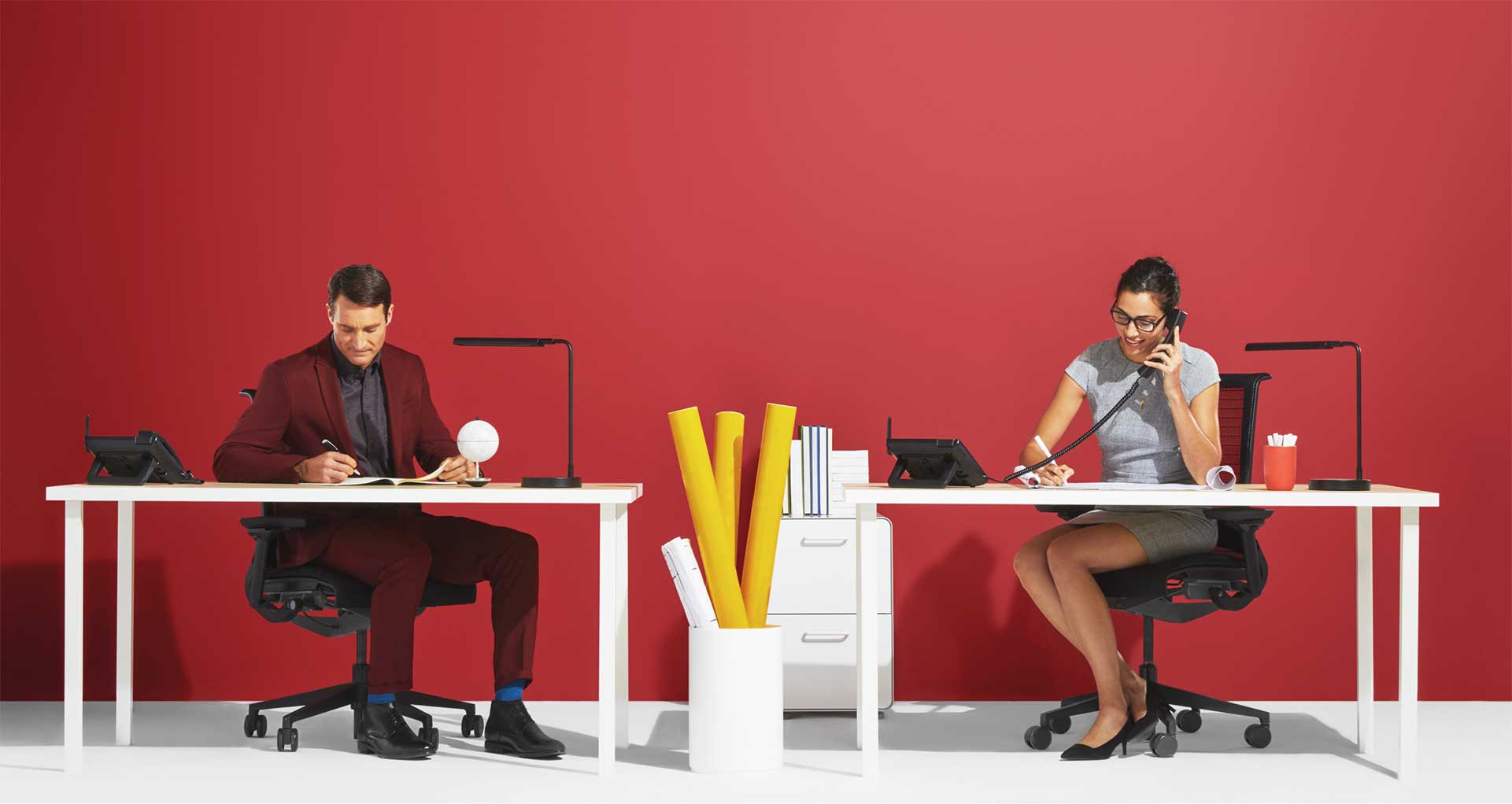 [/desktop_only] [mobile_only]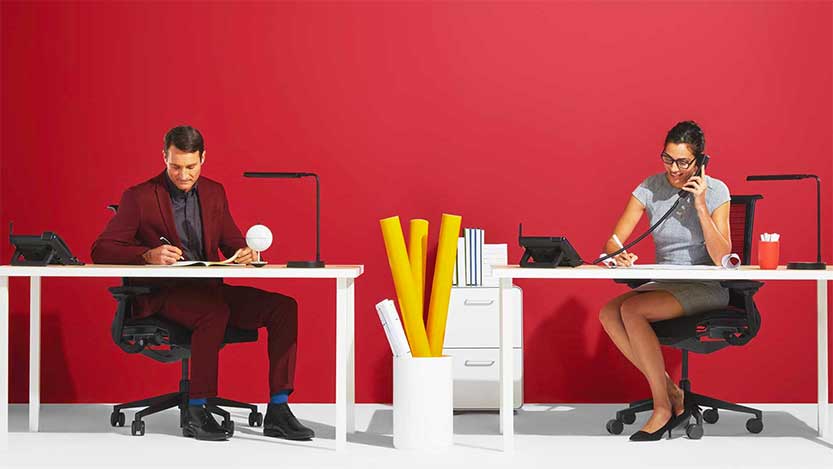 [/mobile_only]
It's hard to imagine life without your phone. You rely on it to keep in touch with friends, dial into conference calls, and reply to emails. And as the way we use phones has changed, so has the underlying technology. Smartphones have been one of the greatest innovations of the past few decades, and they've radically changed the way we communicate.
There's no doubt your smartphone is a major upgrade on the copper-wire landline you relied on 15 years ago. Landline phones that rely on copper wires are becoming a relic—an outdated communication tool that we'll soon see in museums.
Phones have changed so much in recent years. But not all the developments have been on the surface. The communications technology that underpins how phones actually call each other has evolved a lot, too. These days, Voice over Internet Protocol Callers, or VoIP callers, enable individuals and businesses all over the world to communicate more easily.
But what are VoIP callers, and how do they work? In this piece, we'll answer these questions. You'll learn who uses VoIP callers, and why. We'll explain how VoIP callers work, and share the reasons many businesses are embracing VoIP caller solutions instead of traditional landlines.
By the time we're finished, perhaps you'll be considering using VoIP callers in your own business. Let's get started with a definition of VoIP callers.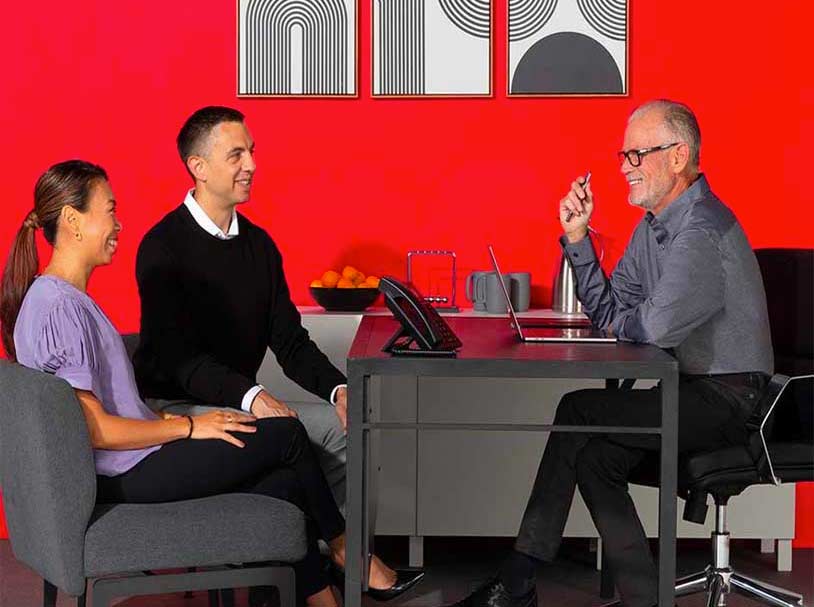 Learn more about how Ooma Office can help your business.
Thank you!
An Ooma Office Sales Representative will be in touch shortly.
866-573-0707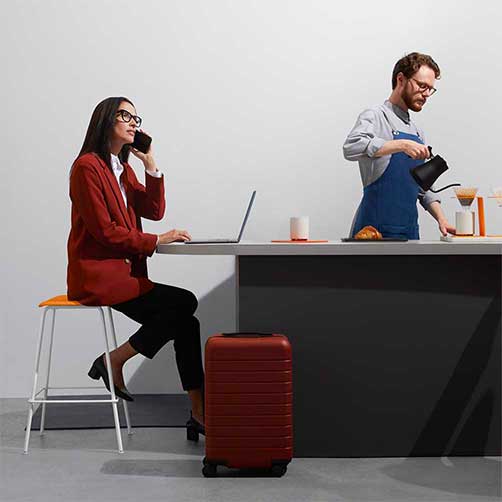 Learn more about how Ooma Office can help your business.
Just call 877-621-0515 or click this to CHAT. Or, fill out this form and someone will reach out to you shortly.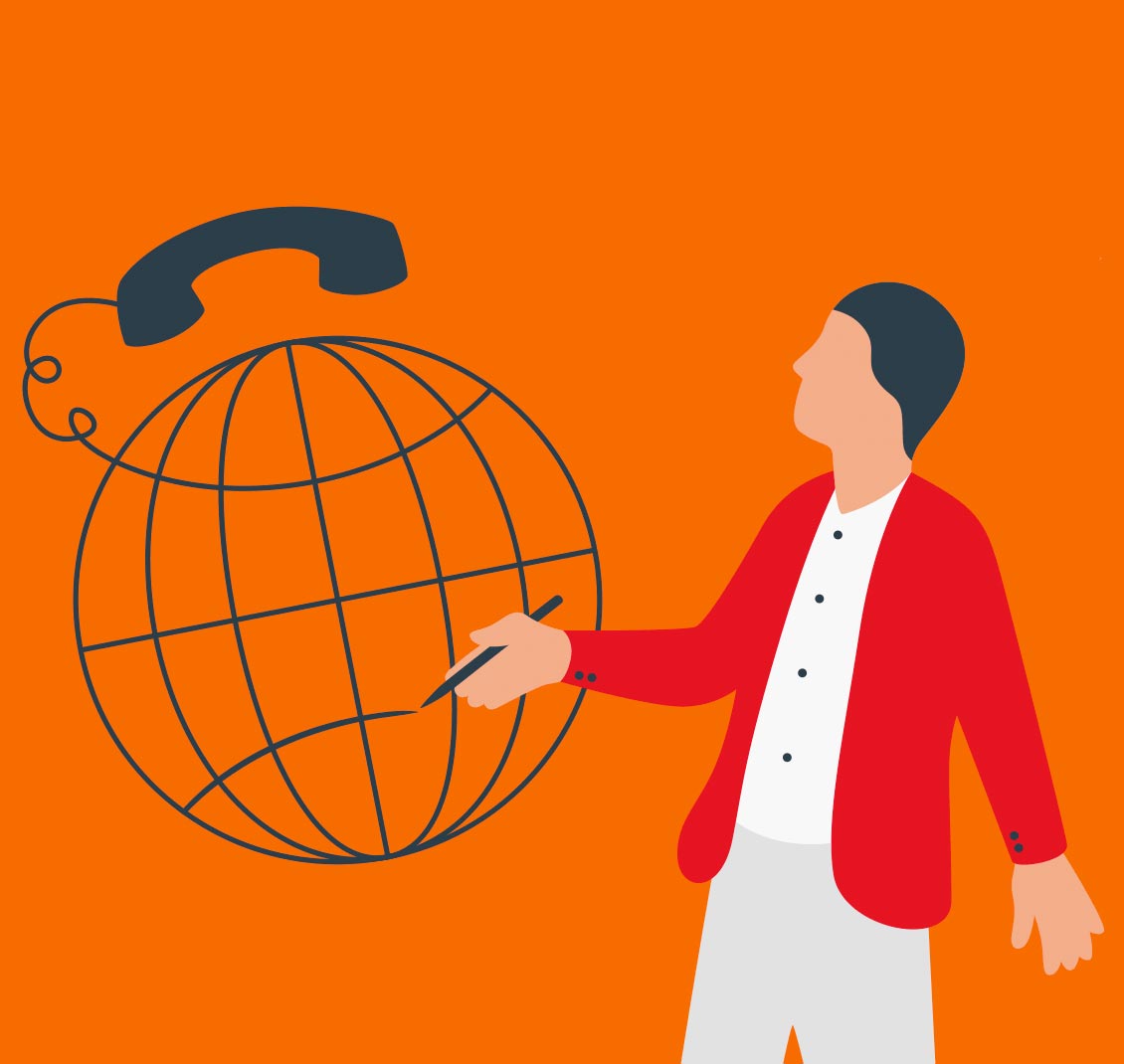 Schedule your consultation.
Get a modern VoIP phone system built for your business needs, Ooma's got your back with versatility, reliability and plenty of advanced features.
GET A QUOTE
More about Ooma Office:
Ooma Office Brochure
This brochure provides key information about Ooma Office and answers frequently asked questions.
Join Our Live Webinar
Gain insight about Ooma products and services.