Are you preparing for your next international trip? Whether you're traveling for business or are about to have an overseas adventure, getting ready requires more than packing your suitcases. You'll need digital tools to help you get around, stay connected, and understand what people are saying.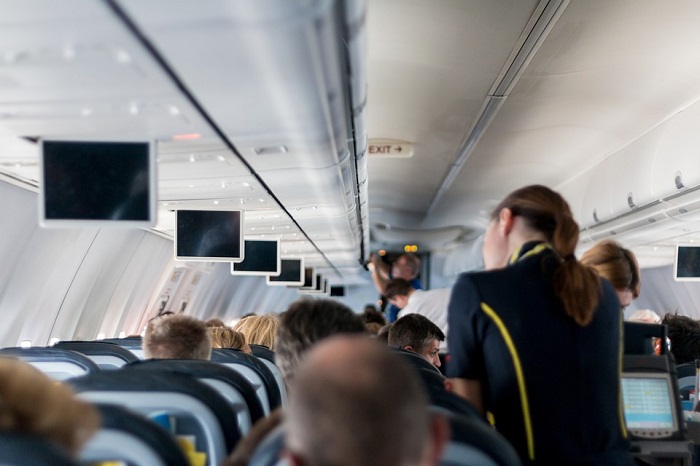 Here are our recommendations for the five essential apps for your next international trip.
Google Maps App
You may already be using the Google Maps app at home, but it's likely that the app has just as much information about your international destination as it does about your local Main Street. Wondering how extensive their maps are? Google Maps has roadmaps for the Galapagos Islands, and there's a Galapagos street view too.
In addition to the broad reach of Google Maps, there is another major advantage of using the app when traveling internationally — the ability to use the maps offline. By downloading specified map areas to your device, you can access the maps without using cellular data and without needing Wi-Fi. So when your travel group gets lost in Melbourne, you'll have the street map at your fingertips to save the day.
Google Translate App
Even if you prepare for your trip with endless Rosetta Stone lessons, it's useful to have language tools to help you navigate a foreign tongue. Luckily, carrying travel dictionaries is no longer necessary.
The Google Translate app has amazed us with its language translation ability, making it an essential resource when traveling to countries where they speak other languages. The app can translate typed text from English to another language and in the reverse direction. It can also translate spoken words in both directions.
For example, you can type in foreign words to figure out what they mean. You can also speak into your phone in English, and it will give you the foreign language translation. And if you want to understand what someone else is saying, ask them to speak into your phone so that the app can translate it into English for you. Moreover, the translate images function lets you hold your phone's camera up to printed text, and the app will translate it into your language.
Plus, like Google Maps, you can use the app offline by downloading individual language dictionaries to your device.
Uber
Getting an Uber when you're in Milan is just as easy as it is in Philadelphia. For example, when you land at your destination airport, the Uber app can help you get to your hotel easily. Simply connect to the airport's Wi-Fi, choose your ride, set your destination, and then get your driver.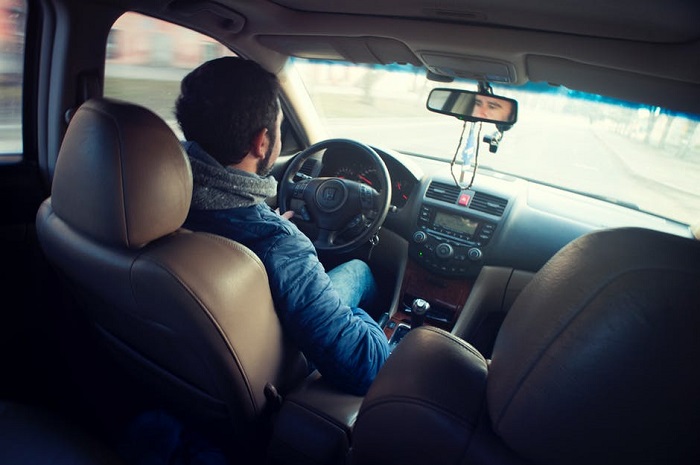 Uber is available in cities around the globe, and it can be a great way to meet a local while also affordably getting where you need to go. Plus, you don't need to make a new Uber account when catching rides in international locations. To avoid international cellular data charges, be sure to connect to Wi-Fi before using the app.
WhatsApp
WhatsApp can keep you texting while you're traveling. When using your smartphone overseas, many cellular phone plans can charge high international rates for texts that are sent or received. Plus, for many cellular providers, text messages are billed per recipient. So a single SMS sent to five people while abroad would be billed as five international text messages.
Whether you're using WhatsApp for group chats to keep your contacts in the loop or you have a pic to share, WhatsApp has you covered with free text messaging. To avoid data charges, connect to Wi-Fi.
Ooma Free Calling App
Sometimes, texting isn't enough. Ooma makes it easy to have a conversation with its free calling app.
All Ooma Telo customers can use the app to make unlimited calls to the U.S. Use it to make personal or business calls. Call home to share stories about your travels or call the office to ensure your work projects are problem-free. Remember to connect to Wi-Fi to avoid any cellular data charges.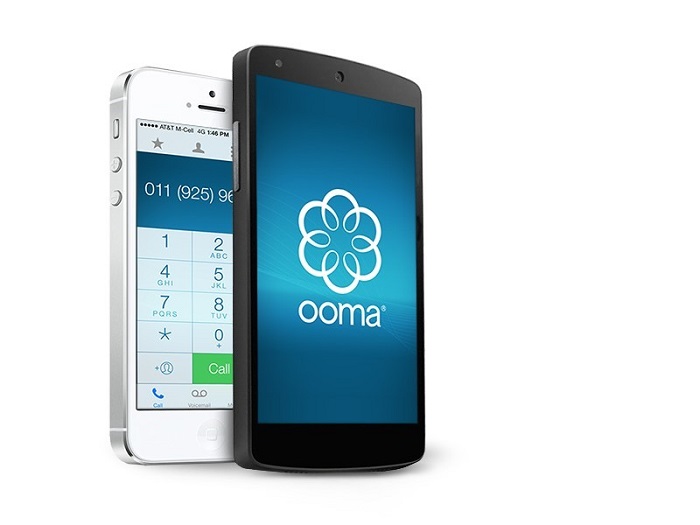 The free calling app also gives you access to many other international calling benefits, including low-cost international rates. So if you need to make a call to your hotel in Osaka, Japan, it would cost only pennies per minute no matter where you're calling from.
Both Basic service and Premier customers can use the app for unlimited outbound calls to U.S. numbers, one-touch voicemail access, remote 911 service, and more.
Premier customers gain access to additional functionality, such as being able to both make and receive unlimited phone calls. Subscriptions cost a low $9.99 per month for access to a host of advanced calling features, including Do Not Disturb, voicemail audio forwarding to email, and unlimited calling to Canadian, Puerto Rican, and Mexican contacts. Premier customers can also add on the voice-to-text voicemail transcription service so that you can avoid listening to messages while traveling and receive the message as a written email. This function can be especially useful when traveling to locations like Japan where it's a faux pas to talk on the phone in certain public spaces.
Whether you're using the app as a free Basic customer or as a paid Premier customer, the app is linked to your Ooma account back home so you'll stay connected 24/7.
Want some additional recommendations for frequent travelers? Check out our Guide to Running Your Business From Your Mobile Device.