Thank You for Supporting Ooma!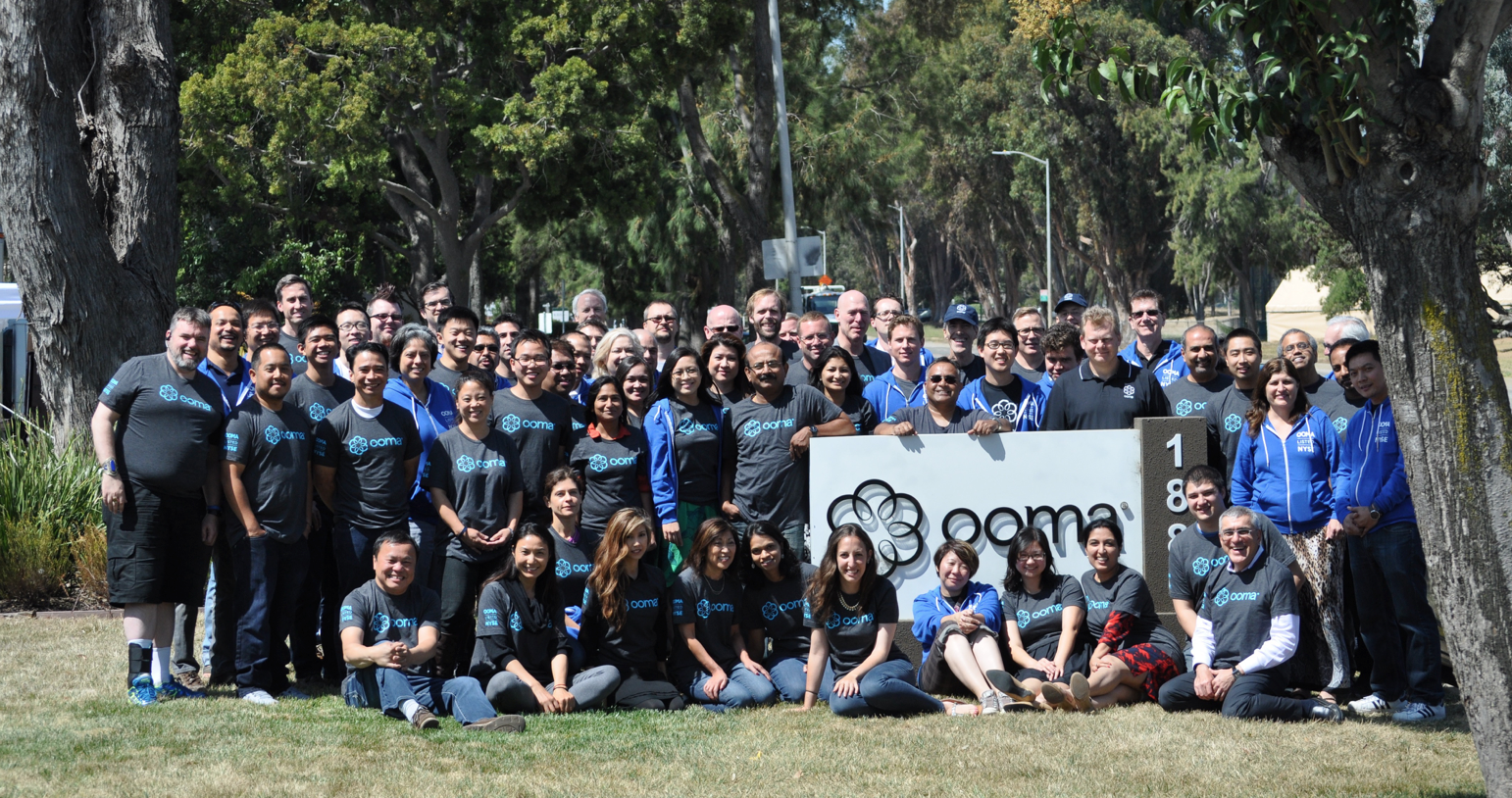 Ooma Thanks You!You heard right – Wall Street's phones are ringing with crystal clear quality. Ooma is now officially listed on the New York Stock Exchange as OOMA!This is a landmark occasion for us and we wanted to say a big heartfelt thank you to each and every one of our customers. We wouldn't be here today without your support and enthusiasm for Ooma.We started this company more than ten years ago with the idea to transform the landscape of home phone service. Then we reinvented
VoIP phone service
for small businesses with Ooma Office. And as we move into a new era of connected homes and businesses we plan to continue to deliver innovations and partnerships that reshape the future of smart communications.Whether you're calling a loved one across the country or calling a customer down the road, Ooma is humbled that you chose us to be the one connecting you to the important people in your life. Every time you've picked up your phone you've brought us one step closer to where we are today. Thank you again for your support and being a part of our journey.This is the beginning of an exciting new chapter – and we are committed to continuing to create innovative new products and services that make your life better.— Eric Stang, President and Chief Executive Officer, Ooma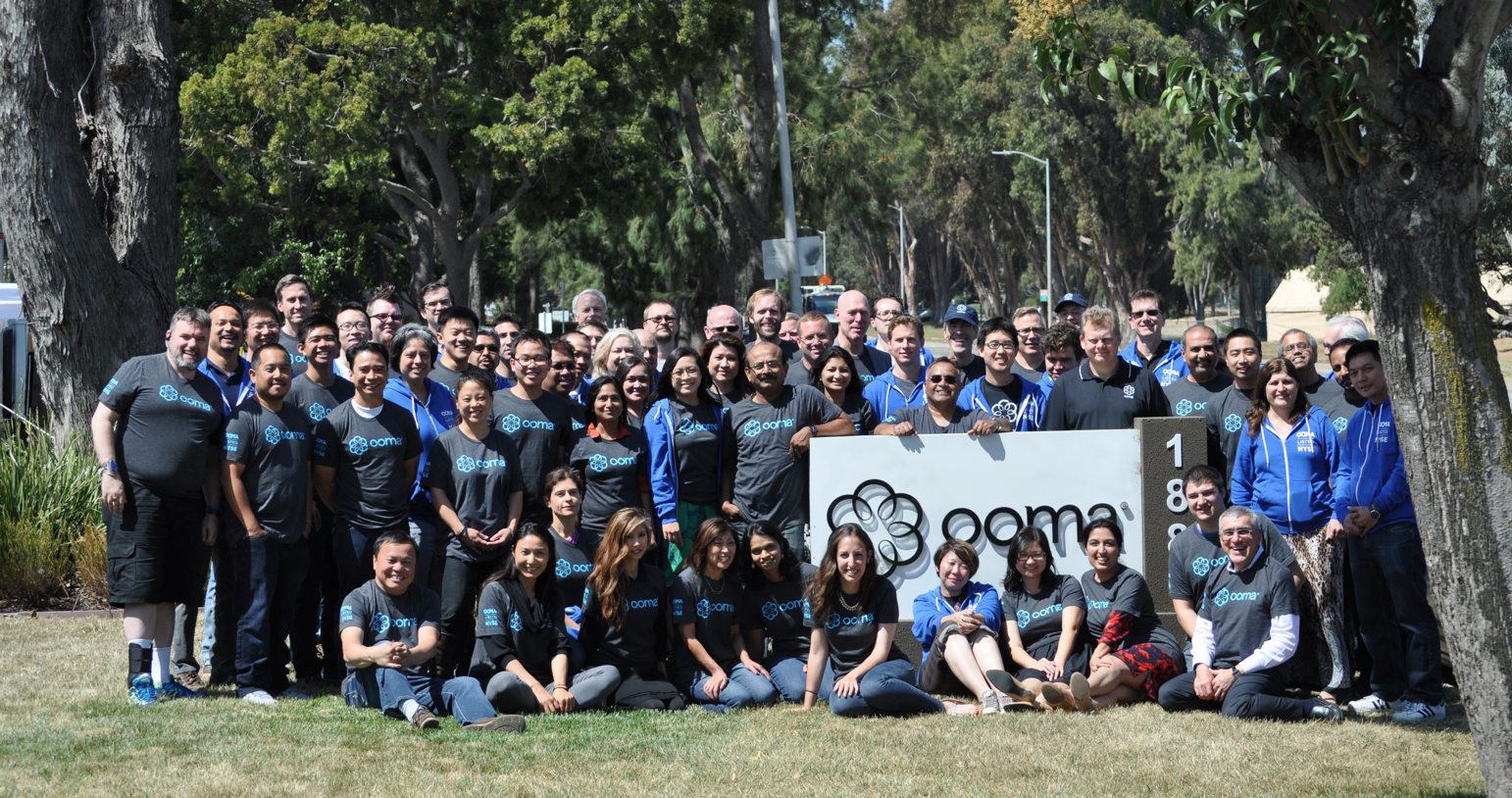 *This blog post shall not constitute an offer to sell or the solicitation of an offer to buy, nor shall there be any sale of these securities in any state or jurisdiction in which such offer, solicitation or sale would be unlawful prior to registration or qualification under the securities laws of any such state or jurisdiction.*
Read more about the
company here
.