Ooma is Growing, Fast!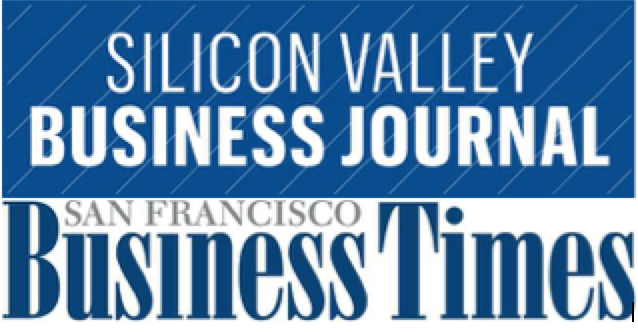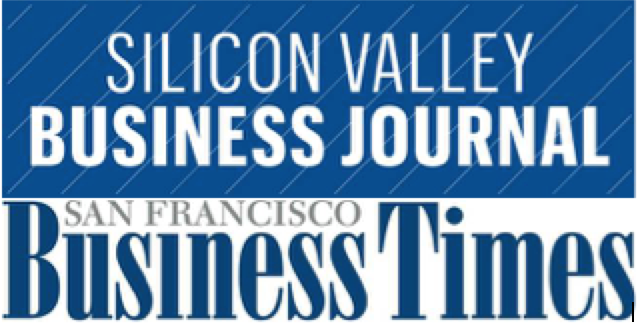 We've got some exciting news to share – Ooma has been recognized as one of the fastest growing private companies of 2015, prior to going public this summer. This year, we made the list of Top 50 Fastest Growing Private Companies in the Silicon Valley Business Journal as well as San Francisco Business Times' Fast 100. What an honor! It's been a great year for Ooma, and it's all due to your support. Here are some highlights from fiscal year 2015:
Revenue increase of 36%
Core user base increase of 34%
Ooma's shares began trading on The New York Stock Exchange on July 17, under the ticker symbol "OOMA"
Strong Q2 financial results, including subscriptions revenue growth of 37% YOY and a core user base increase of 29% YOY
Ranking as the best home phone service for overall satisfaction and value by the readers of a leading consumer research publication for five years running
As small business and home communications continue to shift to the cloud, Ooma provides an affordable and innovative hybrid SaaS
small business phone system
specifically tailored to meet small business and consumer needs – without the complexity or limitations of traditional phone systems.Our flagship consumer device, the Ooma Telo which is a
residential VoIP service
, replaces the standard landline with a revolutionary home phone system loaded with features including free calling in the U.S., unparalleled PureVoice HD voice quality, blacklisting, free mobile app calling from anywhere in the world, and integration with Nest devices.It takes a lot to get noticed in Silicon Valley, and like we said, we couldn't have done it without you!Read more
company blog articles
or
home phone content
and get the latest in
business articles here
.