Voice commands on your Android could mean the difference between life and death. Consider emergency scenarios when you're unable to dial 911. You could be unable to reach your cell phone after a fall, have lost mobility because of a stroke, or administering CPR.
For Android users, Google is the engine processing voice commands on your device. However, like dialing 911 with Siri, Google has its own particulars about making 911 calls.
An emergency phone call may be one of the most important calls you make, and it's no time to face technological glitches. Learn the six essential facts about using Google on your Android to dial 911.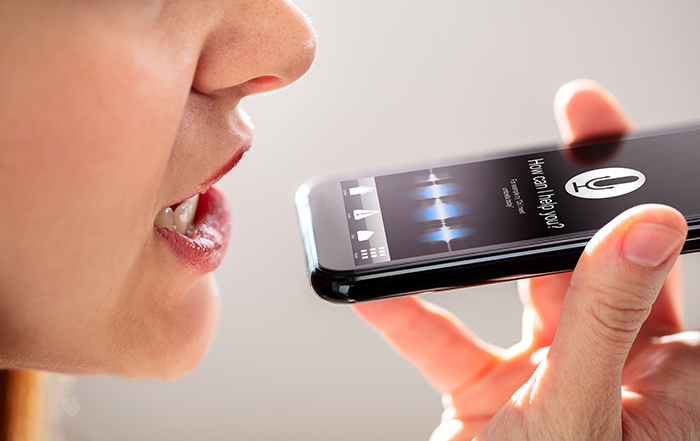 Andrey Popov – stock.adobe.com
1. How to Call 911 Using Android's Voice Command
You're probably already used to Android commands such as "Ok Google, call Mom." The same functionality applies to emergency phone calls.
To get help in an emergency, say, "Ok Google, call 911."
With this command, Google will use your phone's native calling app to connect you with an emergency dispatcher.
2. Using the Wrong Google Command Causes Problems
Users have reported a glitch when using a Google voice command to get help in an emergency. The problem is that the command, "Hey Google, call an ambulance," doesn't have the same effect as, "Hey Google, call 911."
For example, one woman made a panicked 4am phone call needing an ambulance because her boyfriend was unresponsive. Because she initiated the call by saying, "Hey Google, call an ambulance," the device displayed a list of local ambulance companies, and she connected to one without thinking. Unfortunately, private ambulance companies aren't first responders and had to instruct her to hang up and dial 911. Making multiple calls cost valuable time while leaving the caller confused about what went wrong.
This wasn't an isolated incident, and ambulance companies report receiving multiple emergency calls each week.
According to a Google representative, "The supported query for the Google Assistant is, 'Hey Google, call 911.' This will trigger the Assistant to call 911. Asking the Assistant to 'call an ambulance' isn't currently supported, and we don't encourage use of that voice command."
3. How Does Emergency Access Differ Between Android and iPhone?
Android and iPhone devices both allow you to make hands-free emergency calls. However, the command options differ between the two devices.
On an iPhone, users can reach emergency services by saying, "Hey Siri, call 911" or, "Hey Siri, call an ambulance." On the other hand, using Google on your Android only supports the command, "Hey Google, call 911."
9nong – stock.adobe.com
4. Google's Voice Processing is Changing on Android Phones
Android users could start to see even more changes in how Google's voice commands function. Search Engine Journal recently reported that Google is replacing traditional voice search on Android phones with Google Assistant.
From the user perspective, Android users will see very little change, still interacting with their device via "Hey Google" voice commands. However, on the back end, by moving all Android voice command to be routed through Google Assistant, the AI has the potential to grow even smarter at knowing what its users want.
The rollout is happening gradually, as Google consolidates its legacy voice function into Google Assistant.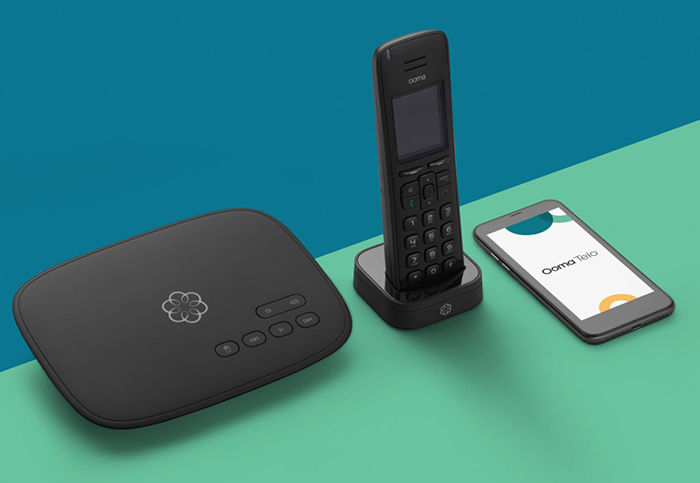 5. Ooma's Advanced 911 Provides Even More Emergency Support
Ooma Telo's advanced 911 service is available when using an Ooma-connected home phone and when using Ooma's free calling app on your mobile device.
Ooma's first advantage is that it adds landline-level accuracy to your emergency calls. Geolocation problems of some mobile 911 calls can have some responders scrambling to find the emergency site. In contrast, Ooma automatically transmits your self-provisioned physical address to dispatchers (where available), saving valuable time when you need it the most.
Additionally, Ooma's Remote 911 helps you respond to an emergency at home, even when you're not there. For example, if you're at the office when there's a problem at home, placing a 911 call via the Ooma app will be processed as if your call was coming from your home phone.
Ooma's advanced 911 service also includes 911 Alerts to automatically notify an emergency number if a 911 call is placed from an Ooma-connected line. An emergency isn't the time to be out of the loop, and Ooma's 911 Alerts can keep you informed when it matters the most.
Ooma's 911 Alerts can be sent either as a text message or as an email, and they can even be set up to include a customized message. For example, you can include medication information, the phone number of the family doctor, and any other resources that can help you act quickly during an emergency. See Dialing 911 for Emergency Services to learn more about Ooma's 911 service.
Learn more about how Ooma Telo home phone service can help you stay connected to what matters most.