5 ways inactivity alerts are a game-changer for home security.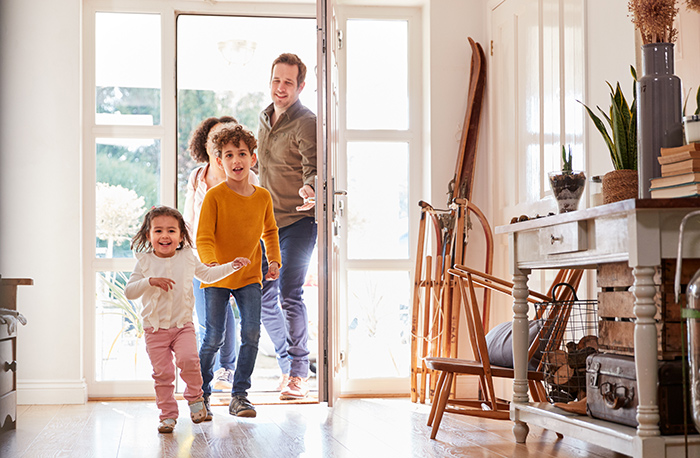 Many smart home security systems will alert you when there's unexpected activity, such as an intruder or a
package thief
. However, sometimes the lack of activity is cause for alarm.Ooma's Inactivity Alerts, a feature of
Ooma Smart Security
, provide families with the intelligent tools to monitor what matters most. Learn how
Inactivity Alerts
can help your family to be more organized, more connected, and more prepared for an emergency.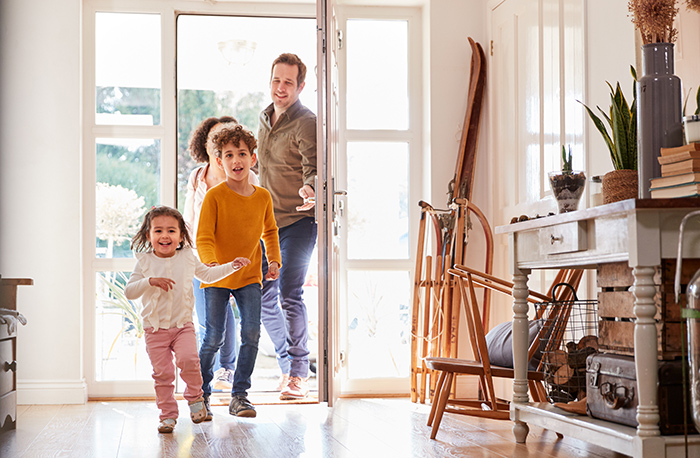 Top 5 situations for using inactivity alerts.
As family members have increasingly busy lives, Inactivity Alerts can cut through the clutter so that you won't get caught unaware if household activity doesn't occur. Here are five situations when Inactivity Alerts can help you stay in the know.
Make sure the kids get home from school.
If you're expecting your child to arrive home from school at 3:20 in the afternoon, but the door hasn't been opened at that time, Ooma's Inactivity Alerts can notify you that the scheduled activity hasn't occurred. With this information, you can immediately reach out to make sure that everything is okay.
Keep tabs on an elderly relative.
Inactivity Alerts can help you detect if an elderly relative isn't following his or her routine. For example, you can receive a notification if a kitchen motion detector hasn't been activated when the relative usually has morning coffee. Whether grandparents live in an attached apartment or on their own, Inactivity Alerts can help you stay aware of their well-being while also not interfering with their independence.
Check that your teen makes curfew.
Ooma can also help you to know if your teenager hasn't returned home before curfew. With Inactivity Alerts, you won't have to keep checking the time or start reviewing activity logs. Instead, you'll receive a notification only if the child doesn't walk through the door.
Find out if a contractor fails to show.
When you're managing a long-term project such as a bathroom remodel, Inactivity Alerts can be used to notify you if your team of contractors doesn't show up. With this level of automation, you'll know when you need to make a phone call to keep your project on schedule. On the days that they show up as planned, you won't be disturbed.
Know if your dog walker has forgotten your pup.
Even the most reliable dog walkers can sometimes have scheduling problems. With Inactivity Alerts, Ooma can notify you when your dog walker doesn't come to your house at the expected time. This can alert you when something goes awry so that you can find another way for your pet to get his or her afternoon exercise.
Use Ooma's Inactivity Alerts to reduce notification overload.
Most of the time, household activities happen like clockwork as kids, relatives, and contractors follow predictable patterns.When your security system can only notify you about activity, you can quickly get notification overload, which will prevent you from paying attention to the situations that really matter.Instead of 30 notifications where something went right, Ooma's Inactivity Alerts help you to focus on the one time that something went wrong so that you can take action quickly.Ooma Smart Security notifications are completely customizable to meet your household's needs for activity and inactivity alerts.
Learn more about staying connected with Ooma Telo, as well as how to respond to emergencies with Ooma.