Everything you need to know about network jitter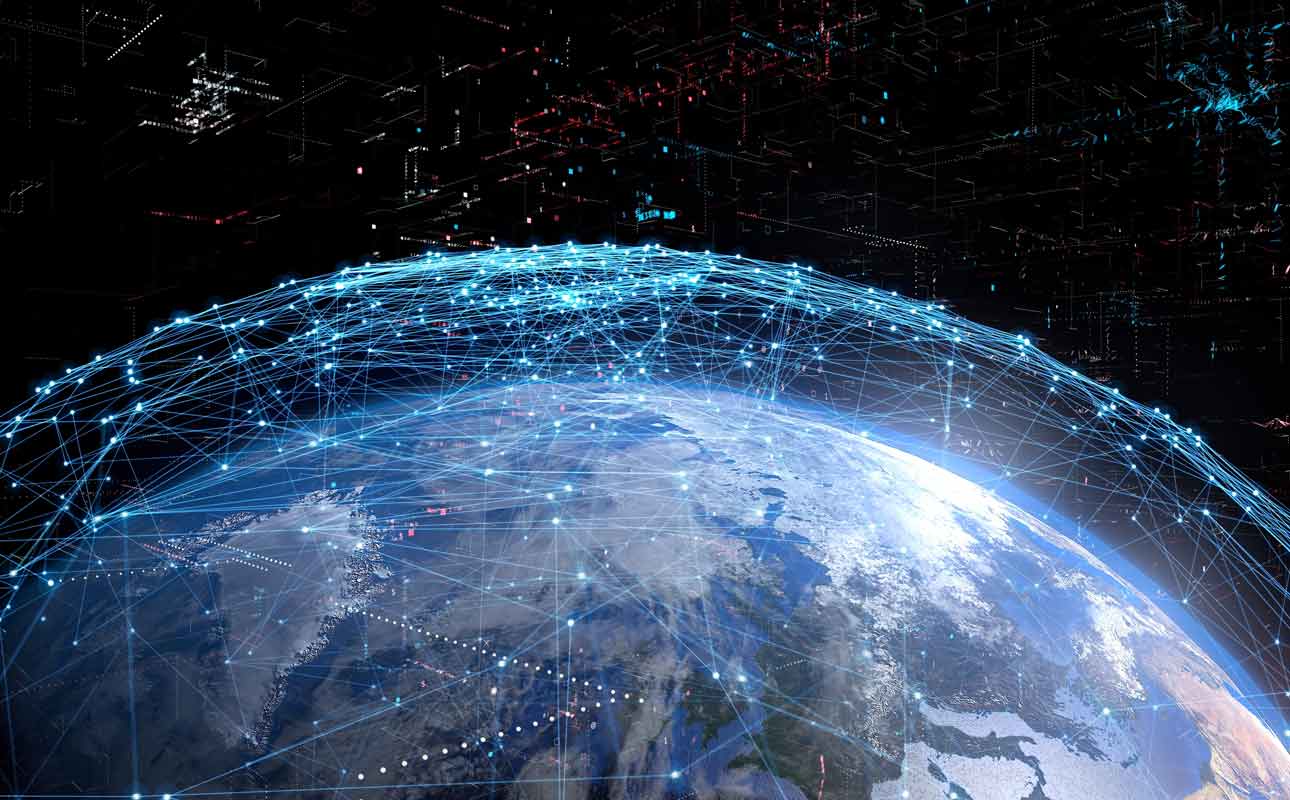 Network jitter can be a nightmare for businesses large and small. If your business uses VoIP calling technology, high levels of network jitter can cause work to grind to a halt. It's simply impossible for employees to effectively communicate with customers, partners, and each other when VoIP call quality drops.
That has all kinds of ripple effects. Your sales team might miss out on closing a major deal. Or your customers might grow frustrated when they contact you for support. Whatever the case is, the bottom line is high levels of network jitter damage your business.
But what exactly is network jitter? And more importantly, how can you diagnose and resolve network jitter issues? In this guide, we'll answer these questions and more. You'll learn what causes jitter and discover key steps you can take to reduce network jitter in your business.
Fixing your network jitter issues isn't rocket science. With the right approach, you'll be able to make sure your employees, customers, and partners can communicate better than ever.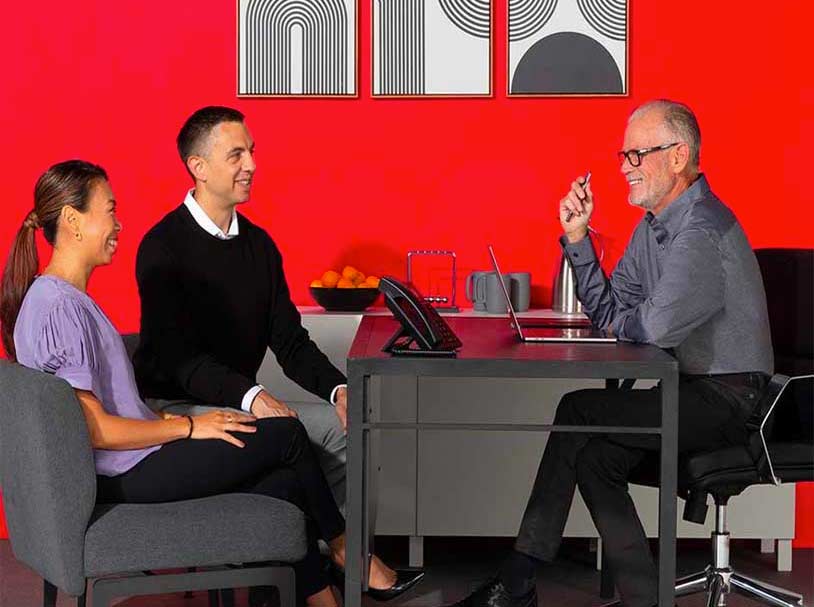 Learn more about how Ooma Office can help your business.
Thank you!
An Ooma Office Sales Representative will be in touch shortly.
866-573-0707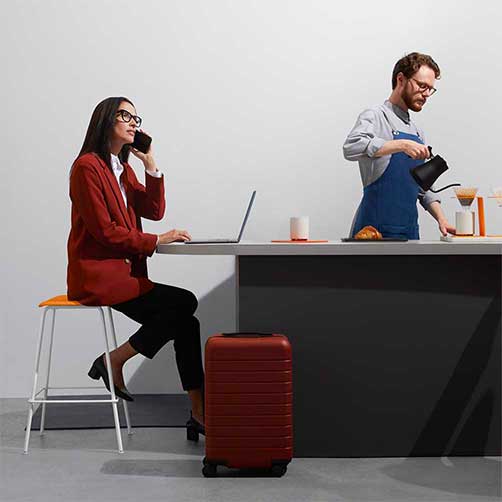 Learn more about how Ooma Office can help your business.
Just call 877-621-0515 or click this to CHAT. Or, fill out this form and someone will reach out to you shortly.