Thanks, Netgear, for Prompting Awareness of Ooma's Leadership in Home Safety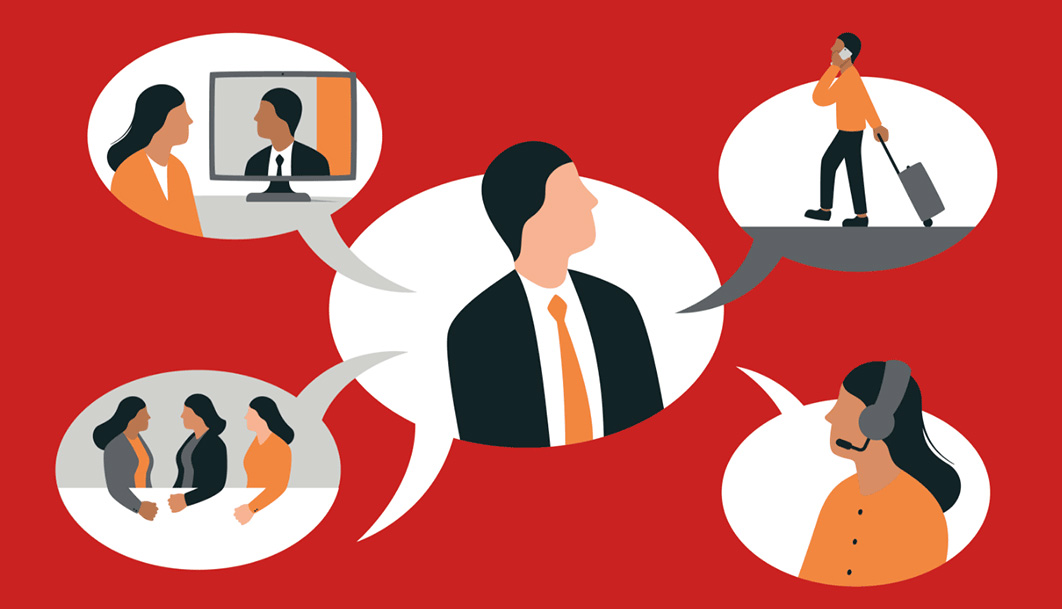 By Eric Stang, chief executive officer of Ooma:
It's said that imitation is the sincerest form of flattery. If that's true, all of us at Ooma were deeply flattered on June 7 when Netgear put out a press release boldly proclaiming the introduction of "a first for a smart home security system" in offering "e911 emergency call service." Ooma believes this is a crucial feature for home protection – which is why we introduced the Ooma Home system with e911, also known as Ooma Remote 911
TM
, more than a year ago, in January 2017.Yes, I'm having a little fun here at Netgear's expense. Their eagerness to copy Ooma of course shouldn't extend to rewriting the historical record, but I'm also genuinely happy to see one of our competitors get on board with e911. Let me explain why.In an emergency – such as fire, a medical crisis, or criminal activity – literally every second counts. Federal regulators estimate cutting 911 response time by just one minute could save up to 10,000 lives a year, according to
The Wall Street Journal
.When you call 911 from a traditional landline, you are connected with local first responders who immediately see your home address on their consoles. Even if you can't speak, they can immediately send help.While mobile phones are indispensable for staying connected, 911 calls from mobile phones go to national or regional call centers where operators typically can't get an accurate fix on your location. In some cases, especially when distracted by the chaos of an emergency, you might not be able to clearly explain where you are.Ooma's voice over the internet (VoIP) home phone service has provided local 911 calling since our service launched in 2007, and several of our home VoIP competitors do the same. Indeed, we believe local 911 is one of the most important reasons that home phones continue to make sense in the mobile age.Ooma went a step further last year by introducing Remote 911
TM
for the Ooma
wireless home security system
mobile app. When an Ooma Home security sensor – motion, door/window, water or garage door –sends an alert through your mobile phone, you can tap the 911 button in the Ooma Home Security app. The call will then go from your mobile phone to the 911 operations center nearest your home, no matter where you are. Immediately, even before you speak, the 911 operator will have your home's address on his or her screen.I'm proud that Ooma was the first to introduce this important innovation to the market, and I'm glad that other providers of home security technology are beginning to provide similar protection for their customers.