Summer is an exciting time filled with beach days, vacations, grilling and plenty of time in the pool. It's especially exciting if you're a new homeowner and you're looking forward to spending lots of time outside.
You also may be wondering if there's anything you need to know to keep your fun safe. We've put together this guide to help you make the most of your summertime.
Vacation Tips
There's a lot to think about when you're headed off on a vacation. Did you pack everything you need? Do you have your tickets or reservations? All of that makes it easy to forget there's a number of things you can do to protect your home. Here's what you should keep in mind.
Embrace Vacation Mode
A lot of modern water heaters have something called vacation mode, which will temporarily cut off its heating until you come back and turn it off. Water heaters work by maintaining water temperature so that when you turn on the sink or take a shower, it's nice and warm for you. The problem is that if you're not at home for a couple of weeks, it'll keep heating up the water for no reason. You can save energy by turning on vacation mode.
Also Read: Checking in on your furry friend while you're away.
Similarly, you may consider turning off your water to prevent possible water damage. If you're gone and there's a clog of some sort, your place could get awfully wet while you're away. You could contact your plumber to install an automatic shut off valve. Or, you could get something like the Ooma Water Sensor, which will tell you when there's a leak at home. You can then leap into action and send someone to fix it.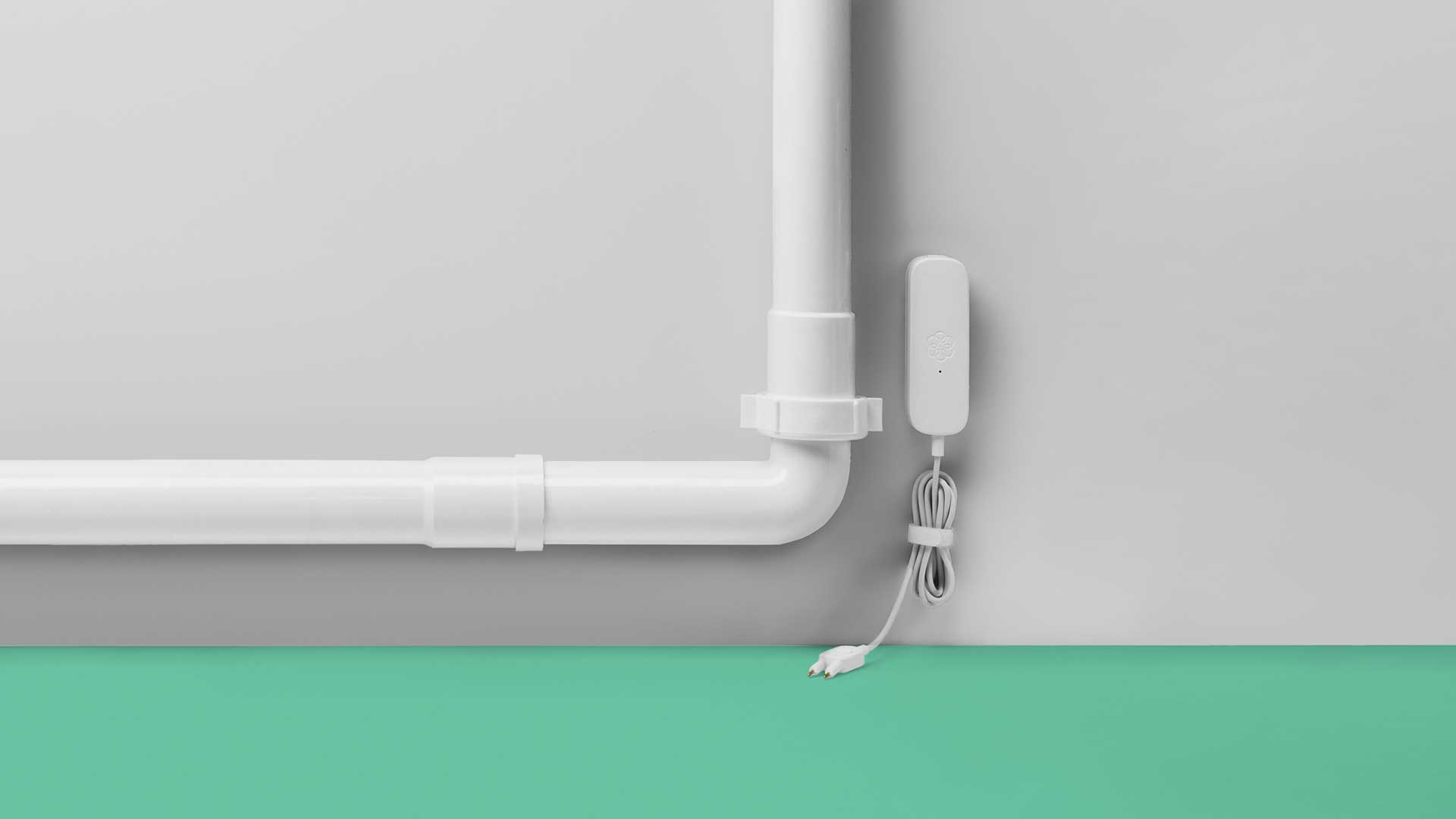 Keep the lights on and stay away from social media.
If you're planning to go away for a while, avoid posting about it on social media. Many burglars often scout social media for potential victims, and if you advertise that your home is going to be empty for an extended period of time it makes it an easy mark for burglars.
Instead, don't post details about your home and let your neighbors or home owners association know that you'll be out of town. That way if they see anyone at your home they know to call the police. Also consider leaving a light on. Sure, you're using some energy, but leaving a light on will let potential burglars think that someone is home. Many smart lights and plugs feature a vacation mode that will periodically turn lights on and off to simulate someone being home, too.
Pool Safety Tips
Hot summer days make the pool a fun place to spend afternoons, but it's also important to make sure things are safe. If you've got a pool, make sure to maintain and clean it so that it's safe to swim for all ages.
There's a reason why a lot of pools don't allow running. There's water all over the place, making it slippery, so a single slip could lead to severe injuries. Finally, make sure everyone is cared for.
Put on sunscreen before you head in the pool, don't swim until at least 30 minutes after a meal and if you've got children make sure they're wearing floaties and have an adult who can swim keep an eye on them at all times.
Tips for Keeping Cool
Summers are getting longer and hotter, which means staying hydrated is more important than ever. Make sure you drink plenty of water. If you're not into water, consider flavored water or soda. While they're not as healthy as water, it's better than not drinking anything at all.
You can also do quite a bit to keep your home cool while you're away. Unplug electronics or appliances that you won't use for an extended amount of time. A lot of electronics these days have sleep modes that don't fully power down the device. They're still drawing power and creating heat, which can be a bad thing during hot summer days. Unplug them to make sure they're fully off.
Don't forget to get your HVAC system serviced and ready for those long, hot days too. You'll need to make sure your HVAC filters are replaced and ready to go. If your filters are clogged with dust and grime, it can make your HVAC system work harder than it needs to, which can result in malfunctions and extra energy use.
Grilling Tips
Bringing out the old grill and making some burgers is a classic American summertime activity, but it can also turn dangerous if you don't know what you're doing. This is especially true with gas grills.
First, make sure your grill is well away from your home and deck. Make sure dry leaves, branches and the rest are well enough away from the grill so they don't catch fire. Similarly, parents should keep kids away from the grill.
If you've got a gas grill, make sure you check the hoses for leaks regularly – before every time you grill. If you find a gas leak, turn off the gas tank and grill and call the fire department.
If you've got a charcoal grill, make sure the coals cool completely before removing them. When you're done with coal, put them in a metal container and keep them away from flammable objects. Ideally, put them in your garage or shed.
Kids Safety Tips
During the summer, it's easy and fun to take your kids out for the day. But it's also important to make sure they're safe.
Your kids are likely to be home a lot thanks to a summer vacation. You may want to invest in a home security system to make sure they're fine. Ooma's home security system, for example, lets you build your own system that best fits your home. You can include motion sensors, water leak sensors, and sirens. You'll be able to receive alerts when they get home, giving you peace of mind.