What is a POTS line?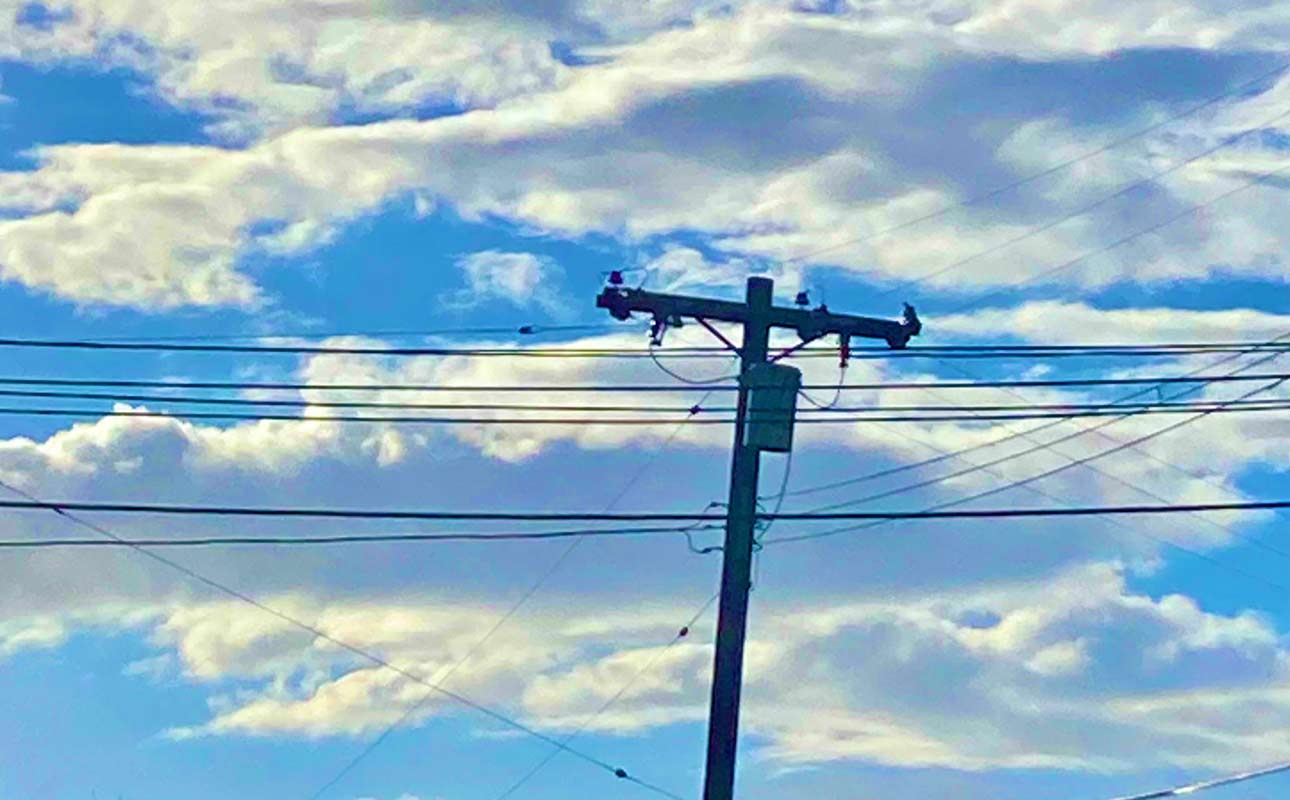 Not sure what a POTS line is? We don't blame you. With the recent domination of wireless and VoIP (Voice over Internet Protocol) phone services, POTS, or Plain Old Telephone Service, has become less prevalent in today's world.
Still, what most people know as traditional copper landlines haven't gone completely extinct.
Plenty of devices continue to rely on POTS lines, especially in business and commercial spaces. Maybe that's how you came across the term—through familiar analog devices like an elevator call box, building entry system or fax machine.
If you're curious about POTS lines, we're here to break it down for you. We'll cover how POTS lines work, what they're used for, as well as a modern alternative for anyone looking to phase out this outdated and expensive system. Let's go.
What is POTS? Origins of the Plain Old Telephone Service
POTS or Plain Old Telephone Service is a term that refers to the traditional landline phone system that many of us are familiar with.
Put simply, POTS is an analog voice transmission system that relies on copper twisted pair wires to connect callers. This system originates with the invention of the telephone by Alexander Graham Bell back in 1876, though there have been some upgrades since then.
Originally, the copper telephone lines were suspended overhead on poles or across rooftops. As technology advanced, though, it became more common to bury these lines underground. These traditional copper telephone lines are what we refer to as copper landlines or POTS lines.
How POTS lines work
POTS lines physically connect you to the person you're calling.
When you make a call from a landline, the audio from your end is converted from sound waves into analog electrical signals by the telephone handset. These signals travel along the copper lines to the recipient's device, where they're changed back into sound waves. The process is repeated back and forth between the two parties.
Of course, there's not necessarily a direct line that runs between you and the person you want to call. Most calls actually go through various central offices (CO) that route the analog signals to the final destination.
In the early days, central telephone offices with switchboard operators, like the trailblazing Emma Nutt, manually connected callers . When this process was automated, the system became the Public Switched Telephone Network (PSTN). Some in the telecom industry referred to the PSTN as "pots," which is an acronym for Plain Old Telephone Service, and the jargony term stuck.
What POTS lines are used for
Many legacy devices, such as fire alarms, security panels and elevator service lines, still use POTS lines.
Fax machines, point-of-sale (POS) terminals and building entry systems are more examples of devices that often rely on traditional POTS landlines.
Businesses with these kinds of older devices have been slow to transition from copper lines and toward next-generation communications systems. However, the large number of devices that rely on POTS lines isn't slowing the decline of traditional landlines, dubbed the copper sunset.
POTS lines are fading into obscurity. Without federal price caps to keep costs low or requirements to ensure that telephone companies service copper lines, POTS line customers are facing skyrocketing rates and suffering from less reliable POTS service.
Fortunately, there is a modern solution.
Replace your old POTS line with Ooma AirDial™
Want to move away from traditional business phone service, but not sure what to do about your POTS-reliant legacy devices? Our innovative solution Ooma AirDial™ is the all-in-one POTS line replacement that can help.
Ooma AirDial™ lets you keep your legacy devices while giving you reliable phone service over a dedicated wireless network. With easy installation and maintenance, Ooma AirDial can modernize your phone system and start saving money in no time.