How Ooma went the extra mile to save Memorial Day weekend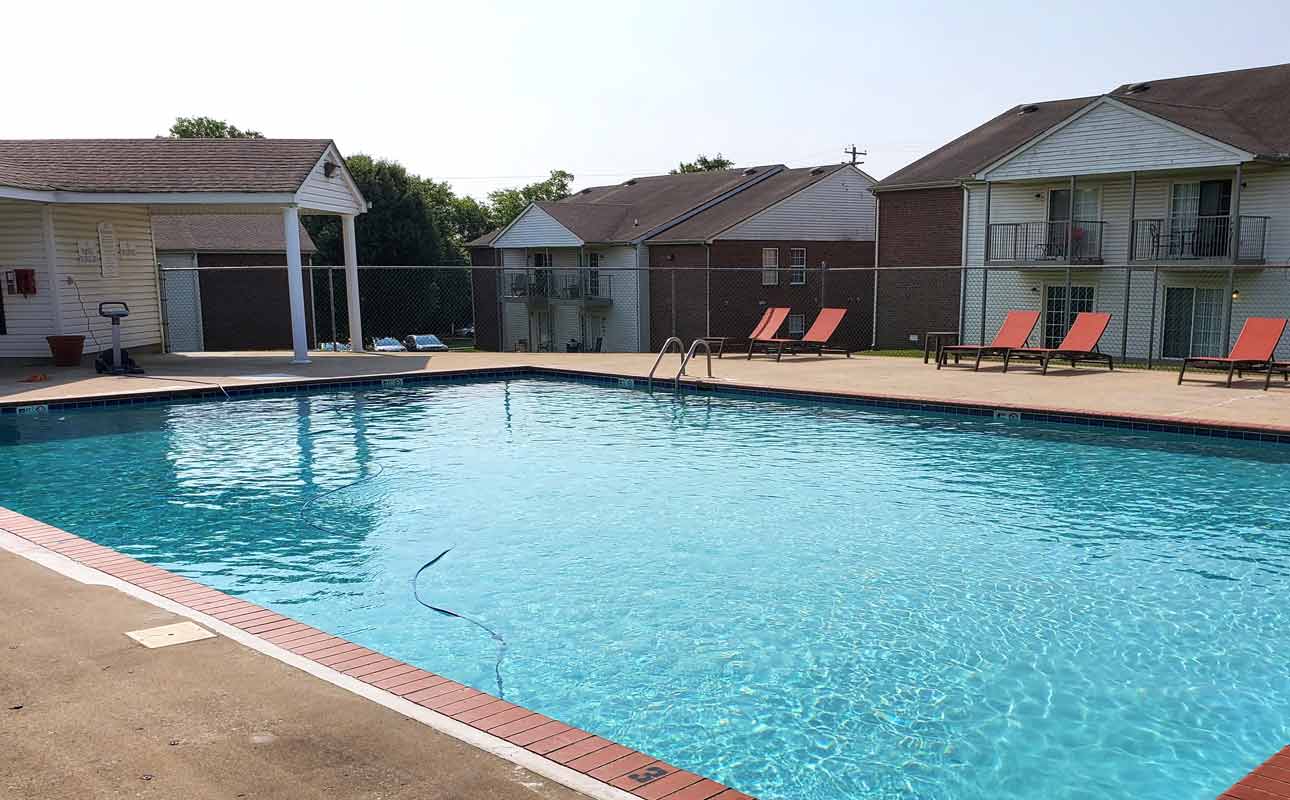 I'm an independent IT and telecommunications consultant in middle Tennessee who relies on technology providers to understand my business and help me exceed customer expectations.
I've got a story to share on how Ooma went the extra mile to save Memorial Day weekend for one of my clients.
On Tuesday, May 23, I got a call from a property management company in Smyrna, Tennessee, with a big problem: Emergency swimming pool phones were offline at three of their local apartment complexes with about 1,000 tenants in total. If the phones couldn't be fixed, the pools wouldn't be able to open for the busy Memorial Day weekend—just five days away.
The local carrier responsible for maintaining the copper-wire POTS (Plain Old Telephone Service) lines connecting the pool phones wasn't willing to make timely repairs. The management company was fed up and called me with an urgent request to switch to another carrier.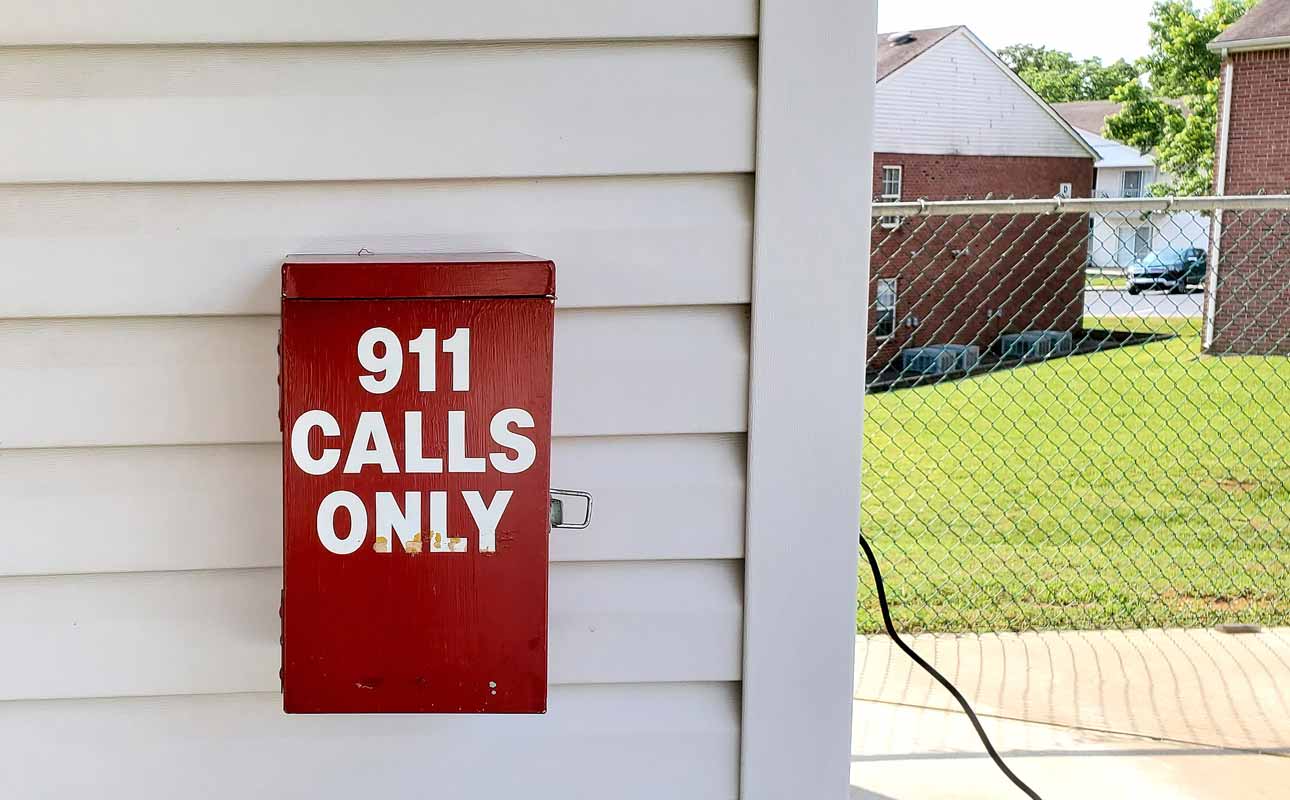 The emergency pool phones are inside these call boxes.
The best solution for replacing outdated POTS lines, in my view, is Ooma AirDial®. AirDial combines hardware, virtual POTS lines and wireless connectivity in one package with one monthly bill from an established company that I trust. And AirDial has cloud-based remote management, so I can easily monitor multiple units for my clients without having to leave the office.
I called three of my suppliers who offer AirDial and asked for immediate overnight shipping so I could get the pool phones back online before the long weekend. I heard the word "no" three times.
Then I called Scott Costa, my channel account manager at Ooma. Scott was skeptical at first about getting AirDial units so quickly—the ordering process normally takes 10 days. But Scott got right on it, reaching out to the operations and shipping teams at Ooma to push for very expedited delivery.
The AirDial order was locked by end of day on Tuesday, the units were shipped on Wednesday and arrived on my doorstep at 7:30 a.m. on Thursday.
I immediately headed out to the customer's locations and got two of the AirDial units installed that day and installed the third on Friday morning. A building inspector from the city of Smyrna then visited the three locations on Friday afternoon to certify the pool phones were working—just hours before the start of Memorial Day weekend!
This AirDial unit was installed inside one of the pool houses.
Can you imagine the uproar if those phones hadn't been reconnected, depriving families and their friends from poolside barbecues and parties?
The client, of course, was very appreciative of how quickly I resolved their problem and is now considering a wider range of services from my company.
Thank you, Scott, and thank you, Ooma, for making me look good!