What Our Partners are Saying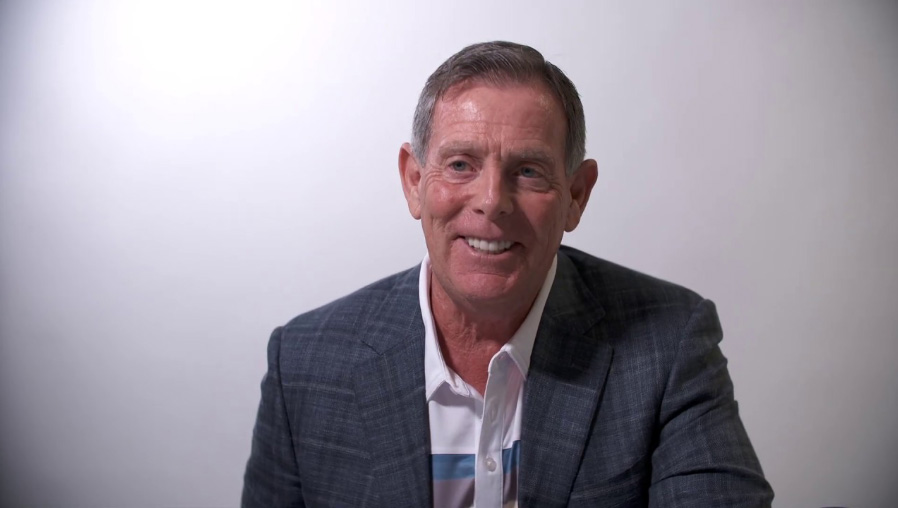 The biggest thing for our dealers is the support
Wally Gruel, Senior Vice President and National Sales Manager of RS&I, shares how partnering with Ooma has benefitted the company's nationwide network of resellers.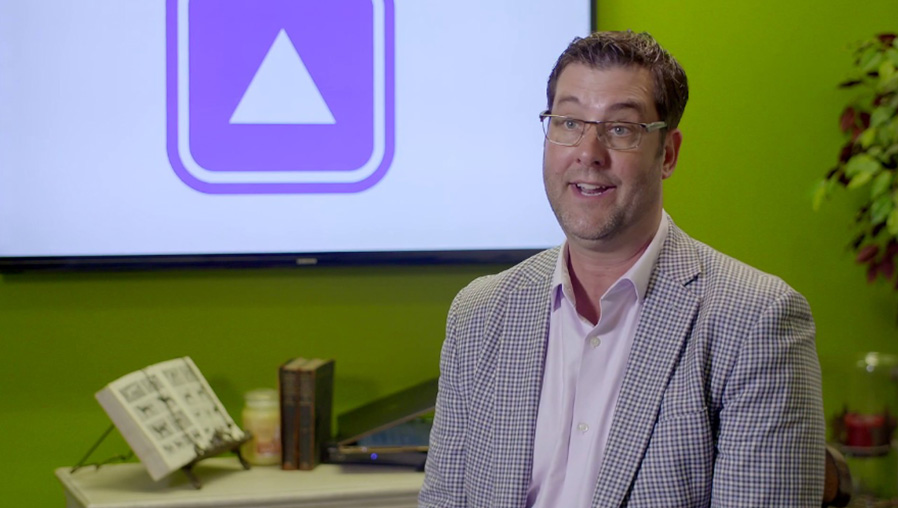 What we love about Ooma is that it's relationship based
The Owner of Trispective, Mark Buikema, describes the ways Ooma's Partner Program supports his sales team and why his clients prefer Ooma Office.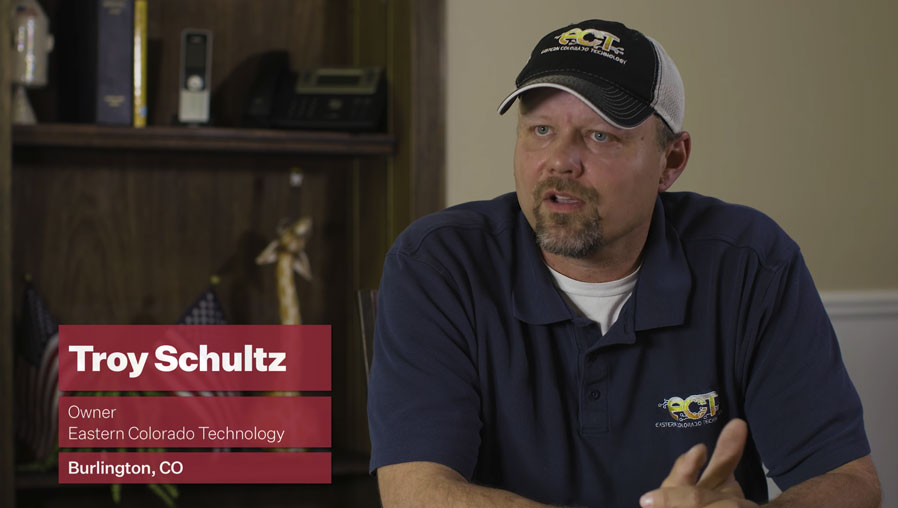 Ooma is a win-win, not only for us as a business, but also great for our clients.
Troy Schultz, owner of Eastern Colorado Technology, an IT support and consulting company in Burlington, Colo, explains how partnering with Ooma has helped grow his business and satisfy his customers.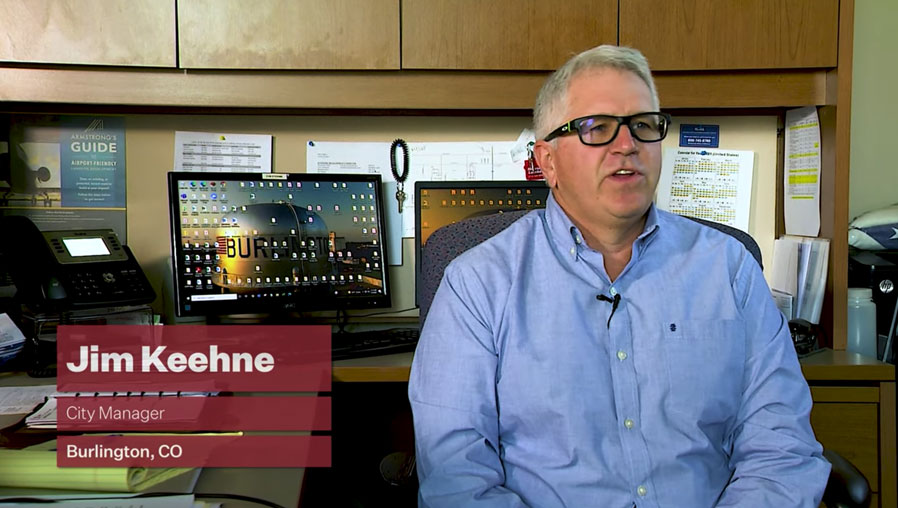 Ooma Office at the City of Burlington, Colorado
The City of Burlington, Colorado, was struggling with an obsolete phone system that didn't meet its needs, according to city administrator Jim Keehne. Switching to Ooma Office Pro saved money for the city and more importantly delivered new features, implemented by partner Jon Cisneros of Eastern Colorado Technology. Ooma brought city workers closer together, Keehne says, and helped them become more efficient.
The Ooma VIP Reseller Program is simply the best option…
For Your Customers
Easy Migration and Installation
Keep your existing number or get a new one. Either way, Ooma Office is so easy to set up you'll be done in minutes.
---
Ease of Deployment
Take it from anyone who's worked in IT. Having a system that can easily be deployed via the cloud is the way to go. Fortunately, ours is built that way.
---
Reliability
Clearly up-time and knowing the phone will work when you want it to work is important. And Ooma Office leads the way in this category.
---
Robust Features
Clearly up-time and knowing the phone will work when you want it to work is important. And Ooma Office leads the way in this category.
For You
VAR Pricing
Preferred value-added reseller (VAR) pricing with additional marketing opportunities specifically designed for the VAR channel.
---
Dedicated Partner Support
Sales training and dedicated partner support line to help you build your reputation as your customer's trusted advisor.
---
Award-Winning Products
Address your customers' needs with award-winning products that you can sell, implement, and support quickly and efficiently.
---
Exclusive Access
Exclusive access to the Ooma Partner Portal with sales, marketing, and support resources. Channel Account Manager to assist with larger deals and technical training.
Choose Your Path to Greatness
The VIP Reseller Program allows Partners to choose the Tier they wish to participate at based on number of users, which translates into making greater residual income, increased one-time payouts, and access to MDF.
Affiliate Program
Ooma rewards registered partners for submitting business referrals that become customers of Ooma Office. Simply refer Ooma Office to another business or colleague, and when they purchase service, you will receive compensation based on their monthly bill.
For more information call 1-888-9500-VAR
APPLY NOW
Registration Form
The process to become a Partner simply starts with submitting your information on the form below.
Join today to get:
Industry Competitive Commissions
Eyebrow-raising SPIFs
Quick and Efficient Payout Process
Customer Ratings
Based on 489 reviews
Business VoIP Readers Choice Winner
8 years running.
Business phone service you can count on.
When you're running a business, having reliable phone service is paramount. Ooma's cloud-based phone system was rated #1 in reliability by the readers of PC Magazine. Our patented PureVoice HD technology means your customers experience crystal-clear calling every time.
READ REVIEWS