The # 1 VoIP Office Phone
Save up to 60% over your current provider. Traditional land lines are between $40-$50 per line per month. We offer unlimited lines with our service at $19.95 per user (phone extension) per month.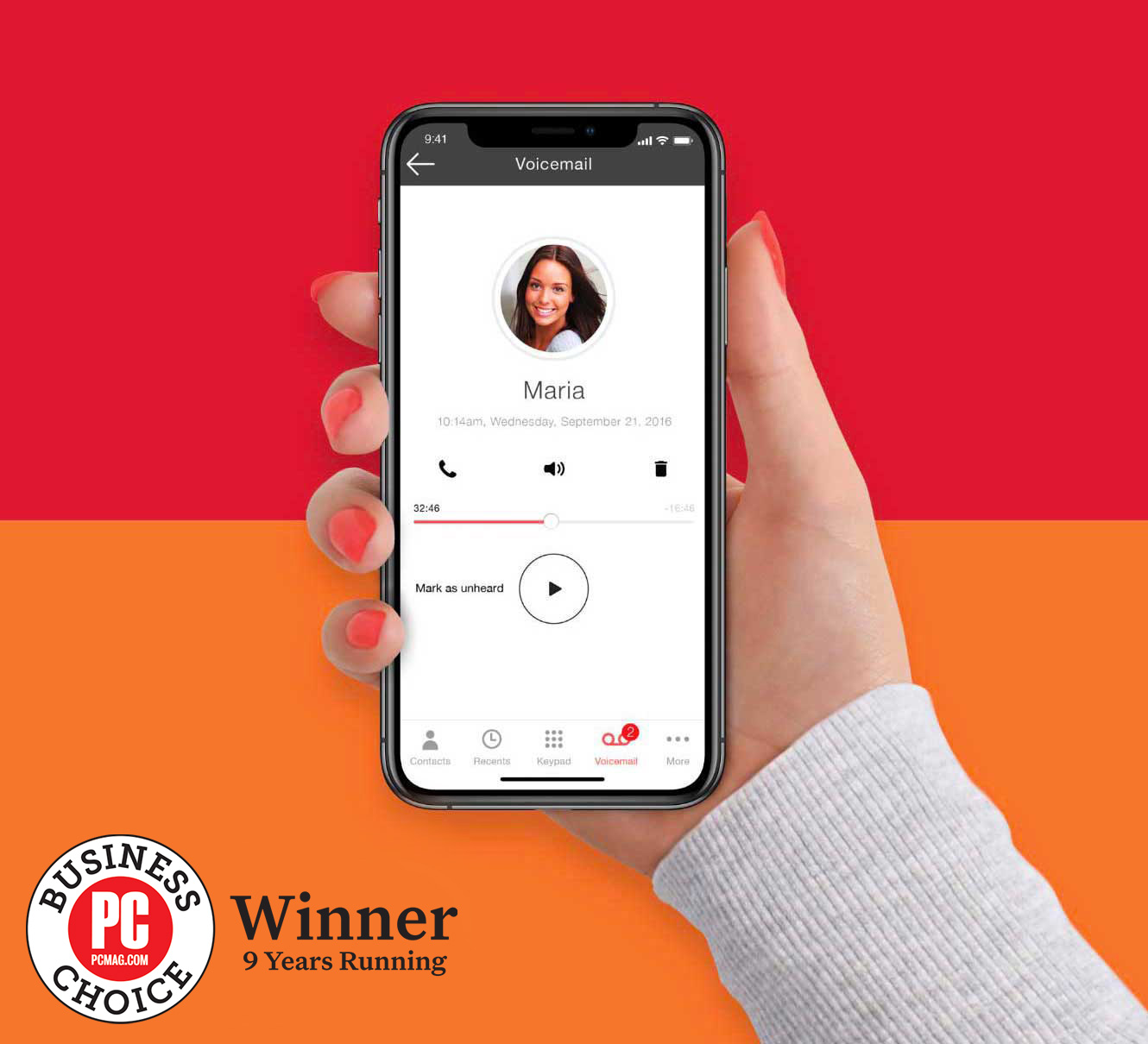 Ooma Office is built for small businesses.
Whether you have 2, 20, or 200 employees, you can rely on Ooma for an effective office phone system. For a low monthly rate of $19.95/user, users can enjoy a suite of advanced features like:
A local or toll-free number of your choice
A virtual fax extension
A conference extension
You can expand the Ooma Office business phone system as you grow and add new employees through our convenient web portal. Add new users for only $19.95/month each with our easy flat rate pricing model.
GET STARTED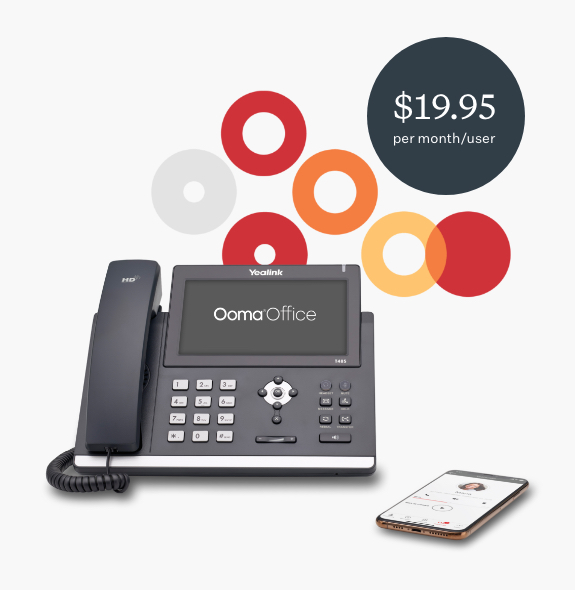 Advantages of Ooma's Small Business Phone System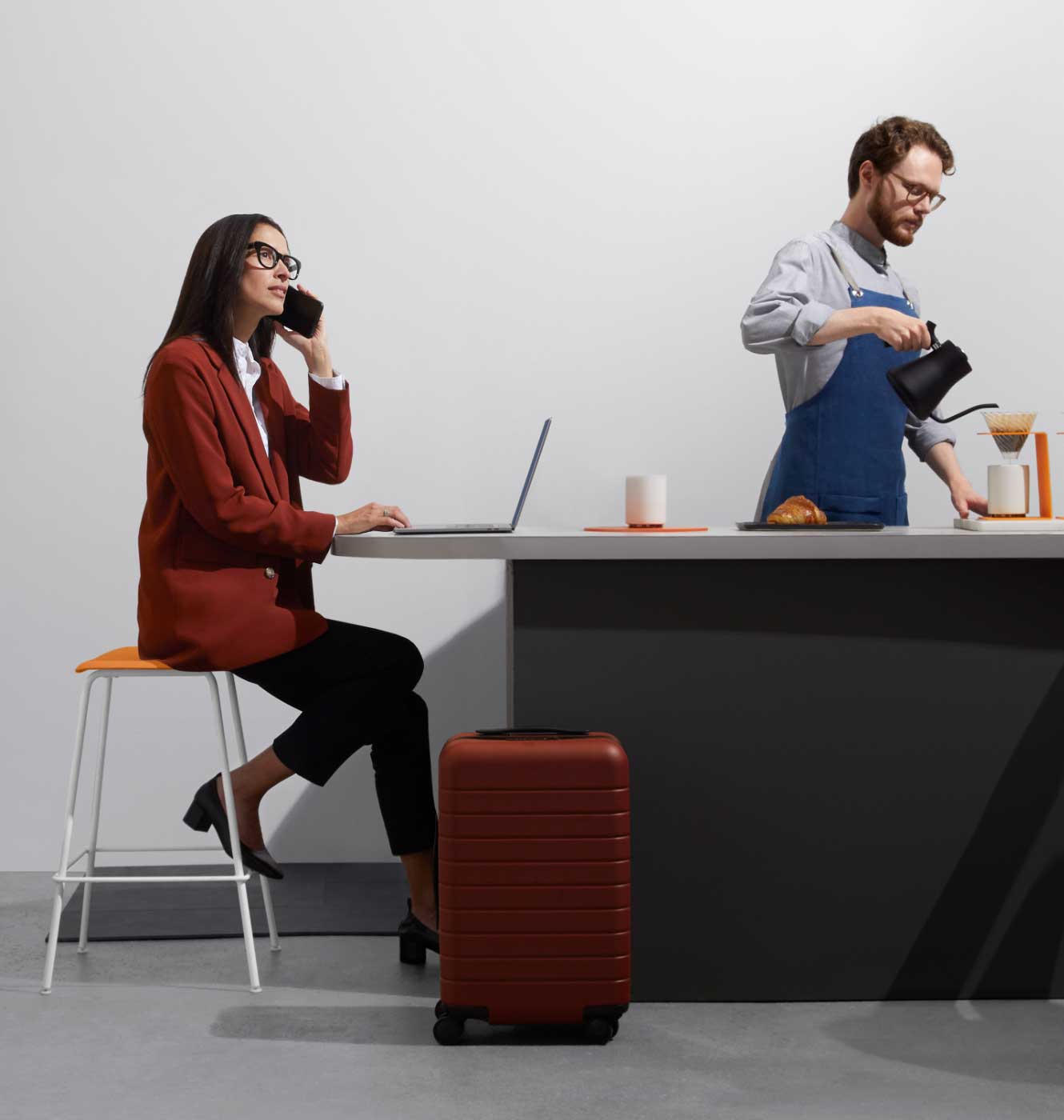 Our phone system for small business uses internet to enable phone call connections. Using VoIP technology, Ooma Office can be used on any smart device, IP phone and even traditional phones through Ooma's VoIP adaptor.
Ooma offers flexibility and mobility that you simply can't find with traditional landline phones. You and your employees have access to all of the features you enjoy – calls, voicemails, messages and more – but at a fraction of the the cost. Since Ooma Office connects your business phone virtually, it helps you make all of the calls your company needs without breaking the bank.
Here are our 6 most common advantages compared to traditional business phone service:
It's inexpensive: Because VolP uses the internet to complete calls, overhead for VolP companies is far less compared to traditional phones.
It's easy to install: With VolP, there's no need for a professional installation – you can set up Ooma's virtual phone system on your own in a matter of minutes.
It's still got all the features you want: With landlines, you're limited to basic phone service and usually have to pay for additional features. Enjoy advanced features over a web-based portal at no additional cost with Ooma.
It works with your old telephone equipment: There's no need for new equipment to take advantage of Ooma's unique features. Through our analog telephone adapters, your phone or fax machine can we connected to your VolP system easily.
It's future-proof: Because VolP systems are built on internet connections, they change with advancements in technology.
And finally, it's customizable: Everyone has different office phone needs. With Ooma, you have a variety of ways to connect communications devices to your phone system: wireless phones, Bluetooth, web apps or mobile phones can all be used with Ooma.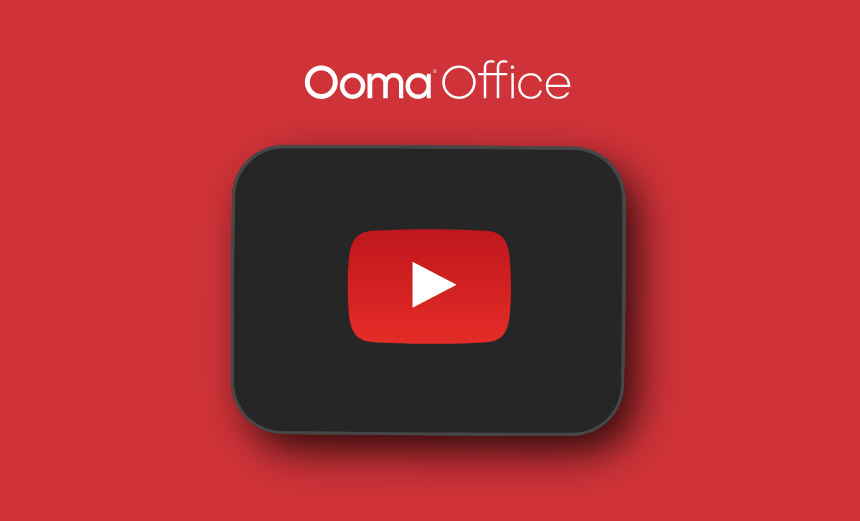 Easy Do-it-yourself Setup.
Your business doesn't have the time for a lengthy phone installation with complicated wiring. Ooma has made it really easy to install the base station with DIY instructions.
Simply connect the base unit to your high-speed modem in front of your router, plug in your phone and you are ready to start making calls.You can add extensions as your company grows with DECT technology – that means no more annoying wires to deploy.
Watch the video to see how easy it is to install Ooma Office.
See how much you'll save.
Below you can calculate your savings to see just how much extra room Ooma Office can open in your budget. Enter the number of phone users you will need at your place of business and your current monthly phone bill, then let our savings calculator show you how much you can save by switching.
Ready for business? Check our pricing with no hidden cost.
Thank you!
An Ooma Office Sales Representative will be in touch shortly.
866-573-0707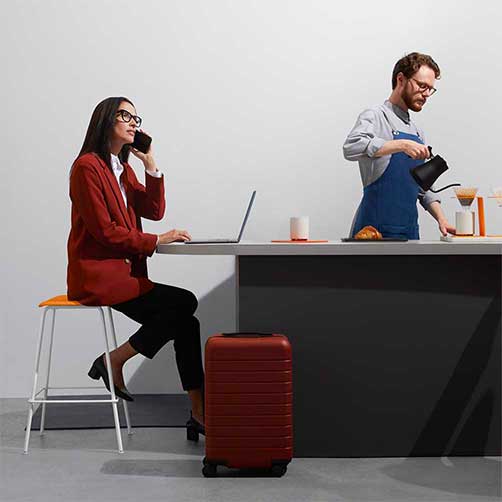 Free phones to help you get more done in 2022.
Choose from 3 IP phone offers.
Risk-free 30-day return
Call 877-621-0515
Get a Quote
Upgrade to a smart business phone for only $19.95 per user/mo.
Thank you!
An Ooma Office Sales Representative will be in touch shortly.
866-573-0707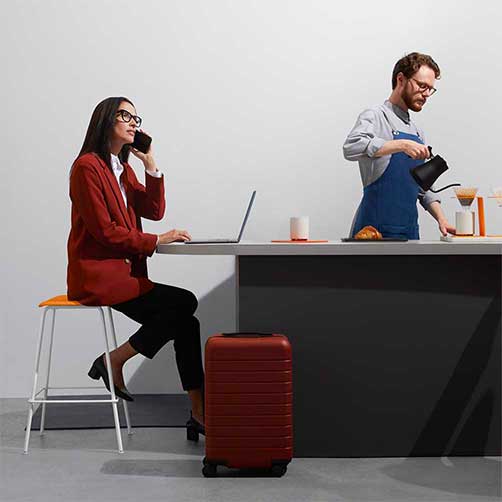 Get Ooma Office Pro
Get additional features, block unwanted callers, do call recording and more for just $24.95 per user/mo
Affordable price
No contracts
Video Conferencing
Desktop App
Mobile App
Call Recording
40+ Features
Get Ooma Office Pro
Upgrade to a smart business phone for only $24.95 per user/mo.
2-line phone with 5-way voice conferencing.

Call volume:

Low to medium

Good for:

New or small businesses with basic desktop phone needs.[..more]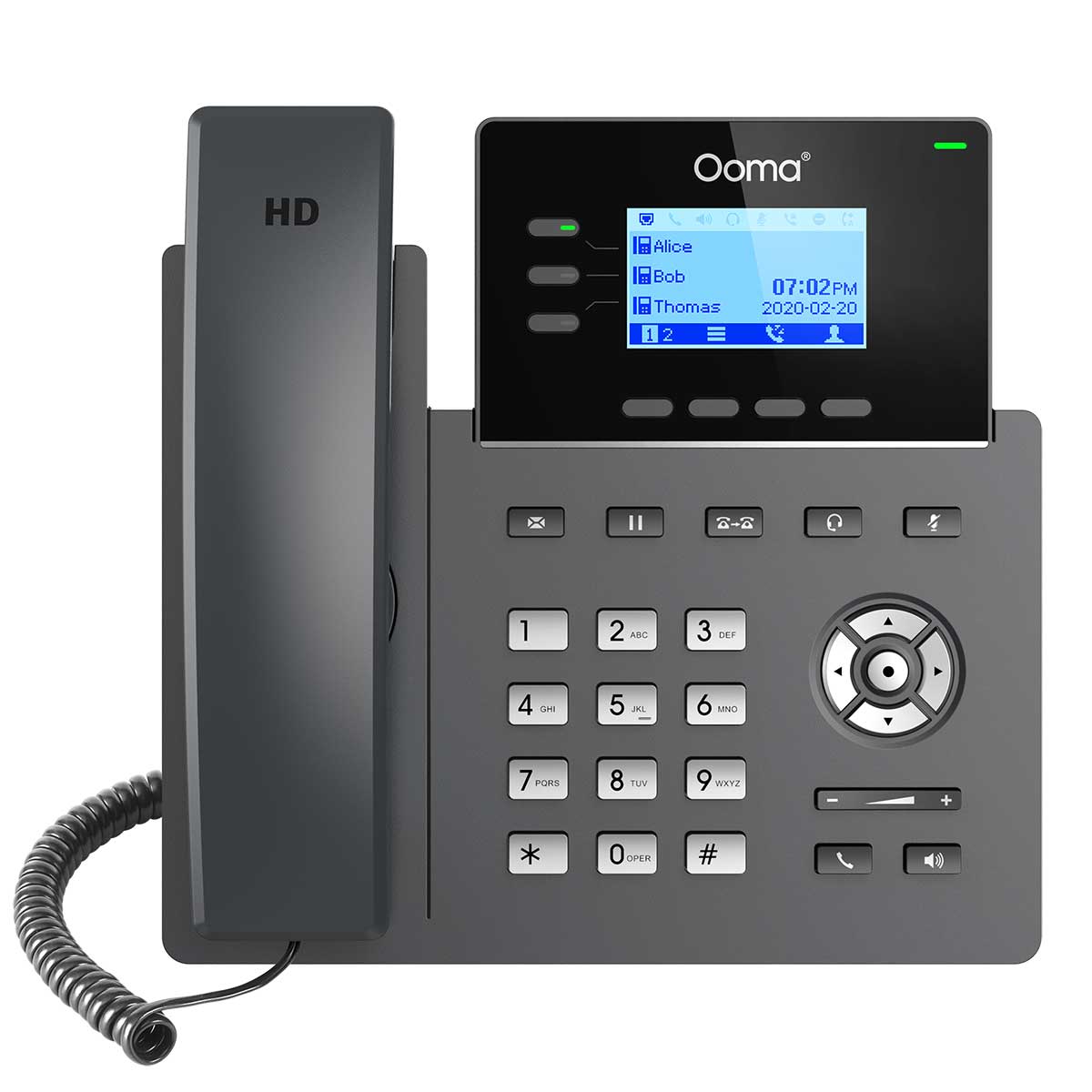 3 lines with full HD audio on speaker and handset.

Call volume:

Medium to high

Good for:

Businesses with remote and on-site desktop workers. [..more]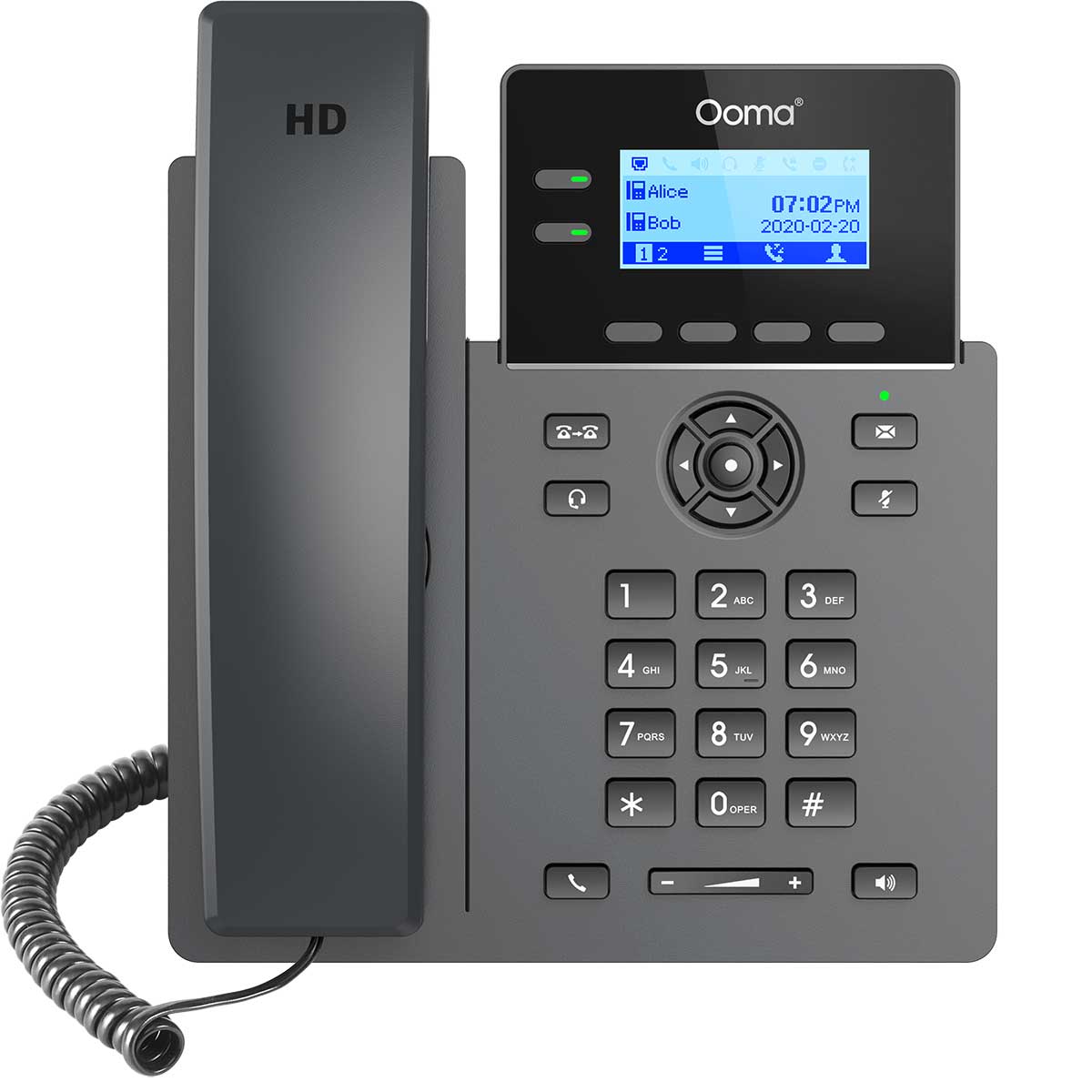 2-line IP phone with Wi-Fi capabilities and 5-way voice conferencing.

Call volume:

Low to medium

Good for:

Entry-level and small businesses that want to connect by Wi-Fi if an Ethernet cable isn't available. [..more]
Customize Your Phone System
How many employees will use a phone?
Do you have internet ports (hardwired) everywhere you want a phone?
---
Do you need Wi-Fi cordless phones?
---
Do you need a separate conference phone?
---
Do you want to connect a physical fax machine?