The business phone system that fits your needs and your budget.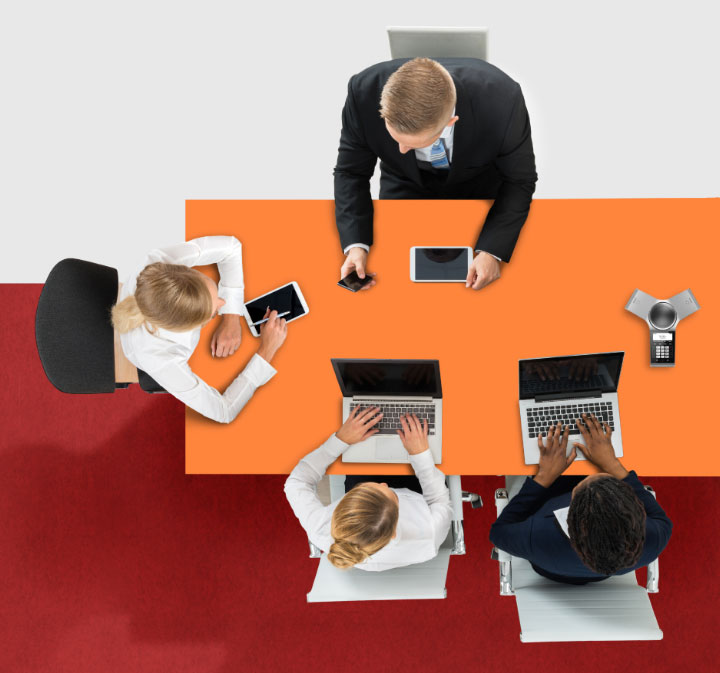 See how much you can save with Ooma Office by entering your information below.
Call 1-877-353-5185
Taxes and Fees. A very, very small price to pay.
With Ooma, the unlimited nationwide calls are free, but nominal taxes and fees are required. The good news is, they're a lot less than you'd ever imagine.
Use the calculator below to see for yourself exactly how little we're talking about. Simply enter your zip or postal code below.
Customize Your Phone System
How many employees will use a phone?
Do you have internet ports (hardwired) everywhere you want a phone?
---
Do you need Wi-Fi cordless phones?
---
Do you need a separate conference phone?
---
Do you want to connect a physical fax machine?