Upcoming Events
CVX 2022 – Booth #7008
Come to CVX and create new partnerships that will give you the opportunity to easily sell Business Phone and Internet services to your customers.
NOVEMBER 2, 2022 – NOVEMBER 4, 2022
TALKING STICK RESORT AND CASINO | SCOTTSDALE, AZ
LEARN MORE
SPEAKER(S)

Pushpa Wijerwardena
(Director of Channel Partners)
Ray Soriano
(Channel Manager)
Brochures
Click to view and download the brochures.
Featured Brochures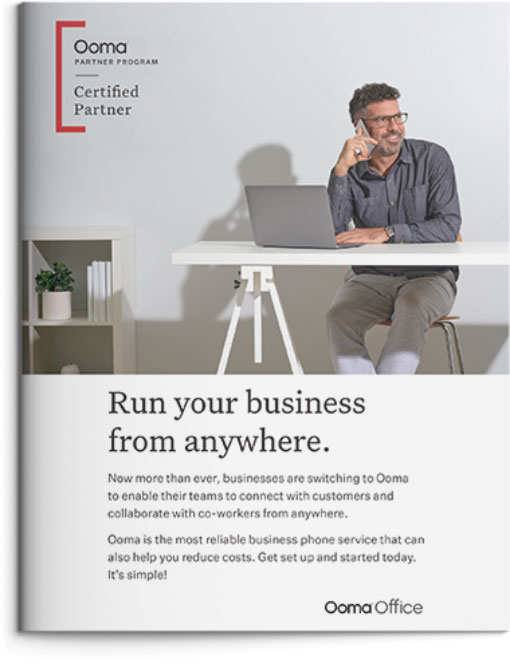 Ooma Partner Program: Run your business from anywhere
Download PDF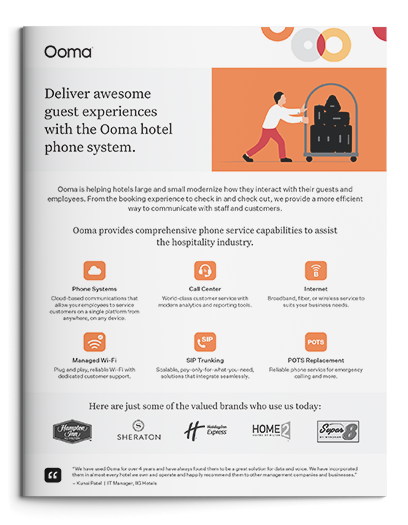 Ooma Hospitality Vertical Brochure
Download PDF
Ooma Partner Program: Ooma Connect
Download PDF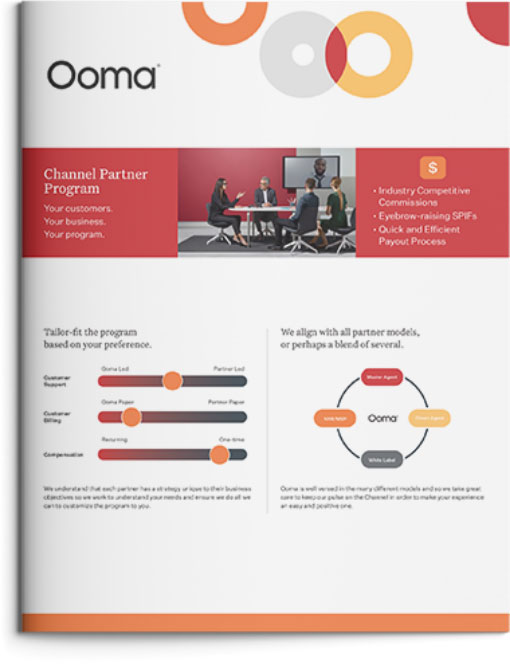 Channel Partner Program
Download PDF
On-Demand Webinars
Click to view the webinars.
Channel Podcasts
Jul 12, 2021
Ooma sets a new standard for delivering VoIP service with Ooma Connect and Ooma Wi-Fi
Apr 06, 2021
UCaaS integration goes beyond phone service | Part 2
Apr 05, 2021
Ooma provides UCaaS via Ooma Business, Ooma Office and Ooma Enterprise | Part 1
Feb 23, 2021
Ooma strengthens channel positioning during the COVID-19 crisis
Customer Success Stories
Ooma Channel Partner Success Story | RS&I
Wally Gruel, senior vice president and national sales manager of RS&I, a sales and distribution company based in Idaho Falls, Idaho, explains how RS&I'd network of dealers benefit by offering Ooma Office business phone service to their customers. The value and flexibility of Ooma Office opens doors, Gruel says, while Ooma goes the extra mile with individualized support to dealers and end customers.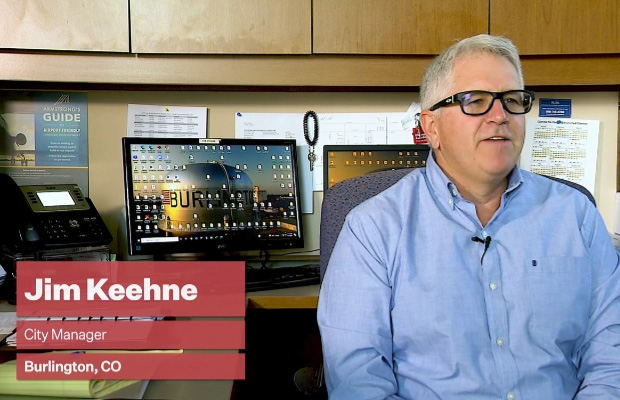 VoIP Phone Systems for Government | Ooma Office at the City of Burlington, Colorado
The City of Burlington, Colorado, was struggling with an obsolete phone system that didn't meet its needs, according to city administrator Jim Keehne. Switching to Ooma Office Pro saved money for the city and more importantly delivered new features, implemented by partner Jon Cisneros of Eastern Colorado Technology. Ooma brought city workers closer together, Keehne says, and helped them become more efficient.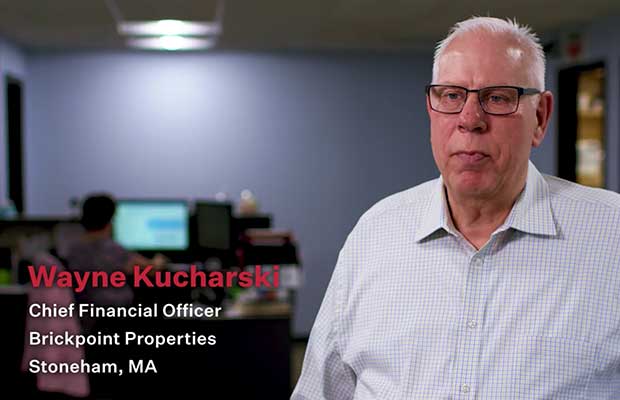 POTS Replacement for Business | Ooma AirDial at Brickpoint Properties
Brickpoint Properties, based in Stoneham, Mass., manages a portfolio of residential and commercial buildings. Aging copper-wire phone lines at five of Brickpoint's residential complexes were becoming costly and less reliable. Brickpoint chose Ooma AirDial as its POTS replacement of choice.