Free yourself from cable clutter.
The Ooma Wireless + Bluetooth Adapter enables Ooma Telo to connect to the Internet wirelessly using your Wi-Fi network. The built-in Bluetooth function also pairs your mobile phone with Ooma Telo to answer incoming mobile calls from any phone in your home. Note: Bluetooth not compatible with Ooma Office.
Risk-free 30-day return. Login to MyOoma to purchase.

Buy Now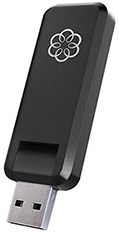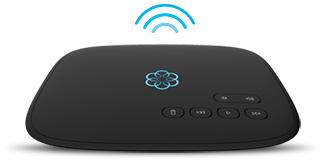 Ooma Telo™ Air
Purchase an Ooma Telo Air with wireless adapter and have the freedom to place your Ooma Telo anywhere in range of your wireless network.
$
149.99
$99.99 + Free Shipping
Risk-free 30-day return
$149.98 + Free Shipping
Risk-free 30-day return
Add to Cart
Easy Setup has you talking wirelessly in minutes
Step 1
Install the Adapter.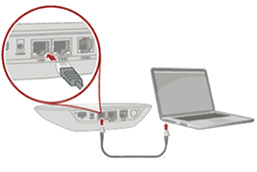 Step 2
Connect a computer to your Telo.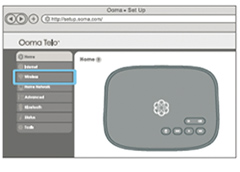 Step 3
Configure wireless settings.
(Note: You'll need to know the name and password of your wireless network.)