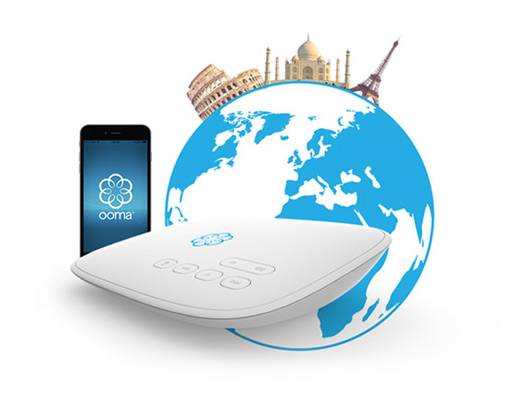 International Calling Rates to Romania
Calling overseas can be a hassle, but with Ooma, it's affordable and easy.
Using Ooma's Basic Service or Premier Service, rates for calls to Romania vary based on where you're calling within the country. Calls to the capital city of Bucharest (21 area code) are cheapest, billed at $0.06 per minute. Calls to any other area code are billed at $0.125 per minute. Any call to a mobile phone is billed at $0.315 per minute regardless of location.
Basic Service is prepaid, so charges are deducted from your prepaid balance, while with the Premier Service, per-minute charges are billed in addition to the $9.99 monthly charge for that plan.
While Basic Service has no monthly fee for crystal-clear nationwide calling, Premier Service offers a whole host of additional features for a low monthly charge. For example, Premier Service customers get powerful call-blocking tools to protect them against telemarketers and robocalls, as well as an Instant Second LineTM for making and receiving calls when your primary line is in use, the Ooma Mobile app for making calls from your mobile phone anywhere you are, voicemail access through email and text notifications, free unlimited calling to Canada and Mexico, plus many others that Basic Service doesn't provide.
Ooma's rates are much cheaper than its competitors. With MCI, you must pay a $4.00 monthly fee just to get their best rates. After that, each call is billed at $0.35 per minute, which is higher than any of Ooma's low rates.