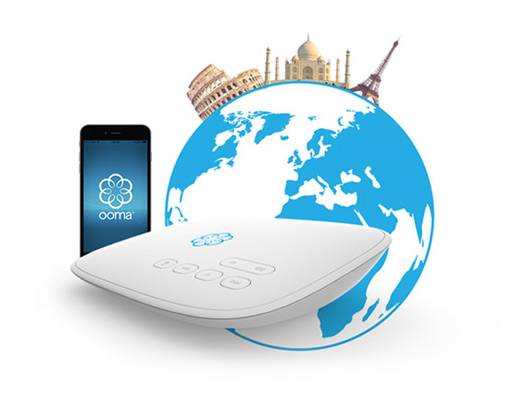 International Calling Rates to Brazil
Because of its low rates and easy calling options, many people are using Ooma for international calls to Brazil from the U.S.A.
Using Ooma's Basic Service or Premier Service, calling rates for Brazil vary based on where you are calling. With both services, calls to the Rio de Janeiro area codes 211, 212, 213, 214, 215 and 216 are billed at the rate of $0.034 per minute. Calls to the Sao Paulo area codes 111,112,113 and 115 are billed at $0.049 per minute. Calling Belo Horizonte area codes 310, 311, 312, 313, 314, 315 and 316 are billed at $0.047 per minute. All other calls to landlines cost $0.064 per minute, and calls to all cell phones are billed at $0.139 per minute.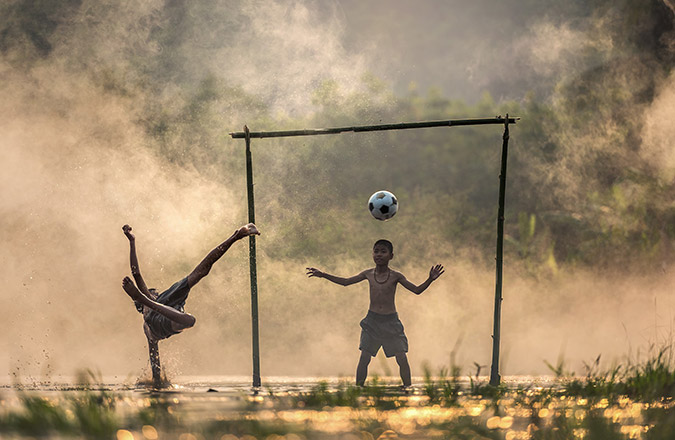 Basic Service has no monthly fee for unlimited calling within the U.S.A., and international calls are prepaid, so charges are deducted from your balance. With Premier Service, per-minute charges are billed in addition to the $9.99 monthly charge for the plan.
Although the dialing rates are the same between Basic and Premier, there are a whole host of additional features you gain access to with Premier Service. For example, Premier customers get powerful call-blocking tools to protect against telemarketers, the Ooma Mobile app for making calls from your mobile phone, voicemail access through email, free unlimited calling to Canada and Mexico, plus many others that Basic Service doesn't provide.