Get a Business Phone Number
Choosing your number is simple. Select your preferred area code, select a city and choose your number. That's all.
Port your current local or toll free number for FREE.
Canceling your existing service is easier than you think.

Install Ooma with the temporary number we provide you.
Request that we port your current number to your new Ooma phone service.
Your existing service will be automatically cancelled when your number is ported.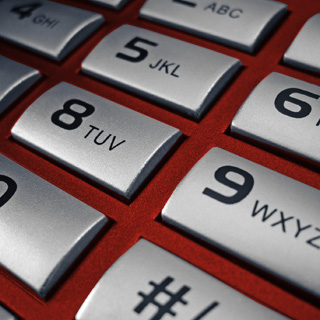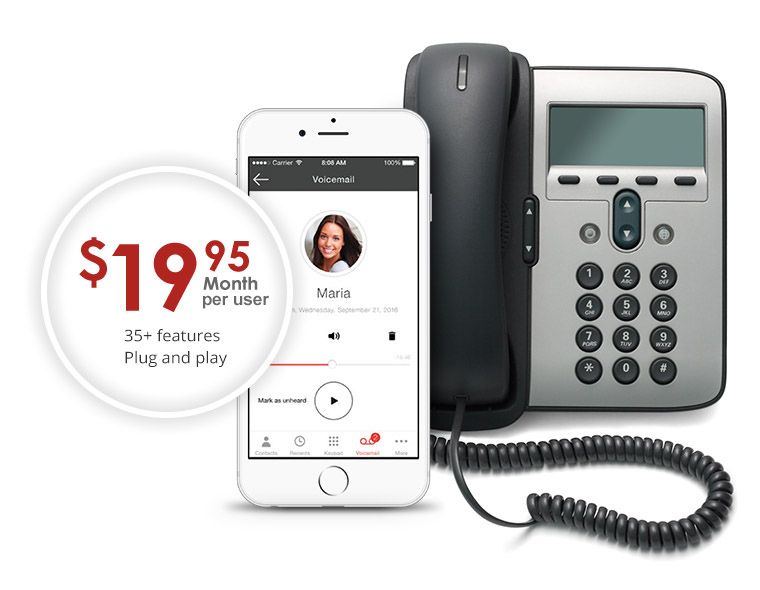 The Business Phone Service with No Contracts. Ever.
Whether you have 2, 20, or 200 employees, you can rely on Ooma for an effective office phone system. Ooma Office is built for small businesses.
No contracts. Virtual Receptionist. Extension Dialing. Keep Your Business Number. The features and benefits go on and on. All of this for $19.95/month. It's no wonder we keep winning awards.
FREE QUOTE
Speak to a sales consultant and set up your phone number with Ooma Office today
Call 877-621-0515