ooma-t21-phones-set-four
Ooma Business Phone Starter Kit [Base Station + 2 Linx] Ooma Office offers reliable business phone service with advanced enterprise-grade phone features like a virtual receptionist, extension dialing, conferencing and music on hold. When your business grows, Ooma Office can expand with your needs. Risk-free 30-day returnFree Shipping Price: Add to Cart » Yealink IP […]
- Thursday, January 31st, 2019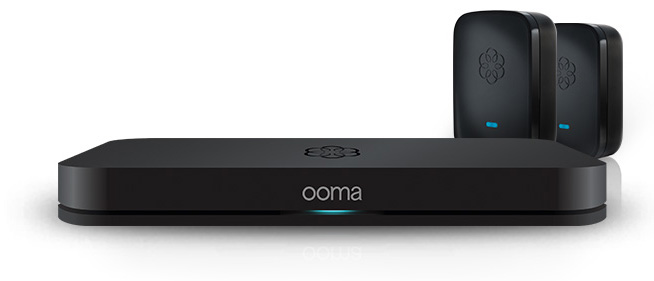 Ooma Office offers reliable business phone service with advanced enterprise-grade phone features like a virtual receptionist, extension dialing, conferencing and music on hold. When your business grows, Ooma Office can expand with your needs.
Risk-free
30-day return
Free Shipping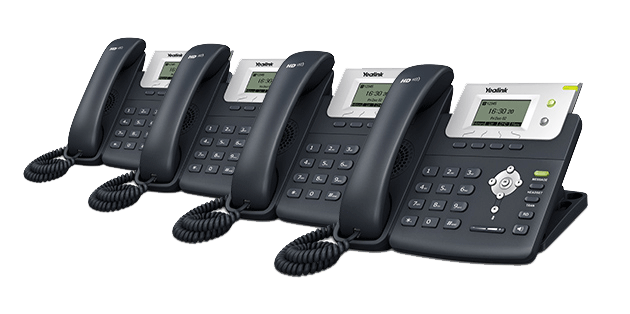 Yealink IP Phones T21 [Set of four]
Entry-level IP phones to a level never achieved before. It has a 2-port Fast Ethernet switch with PoE (Power over Ethernet) support, an extra-large 132×64-pixel graphical LCD with backlight showing a clear 5-line data display.
Risk-free
30-day return
Free Shipping
About Ooma, Inc.
Ooma (NYSE: OOMA) creates powerful connected experiences for businesses and consumers, delivered from its smart cloud-based SaaS platform. For businesses of all sizes, Ooma provides advanced voice and collaboration features that are flexible and scalable. For consumers, Ooma provides PureVoice HD voice quality, advanced functionality and integration with their mobile devices. Ooma's groundbreaking home security solution delivers a full range of wireless security sensors and a smart video camera that put consumers in charge of protecting their homes. Learn more at www.ooma.com.
MEDIA CONTACT:
Mike Langberg
email:
mike.langberg@ooma.com
phone: 650-566-6693
INVESTOR CONTACT:
Matt Robison
email:
matt.robison@ooma.com
phone: 415-661-0470