Ooma Home Phone Articles
Take a look at our collection of blogs, guides and tutorials.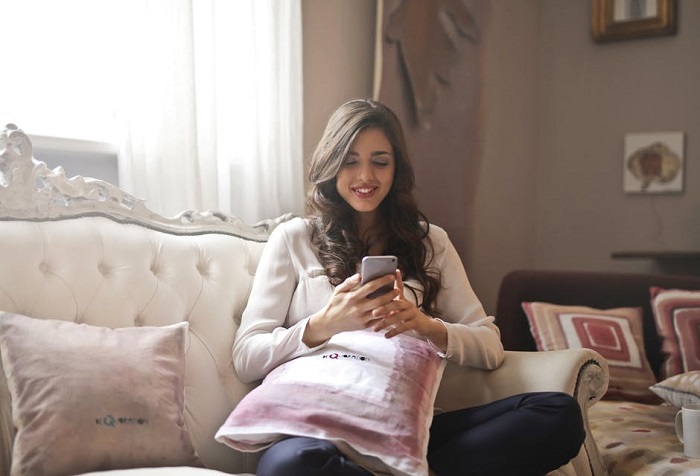 By Dennis Peng
|
May 8, 2020
A Mother's Day phone call will be a popular way to celebrate this year. Here are the top reasons to call you mom and data on how often you should be calling.
---