Are your planning an upcoming trip to Bangladesh? The ideal time to visit is during the winter months between November and February when there's a break from the intense tropical heat. During this time, there's a rich set of cultural activities in the Bangladesh capital city of Dhaka.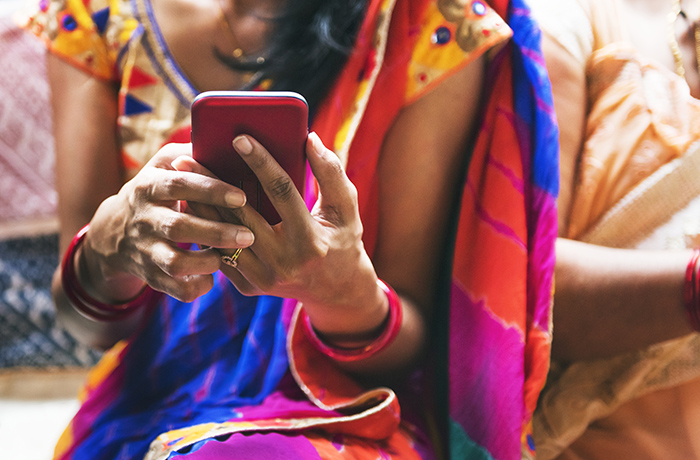 Attend the Dhaka Literary Festival in November to get a taste of Bengali literature. Experience the Dhaka Art Summit, which has previously included guest curators from the Guggenheim. Stop by the Chobi Mela International Festival of Photography in February. Immerse yourself in the music of Bangladesh with the Bengal Classical Music Festival. Sports fans may want to catch a game played by the Bangladesh Cricket team.
After the hustle and bustle of the world's most densely populated city, you may want to explore other parts of Bangladesh, such as Cox's Bazar, a 75-mile long unbroken sandy beach that overlooks the Bay of Bengal. Adventurers may also visit the wild terrain of the Sundarbans mangroves, home to about 400 Royal Bengal tigers.
Phone App to Stay Connected When Traveling to Bangladesh
Whether you're booking reservations or calling family back home, the right smartphone app can help you avoid the high fees of international calling with your cellular provider, and help you avoid the hassle of swapping your phone's SIM card.
With Ooma's free calling app, you'll be able to use your home phone number even when you're in Bangladesh. All Ooma customers can use the app to check voicemail or receive unlimited calls from the U.S. or Canada, no matter where they're physically located. Subscribers to Ooma Premier can also place and receive unlimited outgoing calls to and from these countries.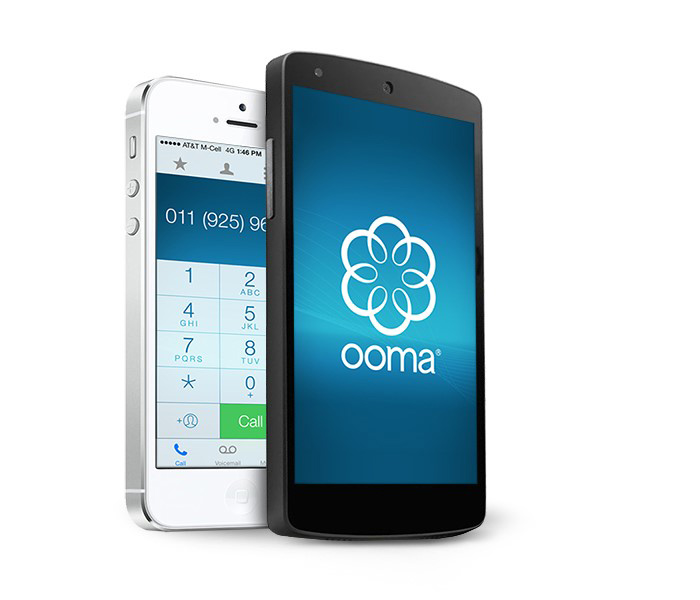 Keep in mind that Ooma is a VoIP phone service that uses your internet connection. By connecting to Wi-Fi when you're in Bangladesh, you avoid international data rates through your cellular provider.
Affordable Rates for Calling Bangladesh
Whether you're calling a Bangladesh phone number from your home in Dallas or your hotel in Dhaka, Ooma offers the same affordable rates that cost just pennies per minute.
Calls to Bangladesh landlines cost just 4 cents per minute for Ooma Basic and Ooma Premier customers. Calls to Bangladesh mobile phones cost 4 cents per minute for Basic customers and 2.8 cents per minute for Premier subscribers. This means that a half-hour call to a Bangladesh landline would cost only $1.20.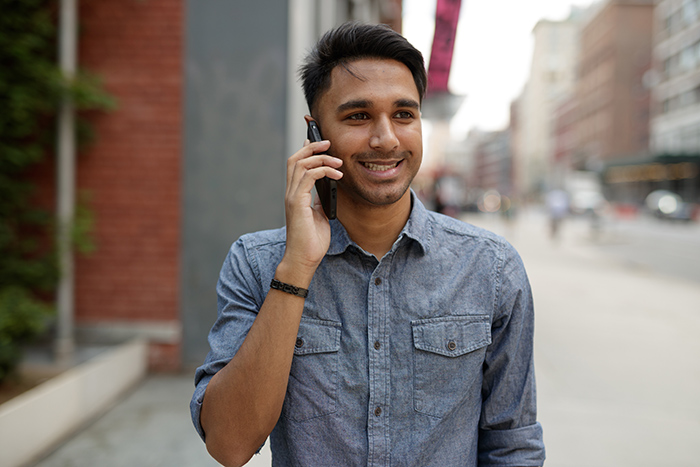 Unlimited Calls to Bangladesh
Frequent international callers can also take advantage of Ooma's unlimited international calling plans. Subscribers to the Ooma World Plus plan get unlimited calls for any number in Bangladesh. That's not all; the plan also offers wide global access with unlimited calling to landlines in over 70 countries and to mobile phones in over 40 countries for only $25.99 per month.
The Ooma World plan is another popular option with unlimited minutes to landlines in over 60 countries and to mobile phones in over 10 countries. This plan doesn't include unlimited access to Bangladesh, and calling rates are the same as Ooma Premier subscribers: 4 cents per minute to call landlines and 2.8 cents for mobile phones. This plan does provide unlimited calls to countries such as Taiwan, Poland, France, and Chile, so reviewing the country list can help you determine which plan suits your international calling needs.
Learn more about how to make affordable calls to Bangladesh with Ooma's calling app.