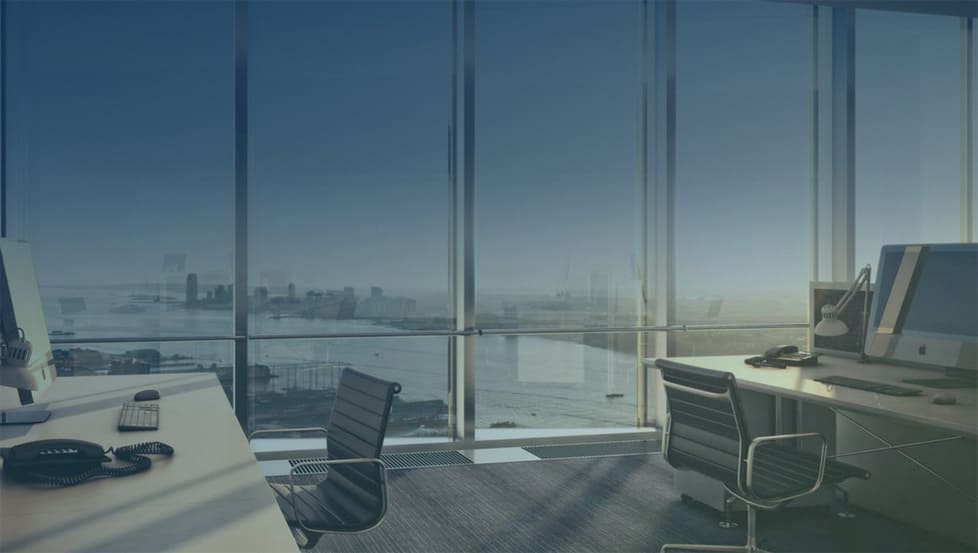 Yes, Ooma Enterprise is an all-encompassing solution that can globally deploy, has the highest levels of reliability and call quality, and integrates into apps. But why do so many customers love us? We are focused on delivering white glove service with every customer cared for by an Ooma Enterprise "Success Hero".
The Success Hero is here to talk VoIP
when you want to talk VoIP
Every customer is assigned a "Hero". This person knows everything about your specific success needs, and is there to ensure every interaction with us is second to none.
Want to talk about expanding or scaling your system?
How we cover instantaneous failover?
Or deploy an LTE backup?
Your Success Hero is your friend in VoIP.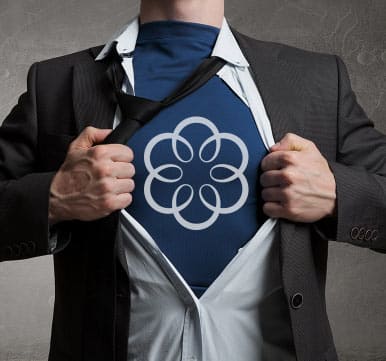 Switching your infrastructure is a daunting task. And there's no situation we haven't addressed.

1.
Your current solution can't scale.
As your business grows, a common event is that your current provider can't keep up with the growing needs your business has to have. Whether its a unified call experience, mobile workers, instant messaging, and more. You name it, we've dealt with it.
2.
You're moving locations
Getting communications set up takes a coordinated effort. Ooma Enterprise makes it easy for enterprises to have their VoIP systems running on day one.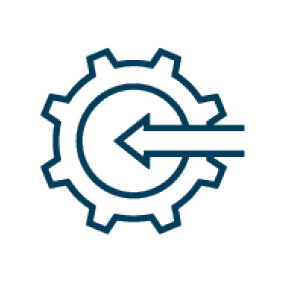 3.
You simply need to modernize
Ooma Enterprise offers a suite of integrations that work with your phone system, such as Salesforce, Google Calendar, MS Dynamics, Zendesk and more.








While we thrive in anything VoIP,
customers commonly ask us to help solve: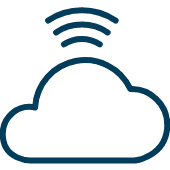 Cloud-Based Contact Center Solutions:
Our contact center solution, powered by TalkDesk, helps businesses be more reliable and efficient with their workflow.

Remote Offices, Telecommuters and Travelers:
These types of users need their business number on the road and every situation is different. Whether it's soft phone or 'anywhere plug n' play' Ooma Enterprise will craft a solution to your needs.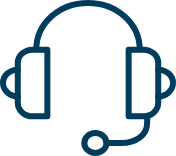 Customer Call Support Management:
Our desktop management application is completely web-based and offers one-click dialing. Transferring calls is as simple with click-and-drag. You can also dial across the office or across the globe with just one click as well.
Resources
CASE STUDY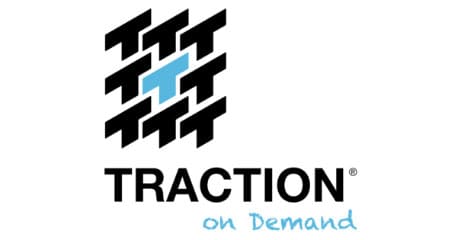 Traction on Demand
Replaced an outdated system with new technology without skipping a beat.
WHITE PAPER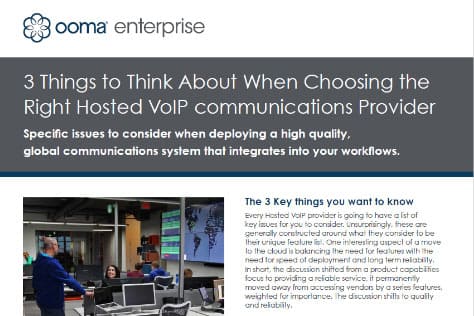 3 Things to Think About When Choosing the Right Hosted VoIP communications Provider
Discusses specific issues to consider when deploying a high quality, global communications system that integrates into your workflows.