Get Alerts that Matter to You
Ooma Butterfleye gives you the most accurate, detailed account of your home when you're away. Thermal heat mapping, geofencing and facial recognition technology means smarter alerts and less false alarms.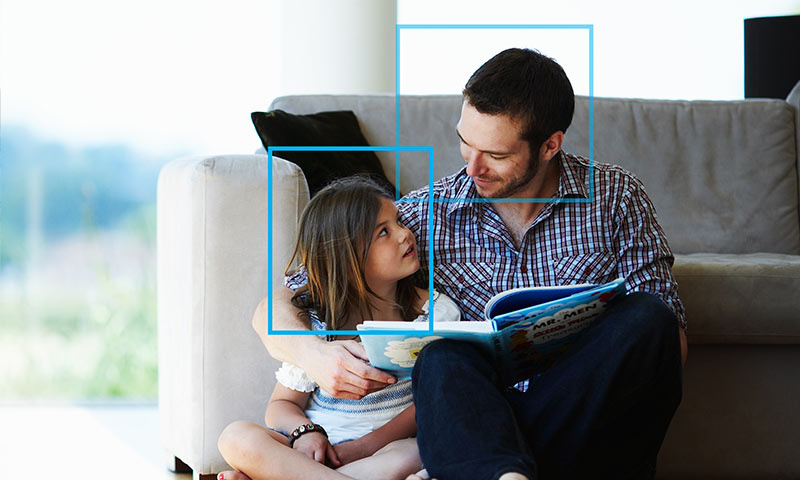 Home Security that Goes Wherever You Go
Whether you're thousands of miles away on vacation or just across town at the office, Ooma Butterfleye gives you a live look into your home 24/7 with cloud-connected live streaming. If you're busy, you'll still get instant alerts and saved video of home security events you might have missed.
Ooma Butterfleye packed with plenty of other innovative home security features, including:
Back-up battery and internal storage: Continuous home security coverage, even through power and internet outages.
Mobile-friendly: Settings are powered by your iOS or Android device, allowing you to keep track of home security events remotely.
Geofencing:Using GPS location, you can automatically detect when an unauthorized individual is located near your home.
Facial recognition: Get alerts whenever someone you don't recognize enters your home.
Mobile-friendly: iOS and Android powered
With Ooma Butterfleye, home surveillance is hassle-free.
Advanced Features

7 DAYS OF
FREE CLOUD STORAGE

AES
ENCRYPTION

CONNECT UP TO
SIX CAMERAS
24/7
LIVE-STREAM

FACIAL
RECOGNITION

WORKS DURING INTERNET
AND POWER OUTAGES
INSTANT
VIDEO CAPTURE

AUTOMATIC ARM
AND DISARM
TALK &
LISTEN
"
The Ooma Smart Cam successfully addresses home security cameras' vulnerabilities—the risk of losing connection to power and the cloud—and their most griped about feature—inundation with alerts for mostly innocuous events. That, coupled with its smart looks and solid performance, should land it on anyone's shopping list.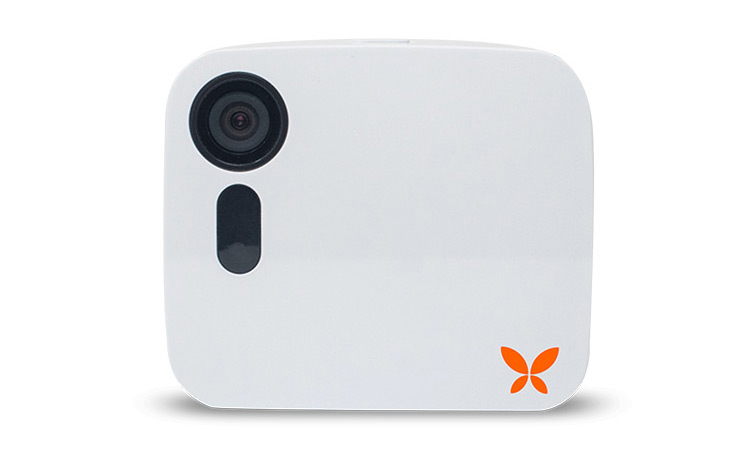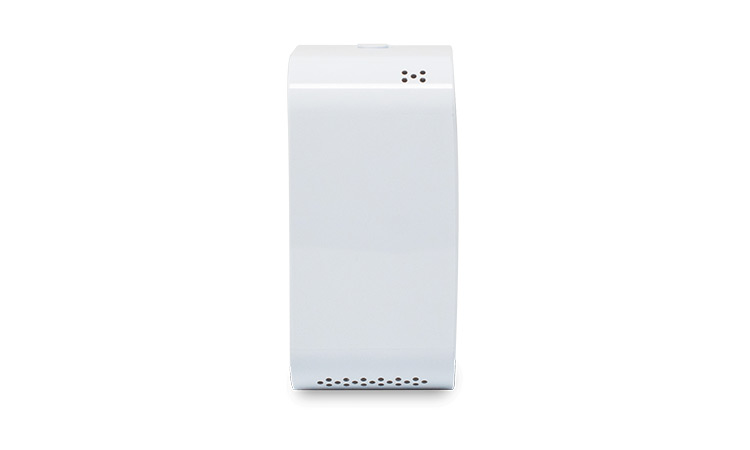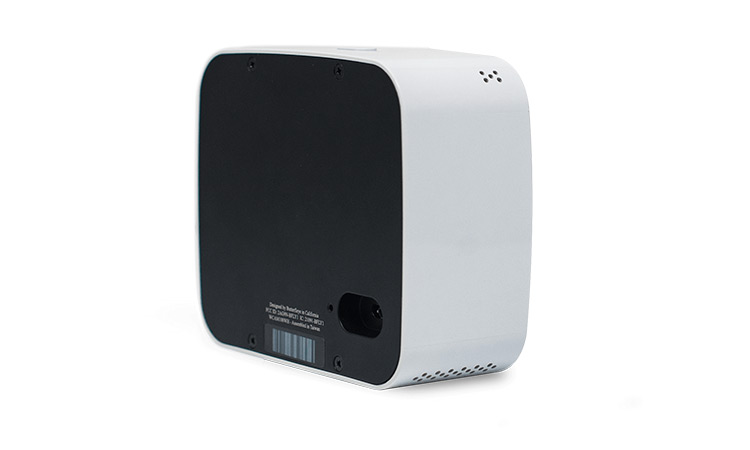 Ooma Butterfleye Wireless Full HD
Security Camera – White [Single Pack]
16 GB Storage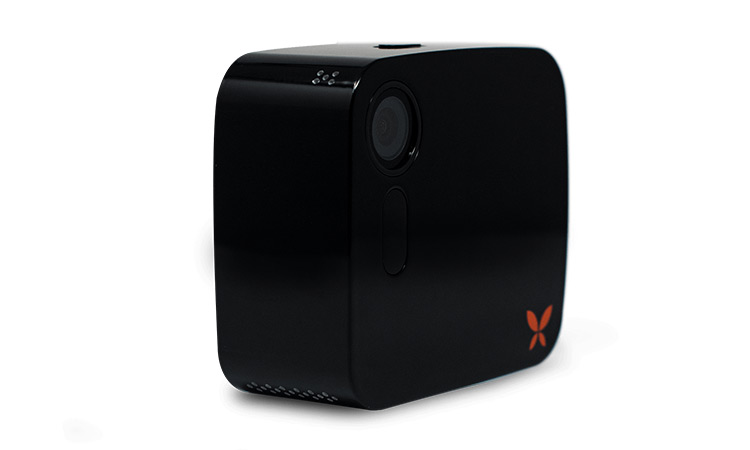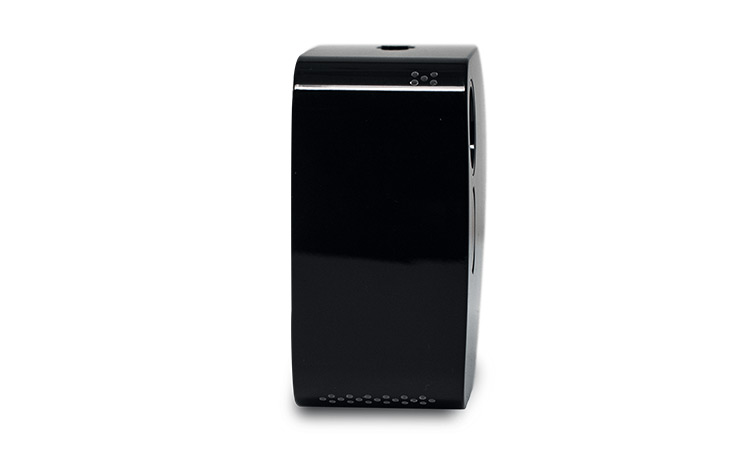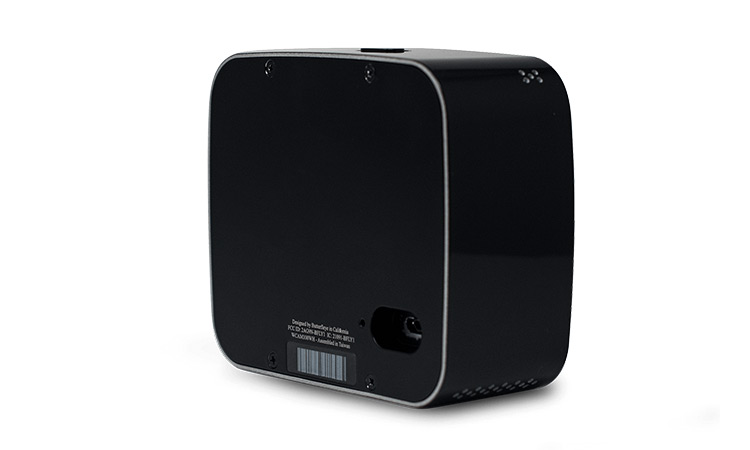 Ooma Butterfleye Wireless Full HD
Security Camera – Black [Single Pack]
32 GB Storage




Ooma Smart Cam Wireless Full HD
Security Camera – White [Three Pack]
16 GB Storage
• Include Free Mount-adapter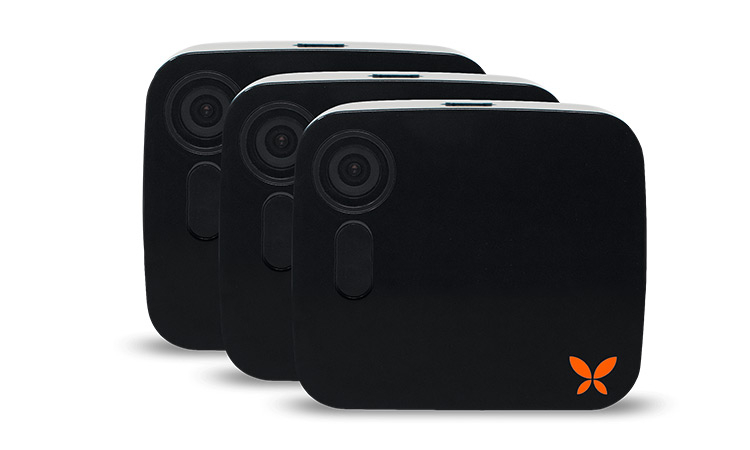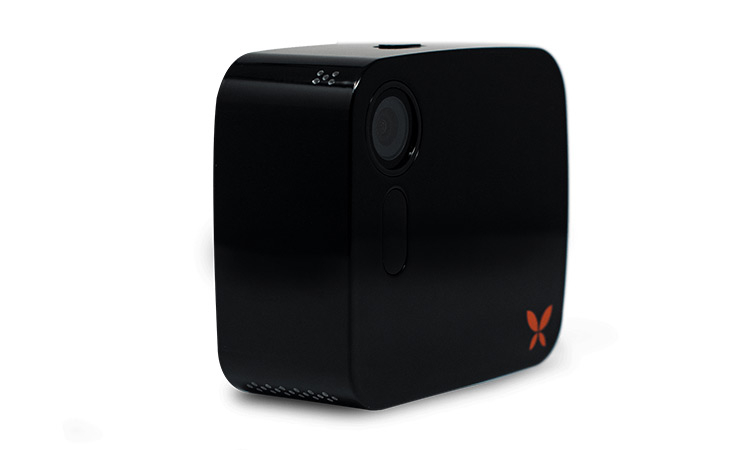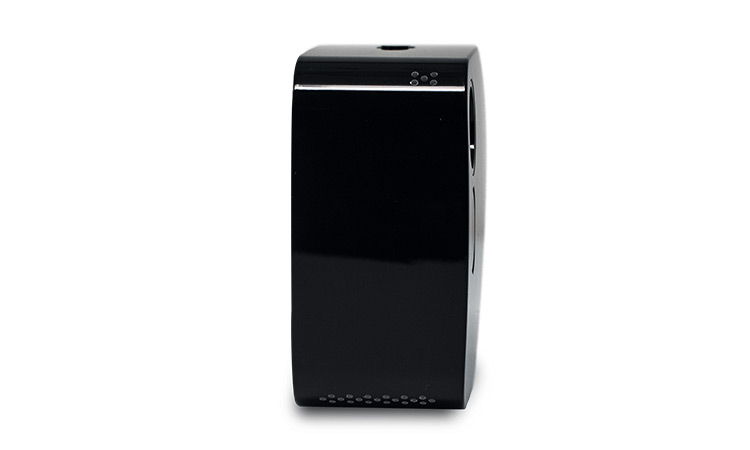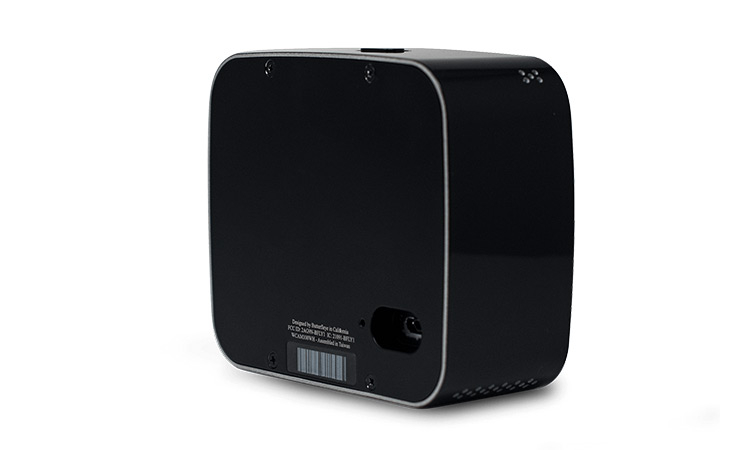 Ooma Smart Cam Wireless Full HD
Security Camera – Black [Three Pack]
32 GB Storage
• Include Free Mount-adapter
Supported Devices
Android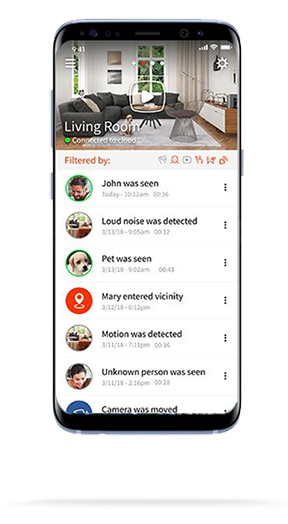 Apple
Apple Watch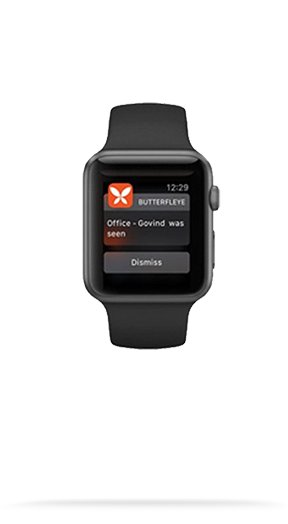 Ooma Butterfleye Subscription Plans
Monitor
Home Secure
Business Secure
Price per customer
FREE
$9.99 / mo.
$29.99 / mo.
Cloud storage
7 Days
30 Days
90 Days
Instant video capture
●
●
●
Livestreaming
●
●
●
Video History
●
●
●
Works during power and internet outages
●
●
●
Instant alerts (motion, sound, face, anti-tamper)
●
●
●
On board storage
●
●
●
Instant streaming
●
●
●
Privacy arm/disarm
●
●
●
Unlimited video download & share
●
●
●
Audio enabled/
disabled
●
●
●
Ability to save multiple Wi-Fi credentials
●
●
●
Camera software upgradeable over the air
●
●
●
Programmable notifications
●
●
●
Filter and sort timeline events
●
●
●
Bank-level AES-256 encryption
●
●
●
Facial recognition
●
●
Remote 911 (coming soon, Telo customers only)
●
●
Automatic arm/disarm
●
●
2-way audio
●
●
Scheduled notifications
●
●
Fixed fee up to 6 cameras
●
●
Multi-site automatic arm/disarm
●
Business analytics (coming soon)
●