Ooma Butterfleye security camera gives you peace of mind 24/7 with instant video capture and facial recognition technology for your office and employees.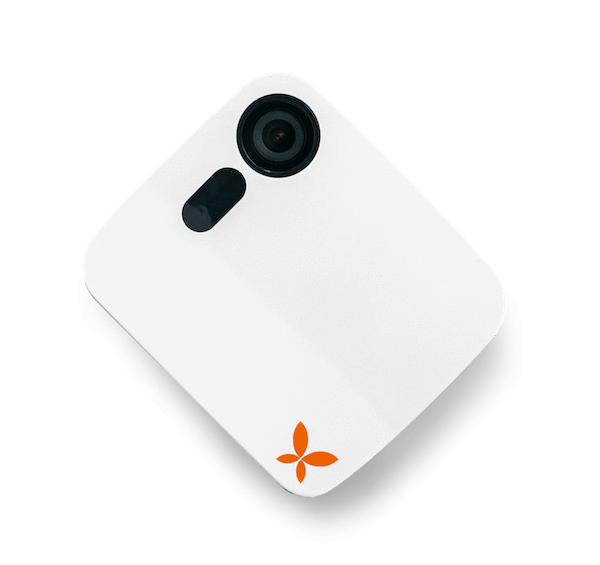 Customize alerts for co-workers, frequent visitors, clients, and strangers.

Battery backup and built-in internal storage means Ooma Butterfleye works 24/7.
View your office anytime from anywhere in the world.
Ooma Butterfleye automatically captures activity 5 seconds before a triggered event, so you always have the full view of what happened from start to finish.
Use your mobile device to communicate directly through Ooma Butterfleye when you see something that doesn't look right in your office.

Use your GPS location to automatically arm and disarm your office's security system.
Safe. Smart. Simple.
Keep tabs on what's going on at the office, monitor security events, or just check in on your business while you're traveling.
 
24/7 Protection
This camera is truly there for you around the clock. Complete with built-in storage and battery backup, Ooma Butterfleye is up-and-running even through internet and power outages.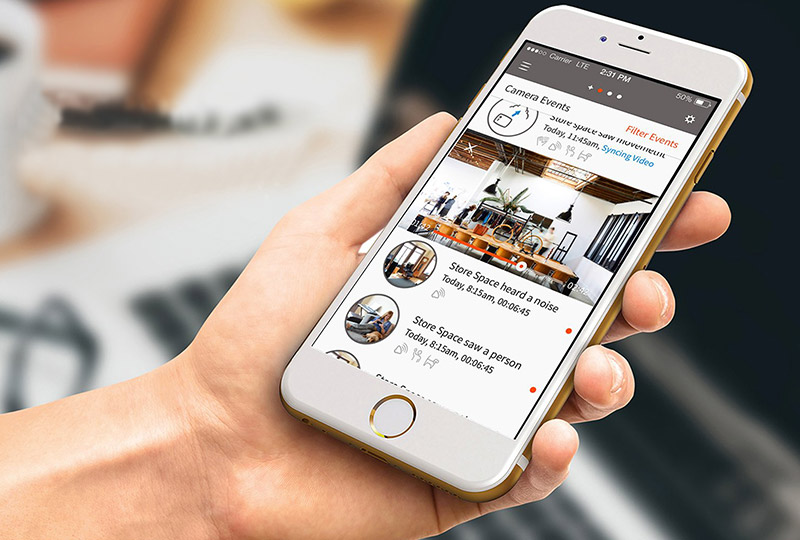 Custom Alerts
Ooma Butterfleye is equipped with technology that gets to know who your colleagues are – even frequent visitors, like delivery personnel. That way, you only get text alerts when a stranger unexpectedly enters your office.




Ooma Smart Cam Wireless Full HD
Security Camera – White [Three Pack]
16 GB Storage
• Include Free Mount-adapter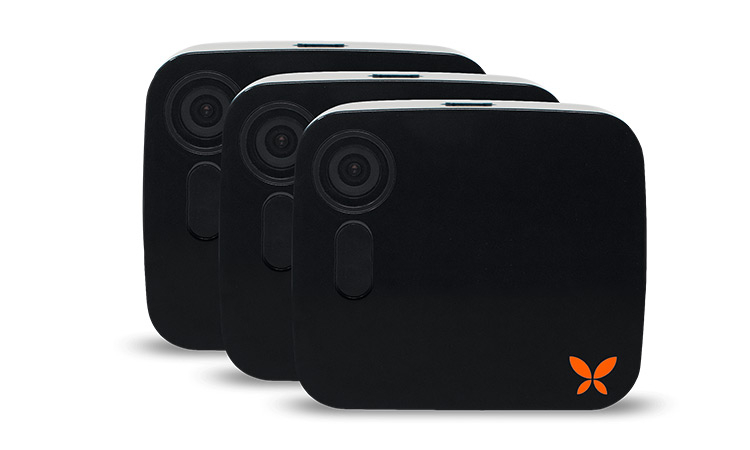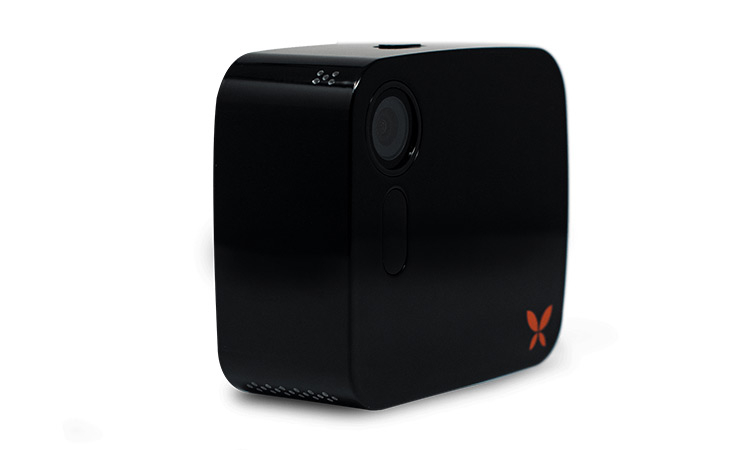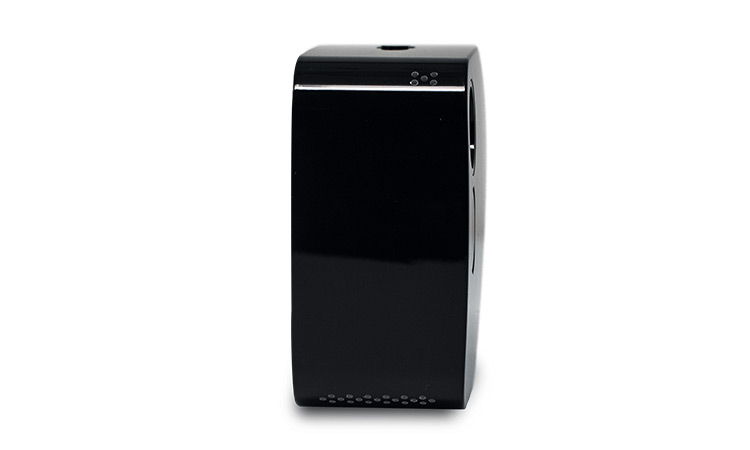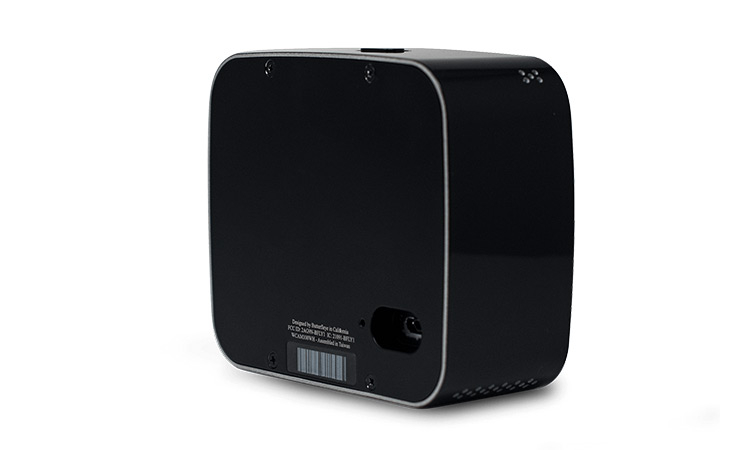 Ooma Smart Cam Wireless Full HD
Security Camera – Black [Three Pack]
32 GB Storage
• Include Free Mount-adapter