Ooma Butterfleye Highlights

Video Storage
Ooma Butterfleye offers FREE video storage up to 7 days for every customer. Need more storage? We also offer subscription plans for home and business. Regardless of what you choose, your plan will never expire.
24/7 Live Stream
Get live 24/7 video coverage of your home's activity from anywhere in the world.
Instant Video Capture
Capture activity 5 seconds before a triggered action so you'll always get the full story of home security events from start to finish.

Facial Recognition
Ooma Butterfleye can distinguish family, friends and even pets from strangers – meaning less false alarms and interruptions to your day. Subscription required.
Talk and Listen
Get live audio of home security events, and speak directly through the camera if something looks or sounds off. Subscription required.

Automatic Arm and Disarm
GPS technology and geofencing automatically turn on the system when you leave home. This means you and your family never have to worry about remembering to arm and disarm when you head out. Subscription required.

1080 Full HD Video
The Ooma Butterfleye uses high-quality 1080 Full HD technology, so you'll always get a crystal-clear view of live or saved video.

Built-in Rechargeable Battery
Ooma Butterfleye will continue to record video during internet and power outages with its built-in cloud storage and battery backup.

Find and Identify
If you have multiple cameras, this feature locates the exact camera you are trying to view, eliminating the need for trial and error to find the footage you need.

Image Notification
Push notifications with Ooma Butterfleye attach images to each message, showing you exactly who entered your home or office.
Supported Devices
Android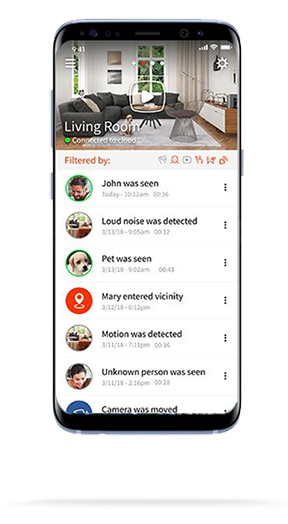 Apple
Apple Watch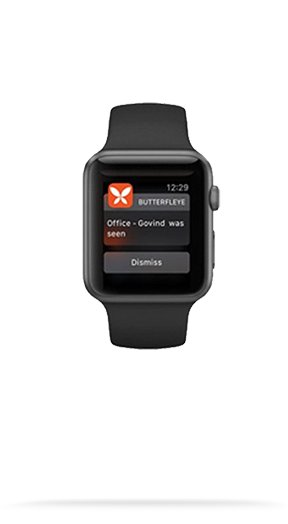 Cloud Storage

Free cloud storage from the past 7 days, and your plan never expires.

Videos are uploaded & secured with bank-level AES encryption.

Connect up to six cameras with unlimited users per account.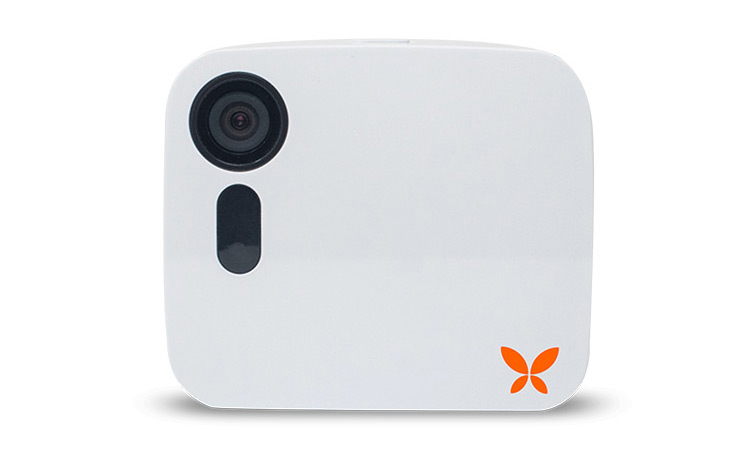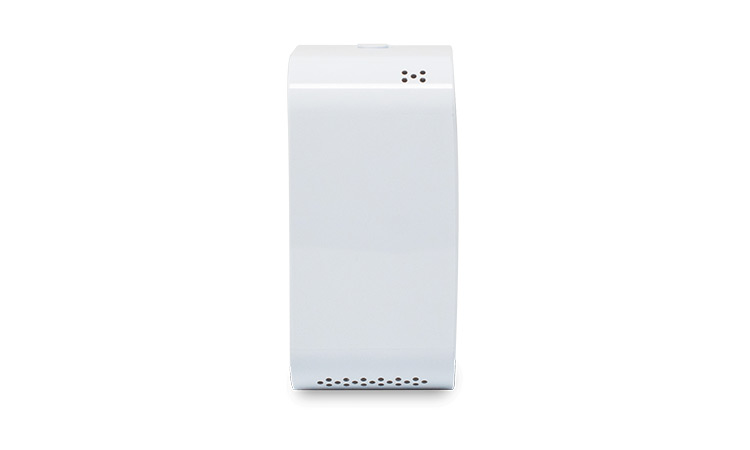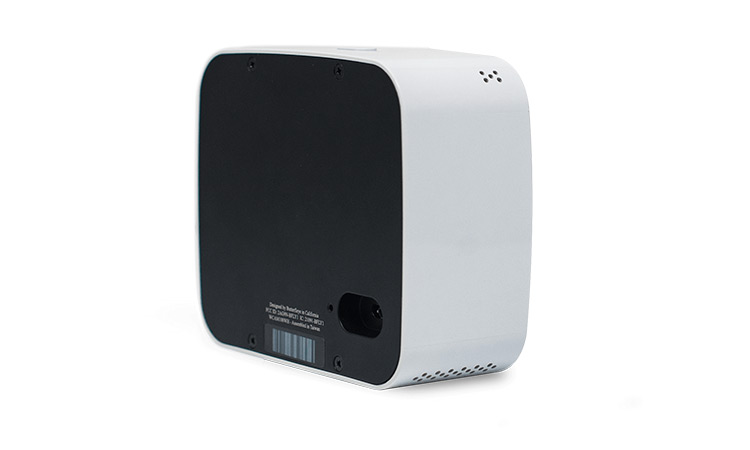 Ooma Butterfleye Wireless Full HD
Security Camera – White [Single Pack]
16 GB Storage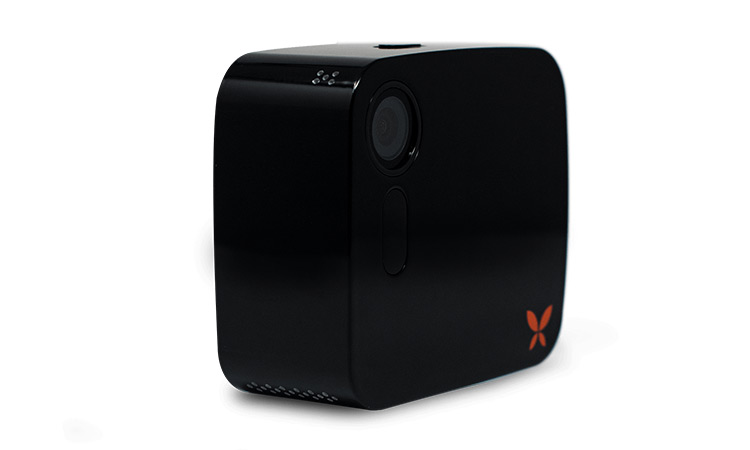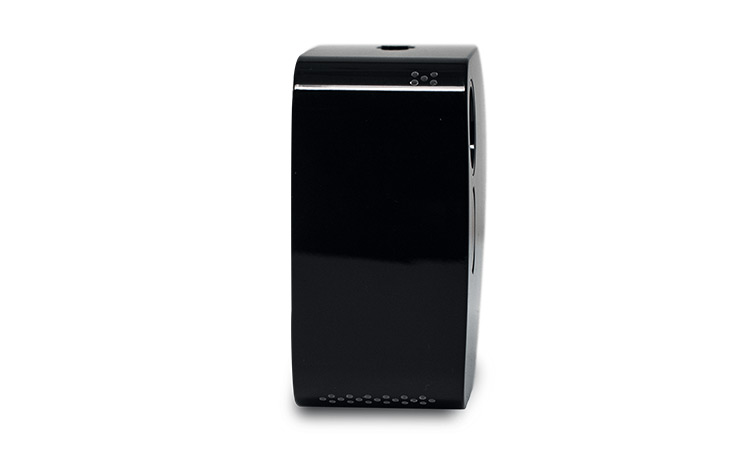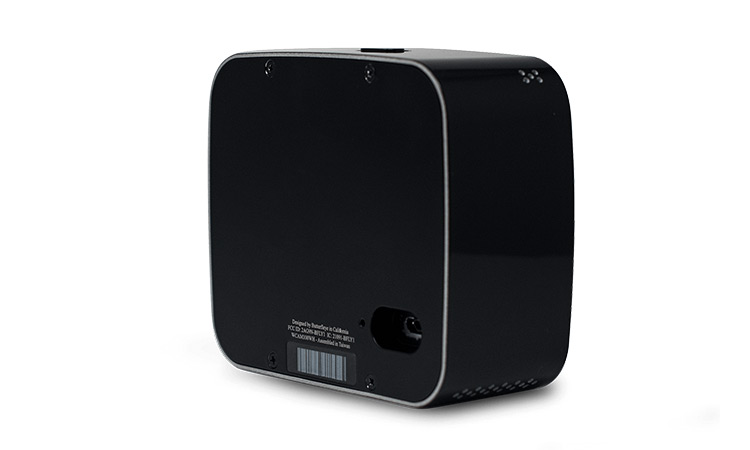 Ooma Butterfleye Wireless Full HD
Security Camera – Black [Single Pack]
32 GB Storage