Safe and Secure in the Cloud
Get a livestream of your home from anywhere. If you're busy, the camera will also send you instant alerts and saved video clips of home security events as if they happened in real time.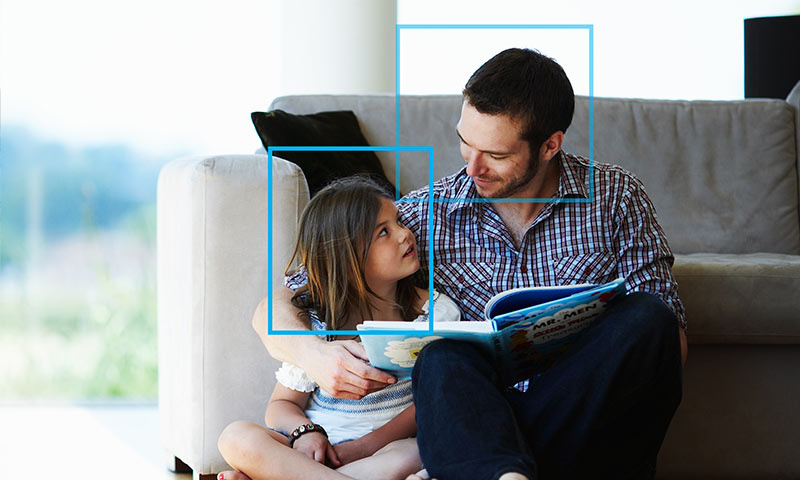 Hassle Free. Wire Free.
Home monitoring has never been easier. Ooma Butterfleye can be placed anywhere – it's 100% wire free and operates completely in the cloud.
Here are some other benefits of Ooma Butterfleye:
Guarded video footage: The cloud uploads all of your home security video content immediately, just in case the camera is ever stolen or tampered with.
Easy to install: While traditional home security cameras require extensive wiring and a lengthy setup, Ooma Butterfleye is completely DIY and can be installed in minutes.
Home protection from anywhere Because of its wireless cloud framework, Ooma Butterfleye can be placed anywhere and begin monitoring your home immediately.
When you're away, Ooma Butterfleye is home.
Advanced Features

7 DAYS OF
FREE CLOUD STORAGE

AES
ENCRYPTION

CONNECT UP TO
SIX CAMERAS
24/7
LIVE-STREAM

FACIAL
RECOGNITION

WORKS DURING INTERNET
AND POWER OUTAGES
INSTANT
VIDEO CAPTURE

AUTOMATIC ARM
AND DISARM
TALK &
LISTEN
"
The Ooma Smart Cam successfully addresses home security cameras' vulnerabilities—the risk of losing connection to power and the cloud—and their most griped about feature—inundation with alerts for mostly innocuous events. That, coupled with its smart looks and solid performance, should land it on anyone's shopping list.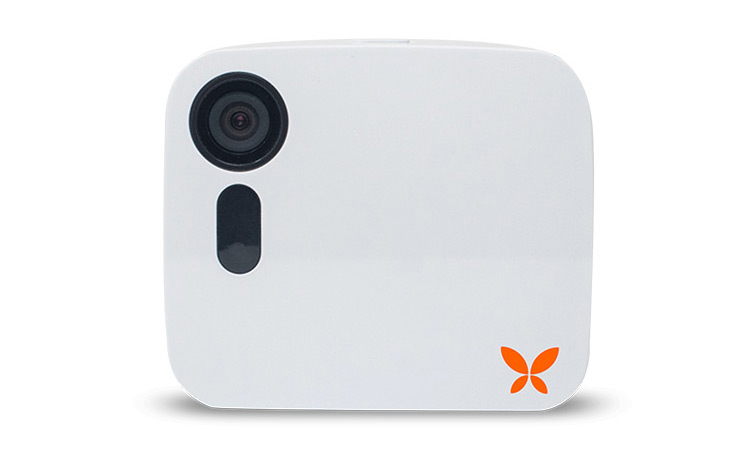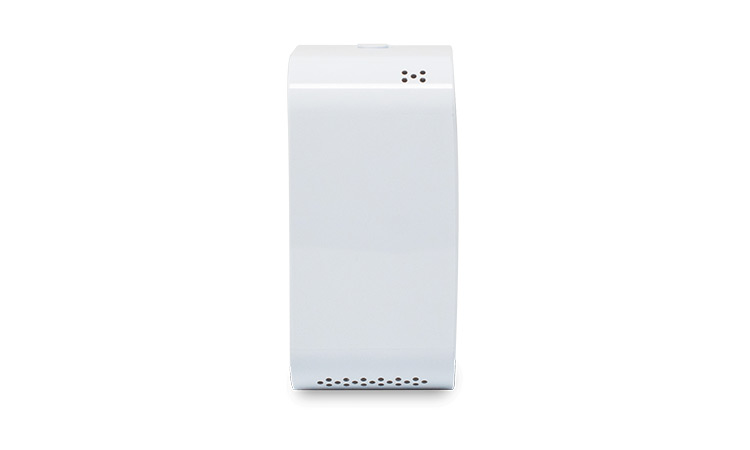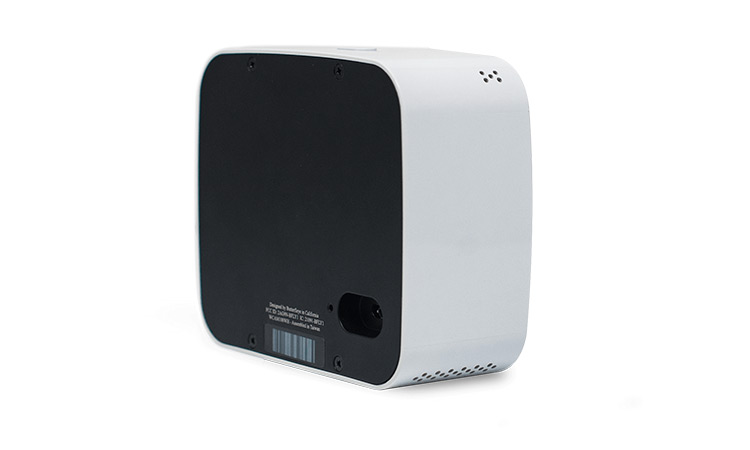 Ooma Butterfleye Wireless Full HD
Security Camera – White [Single Pack]
16 GB Storage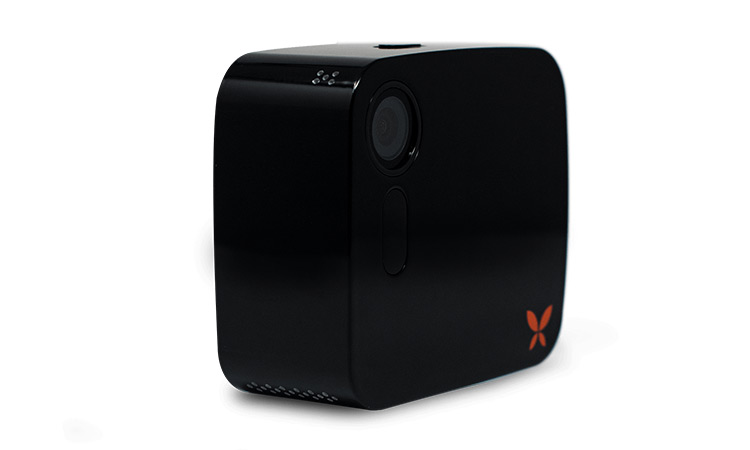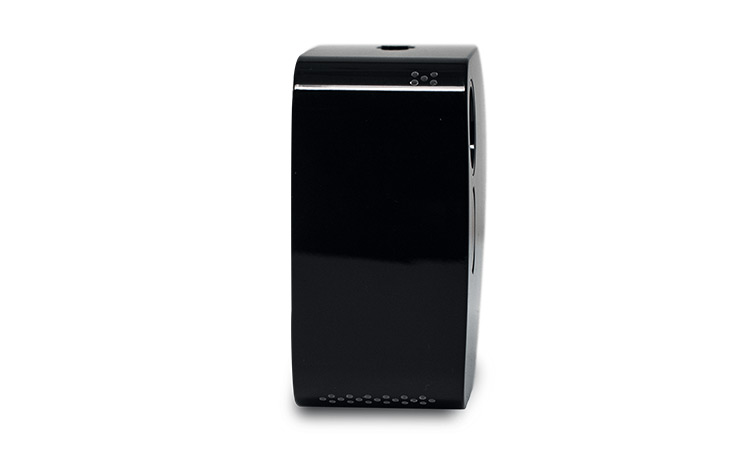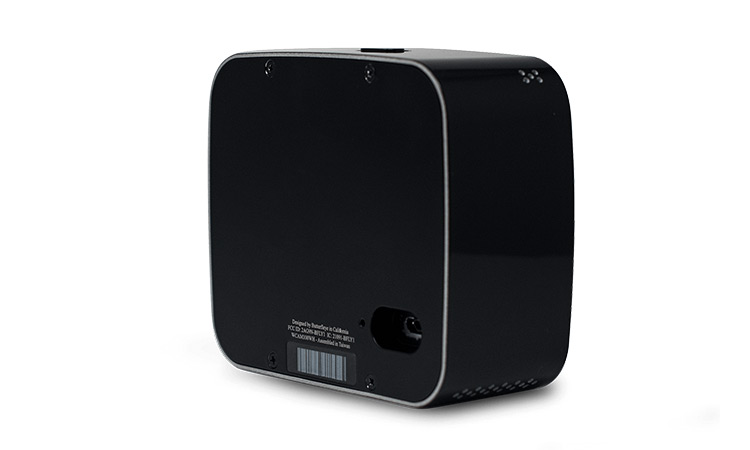 Ooma Butterfleye Wireless Full HD
Security Camera – Black [Single Pack]
32 GB Storage




Ooma Smart Cam Wireless Full HD
Security Camera – White [Three Pack]
16 GB Storage
• Include Free Mount-adapter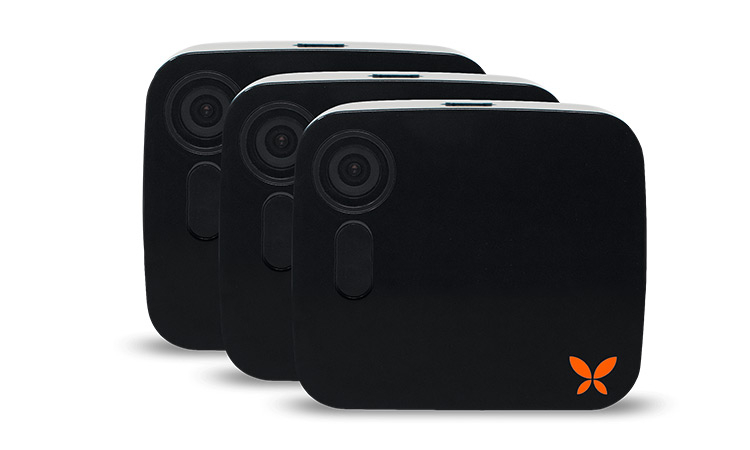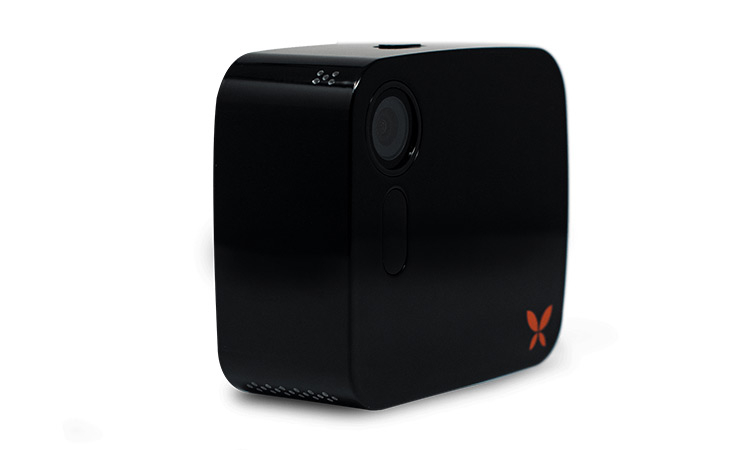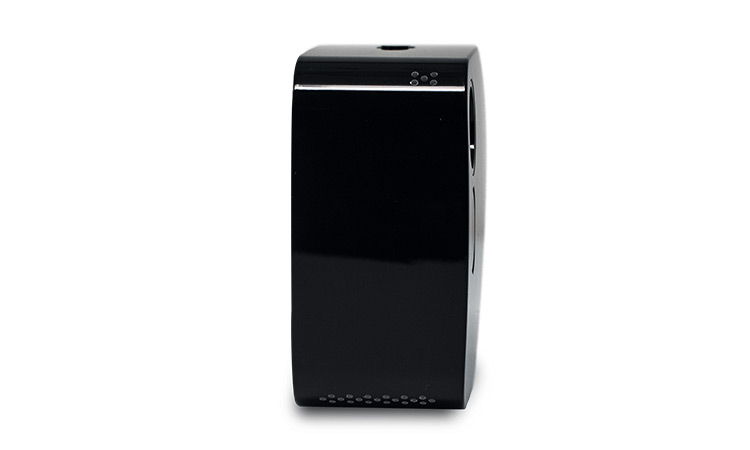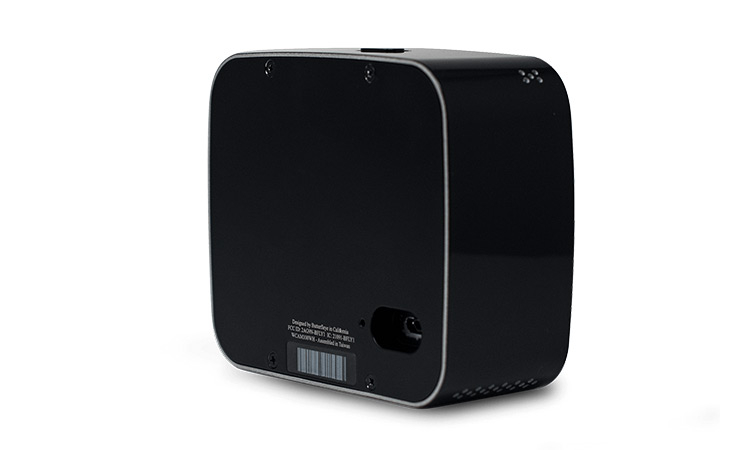 Ooma Smart Cam Wireless Full HD
Security Camera – Black [Three Pack]
32 GB Storage
• Include Free Mount-adapter
Supported Devices
Android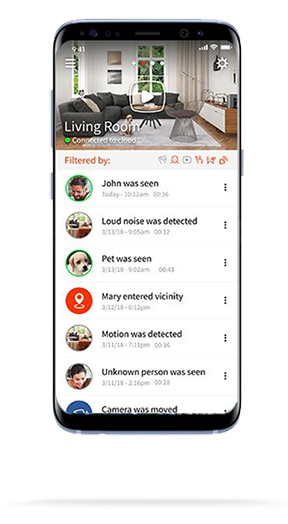 Apple
Apple Watch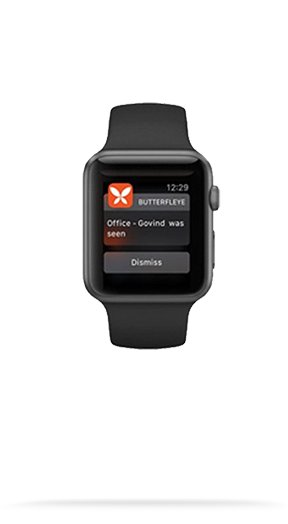 Ooma Butterfleye Subscription Plans
Monitor
Home Secure
Business Secure
Price per customer
FREE
$9.99 / mo.
$29.99 / mo.
Cloud storage
7 Days
30 Days
90 Days
Instant video capture
●
●
●
Livestreaming
●
●
●
Video History
●
●
●
Works during power and internet outages
●
●
●
Instant alerts (motion, sound, face, anti-tamper)
●
●
●
On board storage
●
●
●
Instant streaming
●
●
●
Privacy arm/disarm
●
●
●
Unlimited video download & share
●
●
●
Audio enabled/
disabled
●
●
●
Ability to save multiple Wi-Fi credentials
●
●
●
Camera software upgradeable over the air
●
●
●
Programmable notifications
●
●
●
Filter and sort timeline events
●
●
●
Bank-level AES-256 encryption
●
●
●
Facial recognition
●
●
Remote 911 (coming soon, Telo customers only)
●
●
Automatic arm/disarm
●
●
2-way audio
●
●
Scheduled notifications
●
●
Fixed fee up to 6 cameras
●
●
Multi-site automatic arm/disarm
●
Business analytics (coming soon)
●