Powerful Home Security Coverage. No Wires. No Hassle.
There is nothing more important than protecting your home and family. With Ooma Butterfleye, you get great home security coverage that's there for you 24/7 thanks to its battery-powered, wirefree design.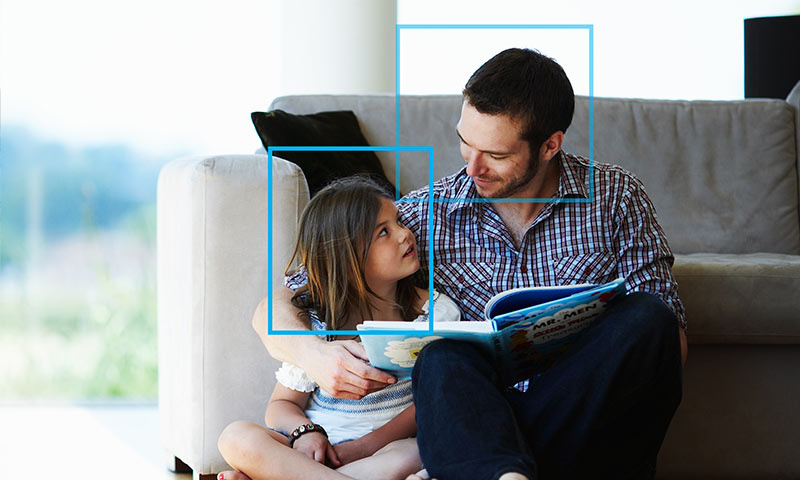 Works Through Internet and Power Outages
Every Ooma Butterfleye will work for 4-6 weeks on a single charge with normal use.
Besides being 100% wirefree, this camera is packed with many other advanced features, including:
Instant home security alerts when you're away from the livestream.
Mobile-friendly: Powered by your iOS or Android device.
Geofencing: Set security parameters for your home digitally.
Facial recognition: Differentiate family members and pets from intruders.
Level up your home security plan with wirefree coverage from Ooma Butterfleye.
Advanced Features

7 DAYS OF
FREE CLOUD STORAGE

AES
ENCRYPTION

CONNECT UP TO
SIX CAMERAS
24/7
LIVE-STREAM

FACIAL
RECOGNITION

WORKS DURING INTERNET
AND POWER OUTAGES
INSTANT
VIDEO CAPTURE

AUTOMATIC ARM
AND DISARM
TALK &
LISTEN
"
The Ooma Smart Cam successfully addresses home security cameras' vulnerabilities—the risk of losing connection to power and the cloud—and their most griped about feature—inundation with alerts for mostly innocuous events. That, coupled with its smart looks and solid performance, should land it on anyone's shopping list.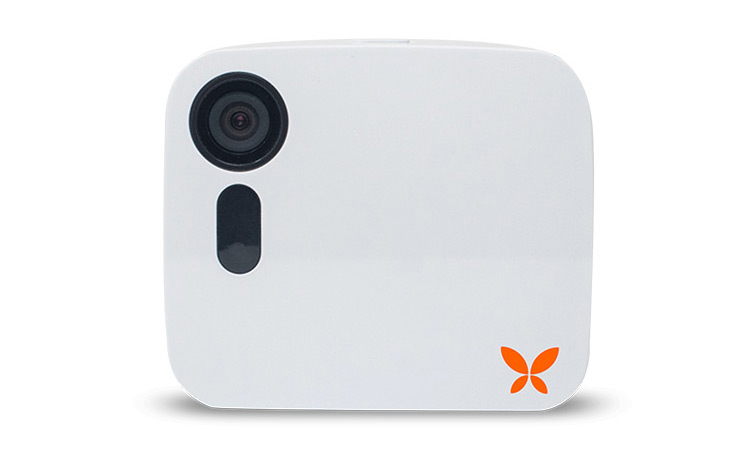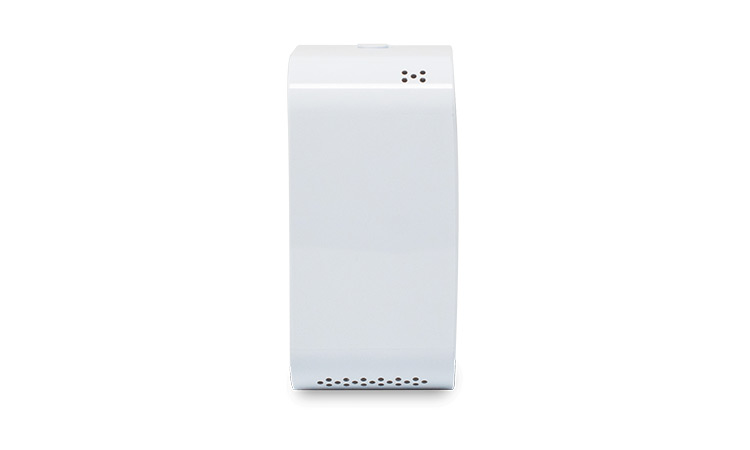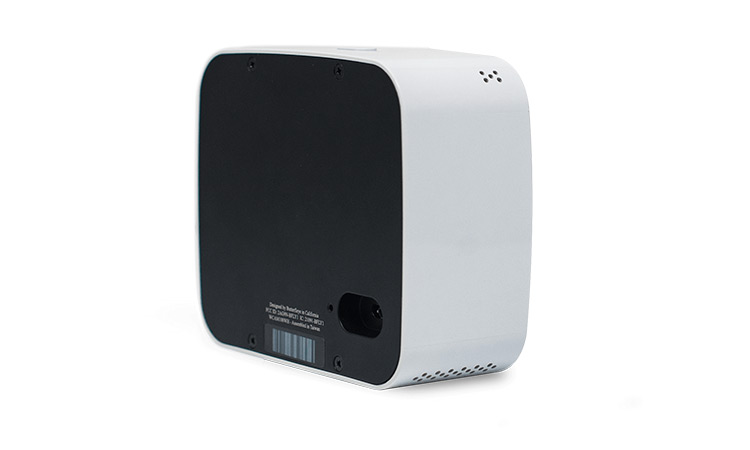 Ooma Butterfleye Wireless Full HD
Security Camera – White [Single Pack]
16 GB Storage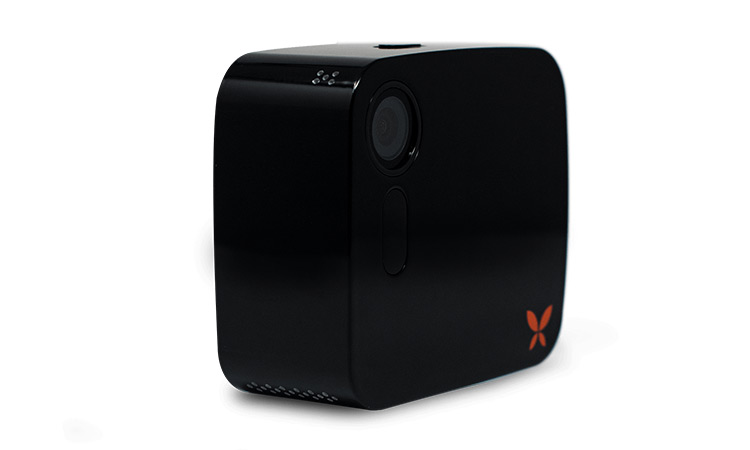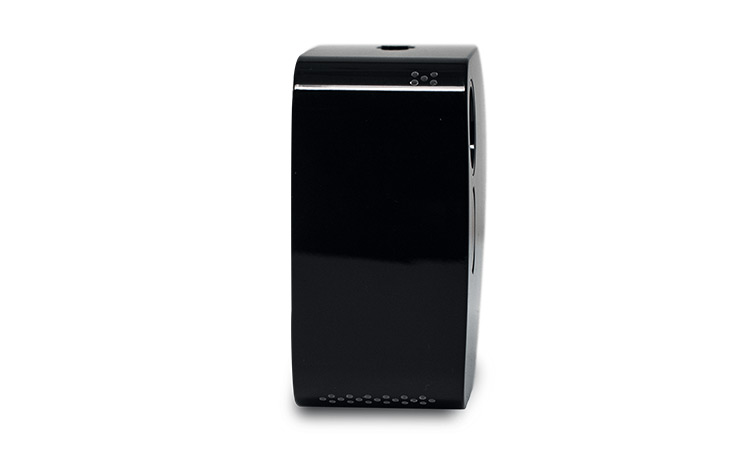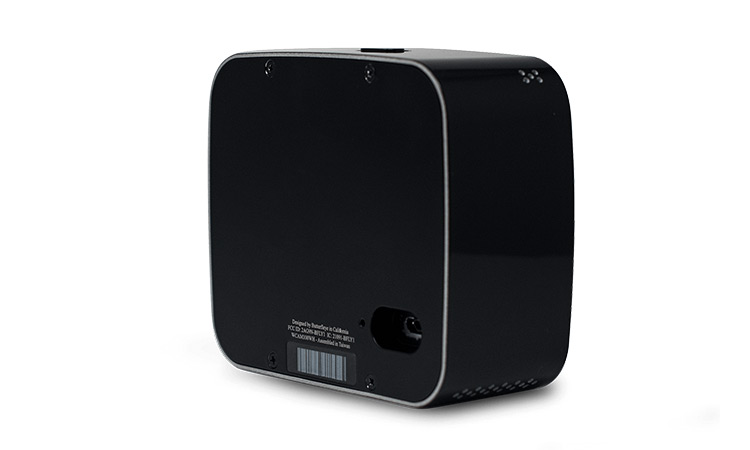 Ooma Butterfleye Wireless Full HD
Security Camera – Black [Single Pack]
32 GB Storage




Ooma Smart Cam Wireless Full HD
Security Camera – White [Three Pack]
16 GB Storage
• Include Free Mount-adapter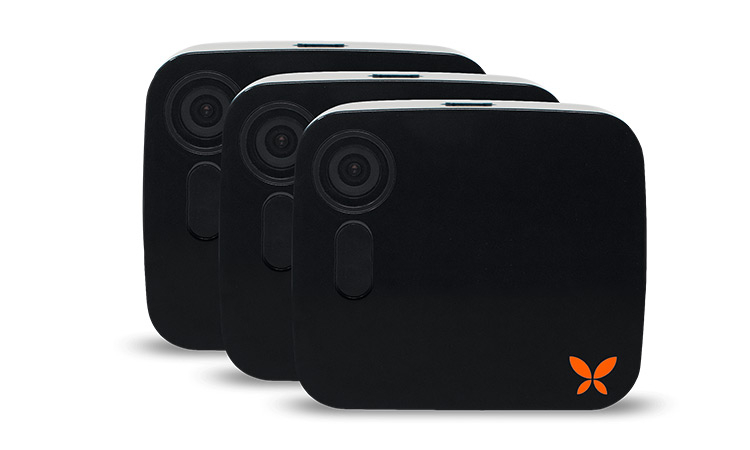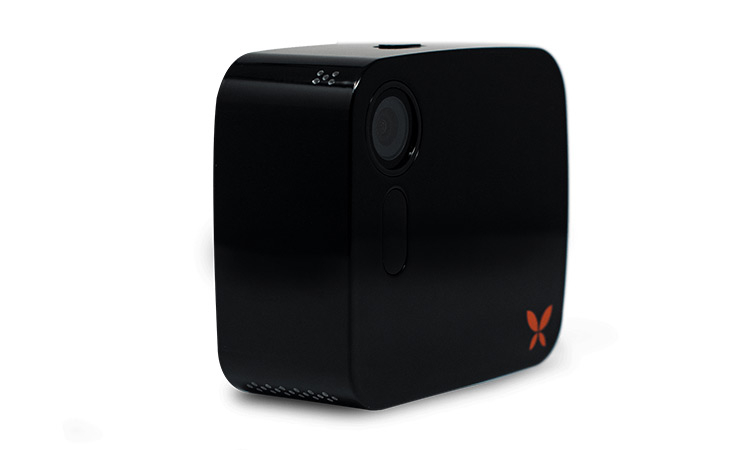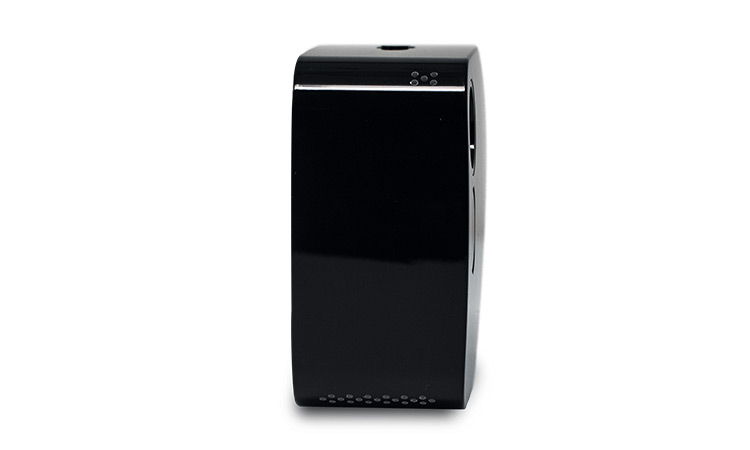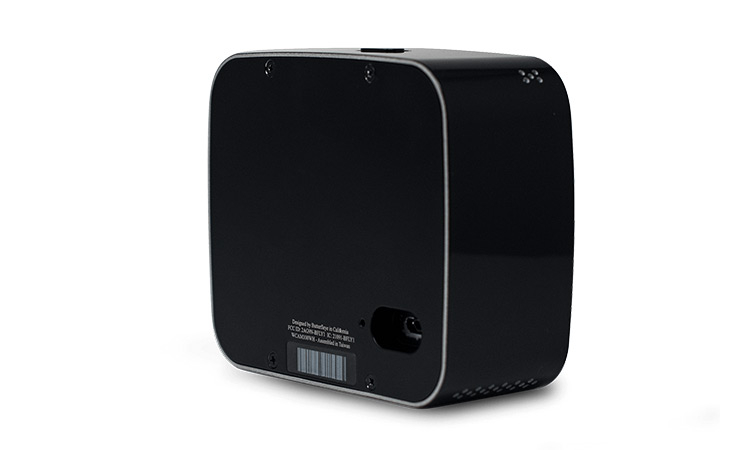 Ooma Smart Cam Wireless Full HD
Security Camera – Black [Three Pack]
32 GB Storage
• Include Free Mount-adapter
Supported Devices
Android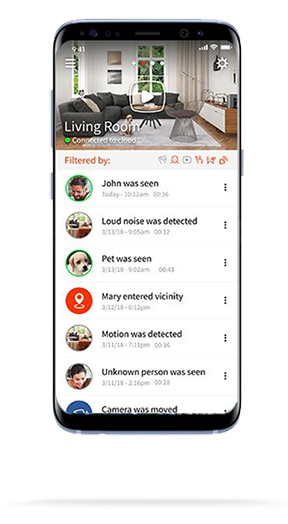 Apple
Apple Watch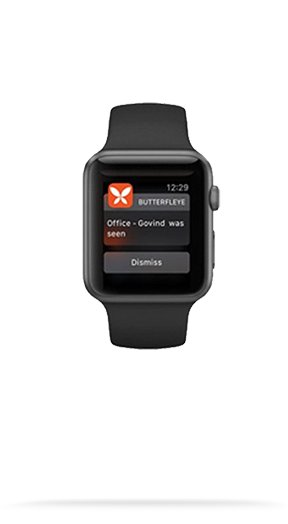 Ooma Butterfleye Subscription Plans
Monitor
Home Secure
Business Secure
Price per customer
FREE
$9.99 / mo.
$29.99 / mo.
Cloud storage
7 Days
30 Days
90 Days
Instant video capture
●
●
●
Livestreaming
●
●
●
Video History
●
●
●
Works during power and internet outages
●
●
●
Instant alerts (motion, sound, face, anti-tamper)
●
●
●
On board storage
●
●
●
Instant streaming
●
●
●
Privacy arm/disarm
●
●
●
Unlimited video download & share
●
●
●
Audio enabled/
disabled
●
●
●
Ability to save multiple Wi-Fi credentials
●
●
●
Camera software upgradeable over the air
●
●
●
Programmable notifications
●
●
●
Filter and sort timeline events
●
●
●
Bank-level AES-256 encryption
●
●
●
Facial recognition
●
●
Remote 911 (coming soon, Telo customers only)
●
●
Automatic arm/disarm
●
●
2-way audio
●
●
Scheduled notifications
●
●
Fixed fee up to 6 cameras
●
●
Multi-site automatic arm/disarm
●
Business analytics (coming soon)
●