As an employer, you may think that your employees have achieved work life balance. However, it's possible that your employees don't agree. A study from Workplace Trends, an HR professional research portal, found that 45% of employees felt like they hadn't achieved a proper balance between work and life.
Helping your employees achieve a proper work life balance can be an investment that benefits both your business and your employees. Here are a couple reasons why.
Increases productivity.
How do you increase productivity? It's a difficult question, but one potential answer is making employees feel like they have a good work life balance.
Research of over 50,000 global workers by the Corporate Executive Board found that employees who feel like they have a good work life balance work 21% harder than employees who don't, according to Bloomberg.
Interestingly, the study points out that some organizations may misidentify work life balance programs. For example, some companies provide on-site gym and health care services. In fact, fewer than 20% of employees even considered taking advantage of those perks.
Instead, employees valued the "gift of time" more than the extra perks. 60% of study respondents said flexible work schedules were the most important work life balance perk an employer could offer.
All of this points to providing employees with work life balance as a key way to help employee motivation.
Keeps employees healthier.
Stress can affect your physical health in serious ways, contributing to problems such as heart disease, diabetes, ulcers, depression, according to Healthline.
Work, unfortunately, is a factor in stress accumulation. An InsightLink study of employees in the U.S. found that one in three employees agreed strongly that their work was stressful and only one in four employees were able to find a satisfactory balance between their personal/family life and work responsibilities.
Work life balance isn't just the amount of hours worked, as some employees can find themselves thinking about stressful projects outside of traditional work hours. InsightLink claims there are four factors contributing to this stress:
● Organizations squeezing as much productivity as they can from employees.
● Not downsizing workloads alongside staff cuts.
● Worries about job security.
● Two-career couples and single parents having other family responsibilities, such as caring for aging parents.
Employees can't solve all these problems on their own. However, one option an employer does have is to allow employees to make their own decisions about their work life balance. In fact, a study from Indiana University's Kelley School of Business found that giving employees control can improve long-term health.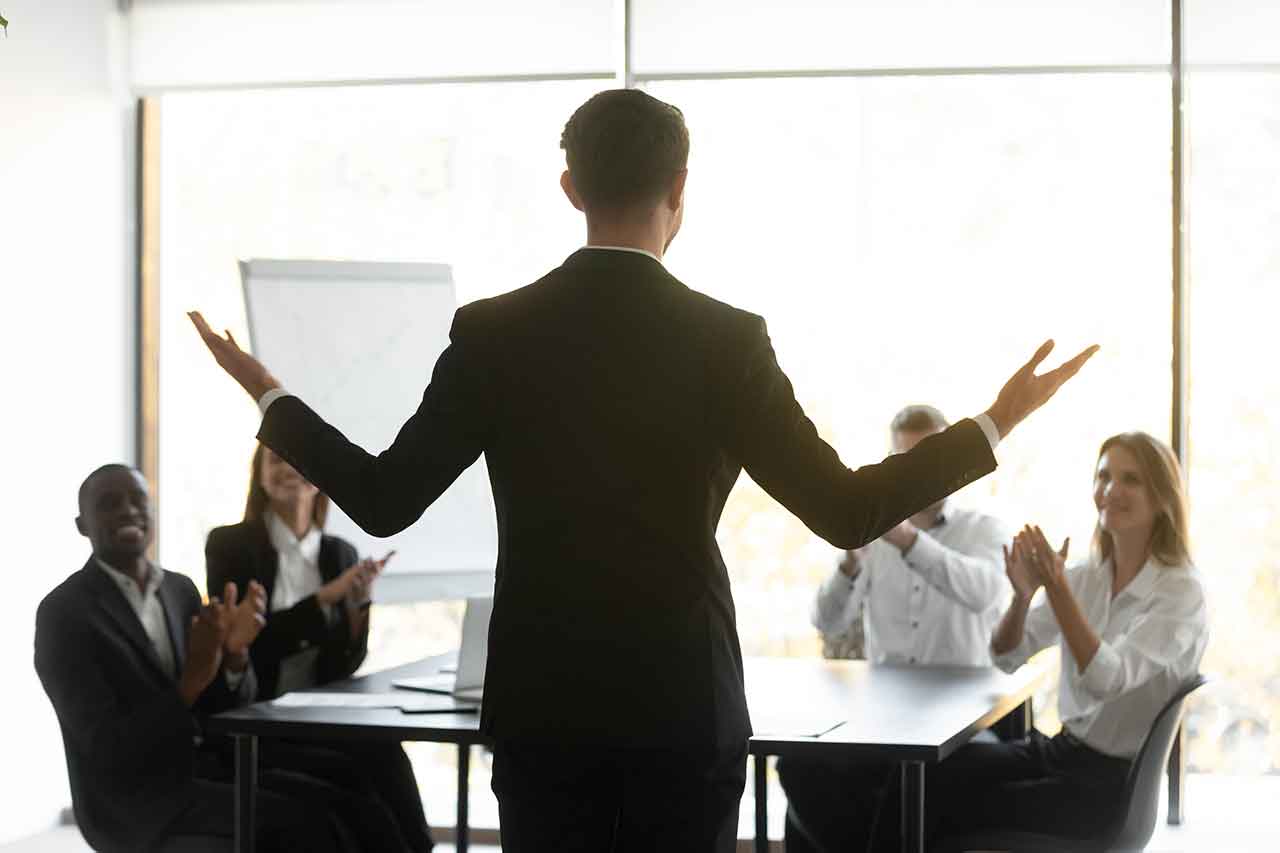 Reduces turnover and cost.
If your employees aren't happy with the work life balance you foster, they do have one option they could utilize: They could find a job that provides them a better balance.
Replacing employees is sometimes inevitable, but there's also a hidden cost. The Center of American Progress found turnover can cost a business 21% of an employee's salary.
That cost essentially comes down to hiring and training. Instead of having a veteran employee continuing to do the work they know, you're spending time going through the hiring process and then, once hired, getting that new employee up to speed.
This not only costs you financially, but ends up hurting productivity as it can take some time for new employees to go through training, learn who the stakeholders are and feel comfortable with their new work environment.
Of course, those financial and productivity costs multiply and compound with the amount of employees you need to replace. Thus, having a bad work life balance that sinks morale can compound and cost you tremendously.
Improves your culture.
So far we've learned that employees with a good work life balance can be less stressed, less likely to leave your workplace and more productive. When you put all of these things together, you're pretty likely to have some happy employees – though it's also important to note that employee happiness isn't all on work life balance, as there are other factors that contribute to happiness.
Still, happy employees can be contagious. A study by the British Medical Journal found that happiness is contagious, which means that happy employees can have a network effect within your office, helping to foster a happy, positive work environment for everyone.
Steps you can take.
There are no blanket policies or ideas that can create a good work life balance for your employees, as the options vary based on the business you run and the tools your employees can take advantage of.
For example, it might be difficult for on-the-go employees like real estate agents or traveling salespeople to not respond to emails and phone calls when they're out of the office.
Instead, it might be best to simply ask your employees. There are tools that allow businesses to survey their employees and what they think about how things are going. Employees can do this anonymously, freeing them up to say what they really think.
This can be a good, simple way to see if your employees feel like they have a good work life balance, or whether they think things could get better. You can even ask employees how better work life balance can be achieved.
Regardless of how you get there, work life balance is an increasing priority for employees, and its benefits are wide ranging, helping your employees be happier and your business do better.