While a virtual receptionist is just one of the many features included with Ooma Office business phone service, having an auto-attendant can have a big impact on your law firm.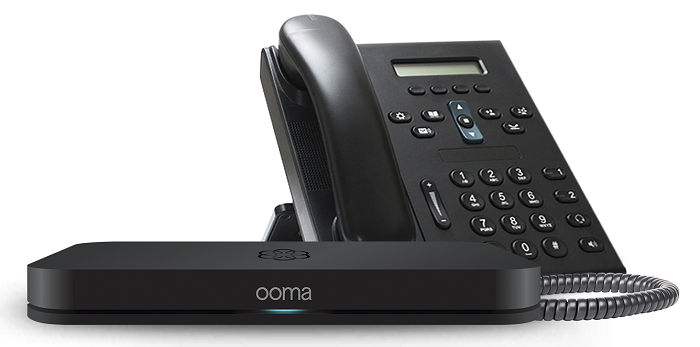 Whether you're a young professional just starting out or you're managing an established law practice with long-standing traditions, smart use of technology can make your business operations more efficient and more cost effective.
Here are five ways that Ooma Office's virtual receptionist streamlines client interaction at your law office:
Automation Helps You Be More Efficient
There is no need to have your assistant answer calls and transfer them to the correct staff person when technology can do this for you. After all, telephone companies' switchboard operators changed to digital telephone exchanges in the 1960s.
Using a virtual receptionist to field calls will free up your assistant's time to work on projects that only a human can do. "I have to be as efficient as possible with business solutions," said Arizona lawyer Glen Hammond. "I also knew all too well the human error that can occur from an assistant or answering service can cost me a case, so I needed a foolproof system for communicating and conducting business."
Increases Profit Margins
Efficiency gains of course save time, but many law firms are surprised by how much time can be saved by using a virtual receptionist. We've heard from some small business owners that the functionality was like adding an additional staff member to the team.

Whether the virtual receptionist saves you one hour per week or 40, having the service as a complementary feature included with your phone service is cost effective. And not only can the technology address your current needs, but it can provide the capacity you need to set your business up on a growth trajectory.
Provides Helpful Information
Sometimes callers only need a billing address or business hours. Instead of these calls being answered by a person, Ooma Office's virtual receptionist can be set up to quickly provide callers with basic information.
Plus, with customizable after hours modes and holiday modes, the virtual receptionist can alter how these off-hours calls are handled and provide different information, such as lawyer availability or nighttime billing rates.
Professional First Impressions
First impressions matter. And a virtual receptionist answering your phones makes your law firm sound professional and organized.
On top of that, the music on hold, high-quality audio, and reliable VoIP service reinforce those positive first impressions.
In fact, Ooma Office business service is so well liked that it has been named the #1 VoIP phone service by PC Mag's Business Choice awards for the past seven years. Who can argue with that track record of Ooma Office providing quality phone service?
Allows Clients Access to Remote Staff
Your team members are not always at their desks, but successful court battles require active communications.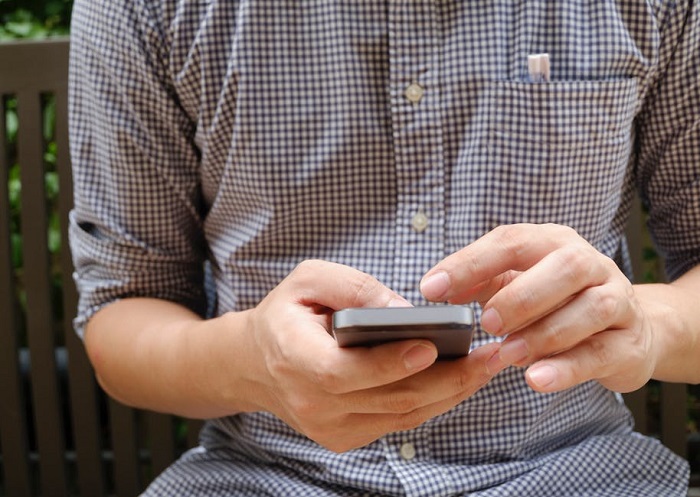 So when your staff has the Ooma Office business mobile app installed on their mobile devices, incoming calls are seamlessly directed to both their desk phones and the app so that business phone calls and voicemails are not dependent on physical location.
Learn about the many other features included with Ooma Office business phone service.