Get Your Business Number Today. It's Free!
Choosing your number is simple. Select your preferred area code, select a city and choose your number. That's all. Plus, you can port your current local or toll-free number for FREE.
Phone Service Only $19.95/user/mo.
GET STARTED
or call us at 877-353-5185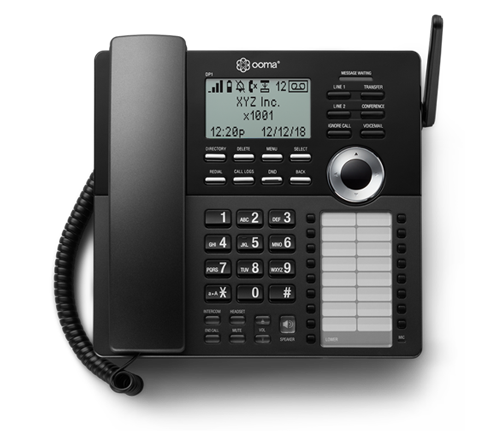 Choose Your Business Phone Number
Set-Up is Quick & Easy! Includes Mobile App, Desktop App, Unlimited Calling, Auto Attendant, Call Routing and 35+ business phone features.
Advantages of Ooma's Small Business Phone System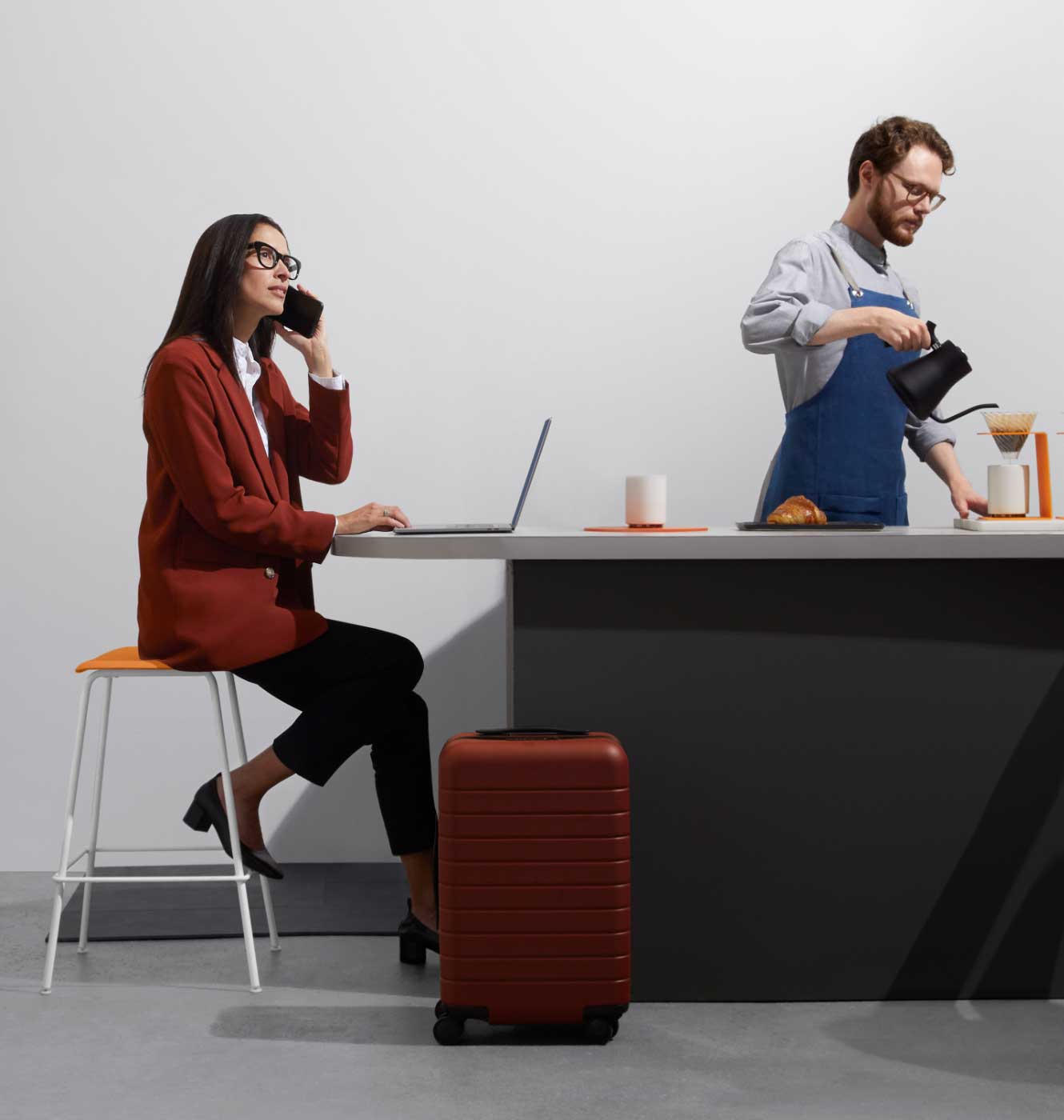 Our phone system for small business uses internet to enable phone call connections. Using VoIP technology, Ooma Office can be used on any smart device, IP phone and even traditional phones through Ooma's VoIP adaptor.
Ooma offers flexibility and mobility that you simply can't find with traditional landline phones. You and your employees have access to all of the features you enjoy – calls, voicemails, messages and more – but at a fraction of the the cost. Since Ooma Office connects your business phone virtually, it helps you make all of the calls your company needs without breaking the bank.
Here are our 6 most common advantages compared to traditional business phone service:
It's inexpensive: Because VolP uses the internet to complete calls, overhead for VolP companies is far less compared to traditional phones.
It's easy to install: With VolP, there's no need for a professional installation – you can set up Ooma's virtual phone system on your own in a matter of minutes.
It's still got all the features you want: With landlines, you're limited to basic phone service and usually have to pay for additional features. Enjoy advanced features over a web-based portal at no additional cost with Ooma.
It works with your old telephone equipment: There's no need for new equipment to take advantage of Ooma's unique features. Through our analog telephone adapters, your phone or fax machine can we connected to your VolP system easily.
It's future-proof: Because VolP systems are built on internet connections, they change with advancements in technology.
And finally, it's customizable: Everyone has different office phone needs. With Ooma, you have a variety of ways to connect communications devices to your phone system: wireless phones, Bluetooth, web apps or mobile phones can all be used with Ooma.
Ooma Office is built for small businesses.
Whether you have 2, 20, or 200 employees, you can rely on Ooma for an effective office phone system. For a low monthly rate of $19.95/user, users can enjoy a suite of advanced features like:
A local or toll-free number of your choice
A virtual fax extension
A conference extension
You can expand the Ooma Office business phone system as you grow and add new employees through our convenient web portal. Add new users for only $19.95/month each with our easy flat rate pricing model.
GET STARTED