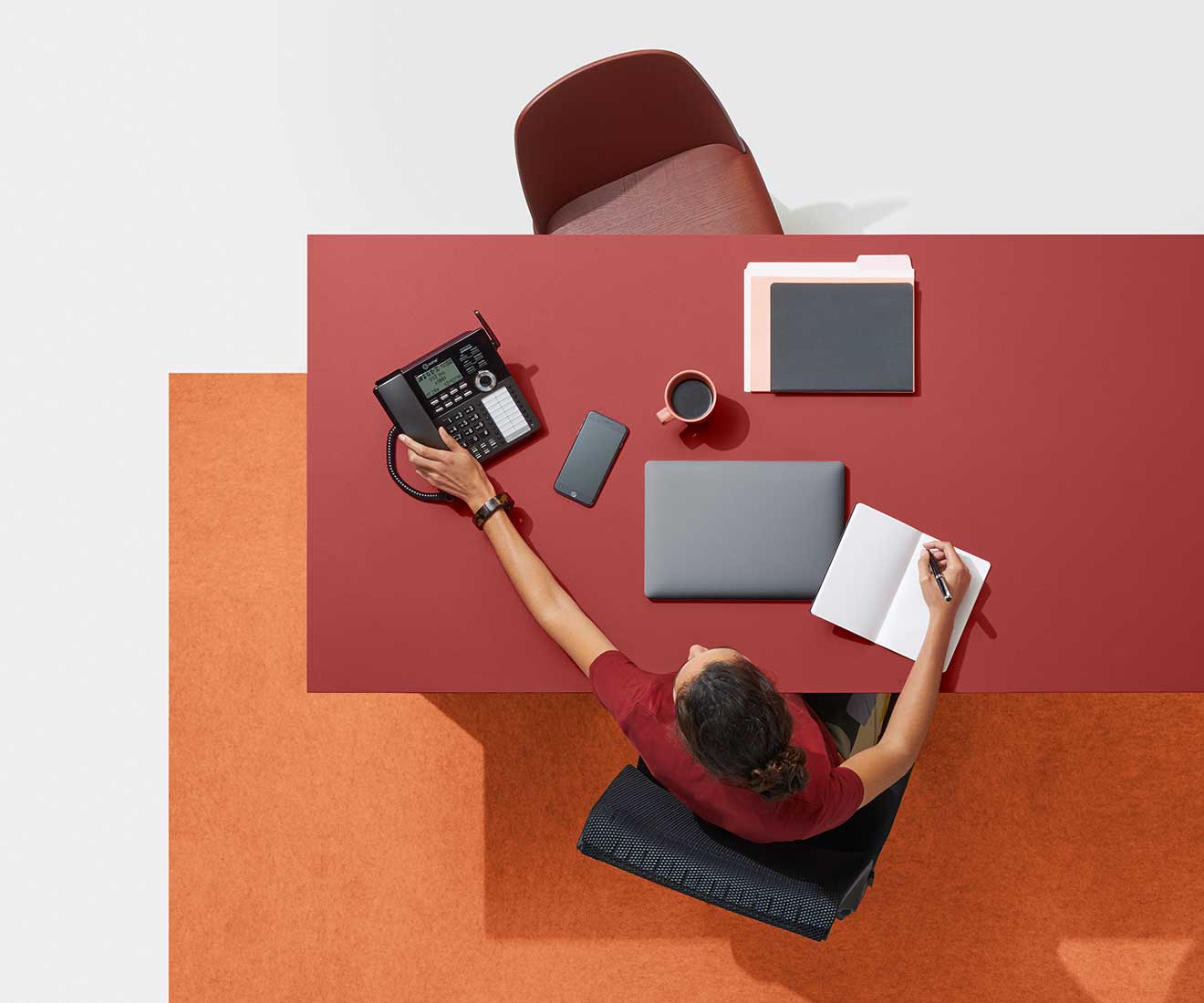 Running your business from home?
Do it like a pro.
Keep a separate business line, sound clear as a bell, and use 35+ features to keep everyone connected and working together seamlessly.
Ooma Office features curated for small business.
Call Management Features
Extension Monitoring
Call Transfer
Flexible Numbering
Company Directory
Forward calls during device outages
Call Blocking
Calling Features
Setup
Wireless options available
Ooma Office IP phones
Ooma Office mobile app
Analog phones
User portal
Fax machine port (with Base Station)
Mobility Features
Smart phone app: 2-phones-in-1
Extension dialing to app
Call transfer from app
SMS/MMS Messaging
Call flip
Advanced Features (Ooma Office Pro)
Higher usage limits for: Extension Monitoring, Call Park, Audio Conference Room Participants
See how Ooma Office can help your business.
Free phones to help you get more done in 2022.
Buy 1 Ooma 2602 IP phone,
get 1 free.
Customize Your Phone System
How many employees will use a phone?
Do you have internet ports (hardwired) everywhere you want a phone?
---
Do you need Wi-Fi cordless phones?
---
Do you need a separate conference phone?
---
Do you want to connect a physical fax machine?