Save Now, While Building for the Future
Run your business with a reliable phone system designed to help your team work more efficiently and serve customers with impeccable ease, while saving on your monthly bill.
Thank you!
An Ooma Office Sales Representative will be in touch shortly.
Get a Free Quote
Save up to 50% on your phone system.
Trusted as an industry leader
2023 Business Choice Award for the Best VoIP System (10th year in a row)
The Ooma Business VOIP setup is a cost-effective entry point in my opinion for a small business owner. It was easy-to-setup and overall it's been easy to navigate the functionality that I need.
Chris D.
Small Business President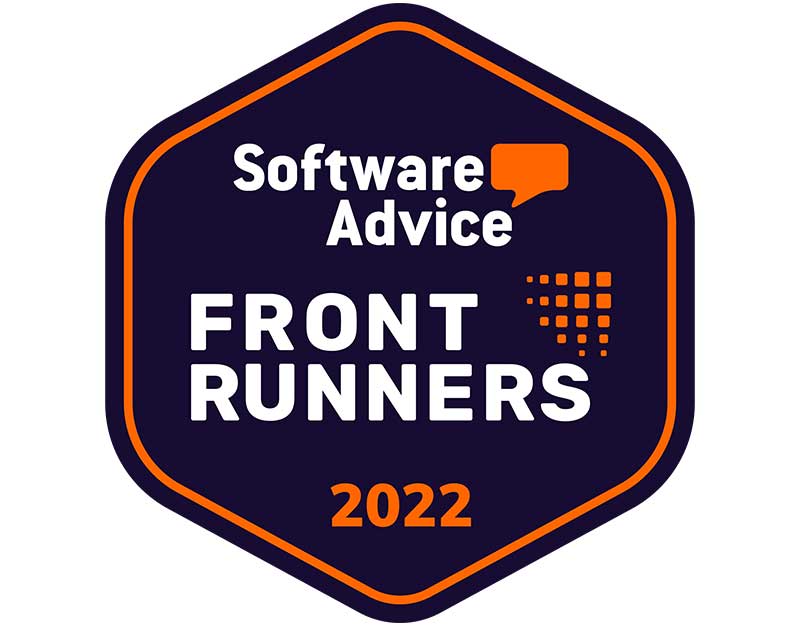 2022 Front Runner Award in VoIP Phone System
My overall experience has been amazing. You get a professional quality phone system with the same exact pricing as our previous analog phone system.
Alexis K
Office Manager, Law Practice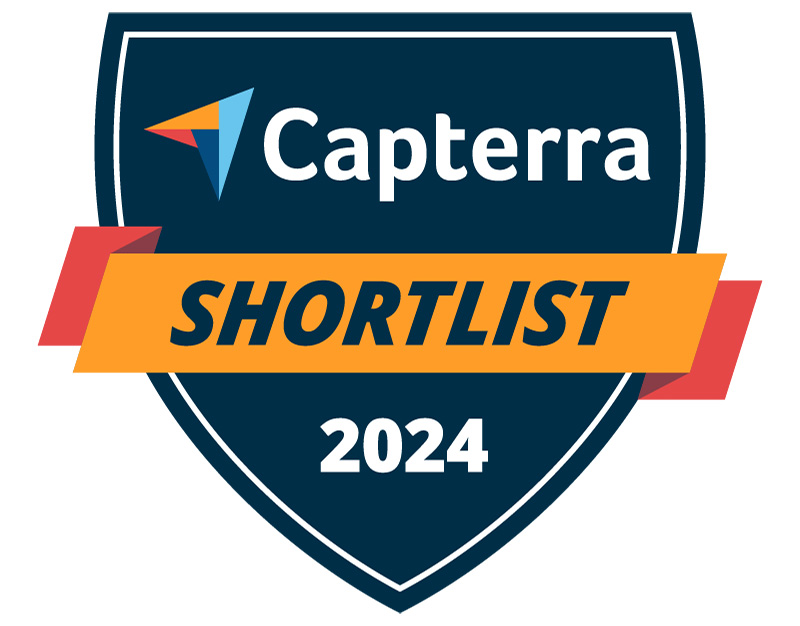 2023 Spring VoIP Leader Award
The Ooma platform has been great for our office. The apps and web portal give us everything we need to have a customized set up.
Robert A.
Owner
Legal Services Business
Work, collaborate, and connect from anywhere
Advanced Business Features
Over 35+ features
30-day risk FREE trial
Unlimited calling (U.S., Canada, Mexico, and Puerto Rico)
24/7 customer support
Customize your phone system
Free number transfer
One free toll-free number
One direct dial number per user
Virtual receptionist
Access anywhere at anytime
Manage your business from your smartphone
Free desktop & mobile app
Reach your team quickly via extension dialing
Hot desking*
Collaboration Tools
Multi-device ring options
Ooma Meeting video-conferencing*
CRM Integration*
Quick & Easy DIY Setup
Easy installation with user portal
Bulk CSV upload for IP phones
Analog fax machine support
Call Analytics
Voicemail-to-email audio file
Playback phone calls with call recording*
Enhanced call blocking*
* Available with Ooma Office Pro Plus only
Thank you!
An Ooma Office Sales Representative will be in touch shortly.
866-573-0707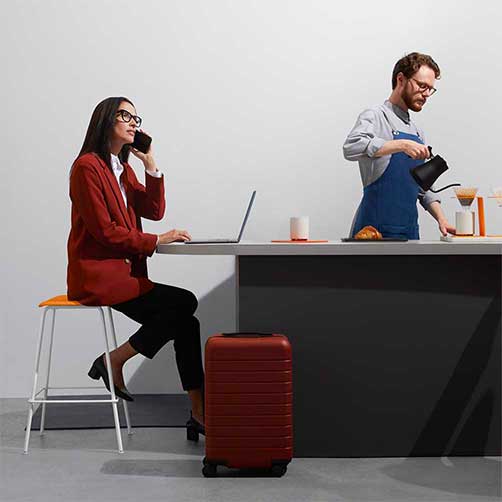 Get your free quote today!
Upgrade to the #1 business phone system. For any business big or small, we can simplify your customer journey.
Get a Quote
Upgrade to a smart business phone for only $19.95 per user/mo.